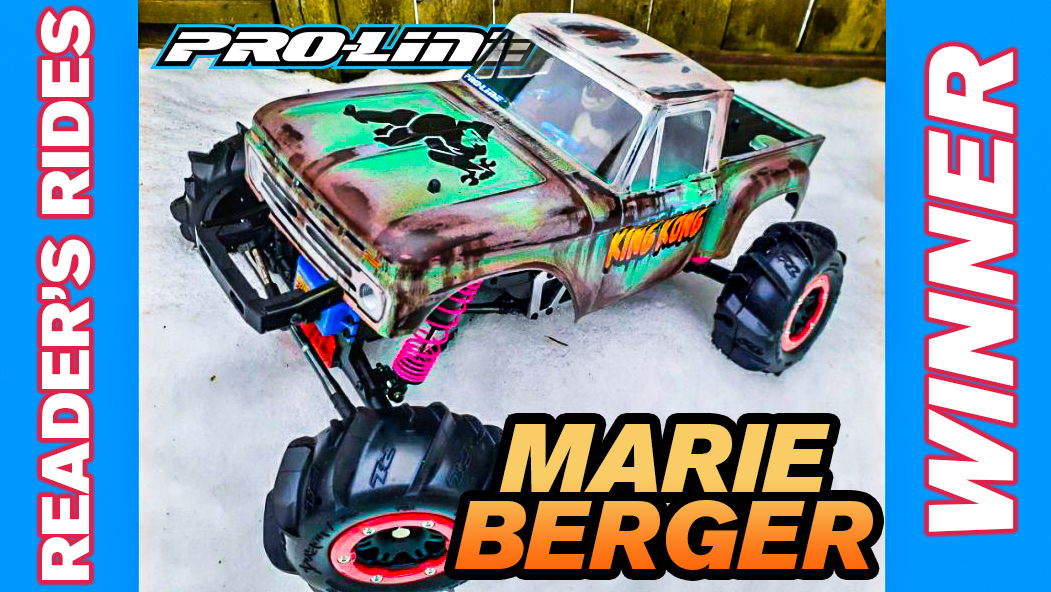 Congratulations to Marie Berger for winning our Reader's Rides Contest for February of 2021!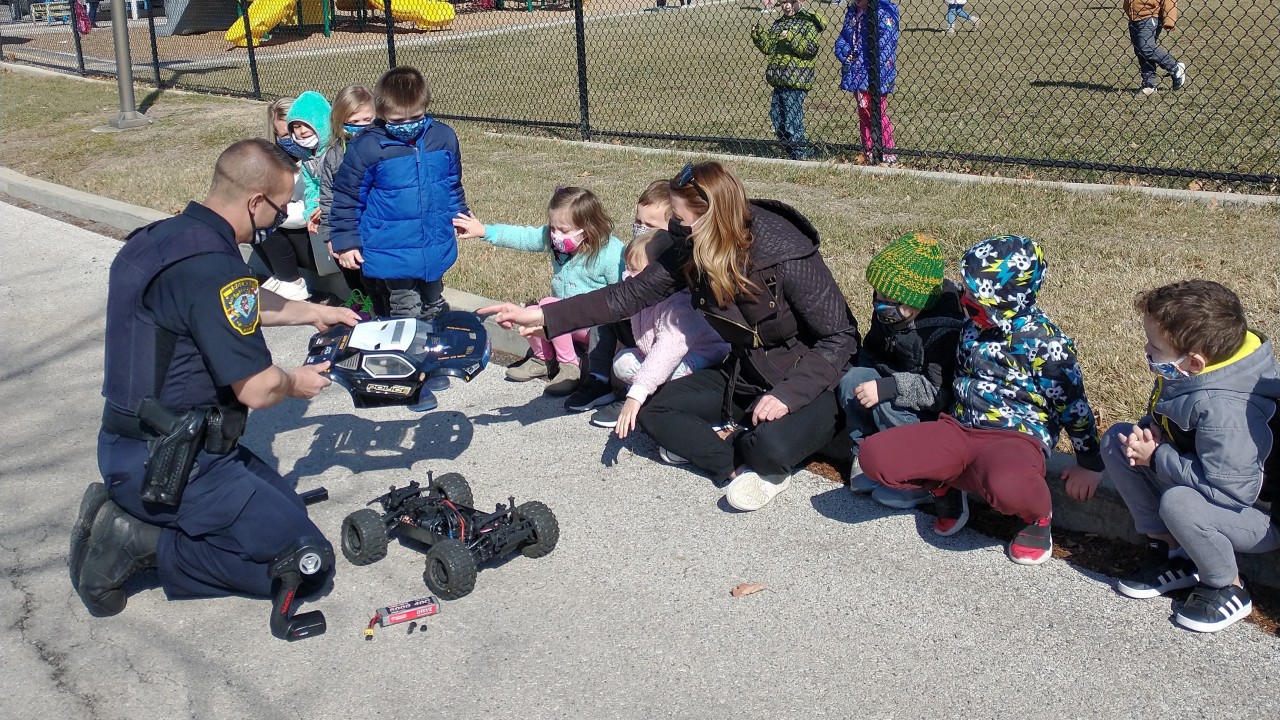 We had great weather for a fun RC presentation with a pre school class today.
@Juiceknuckle We have the 17mm hex adaptor in the 6x30 style in both aluminum #6338-00 and nylon #6336-00 but the offsets are the same.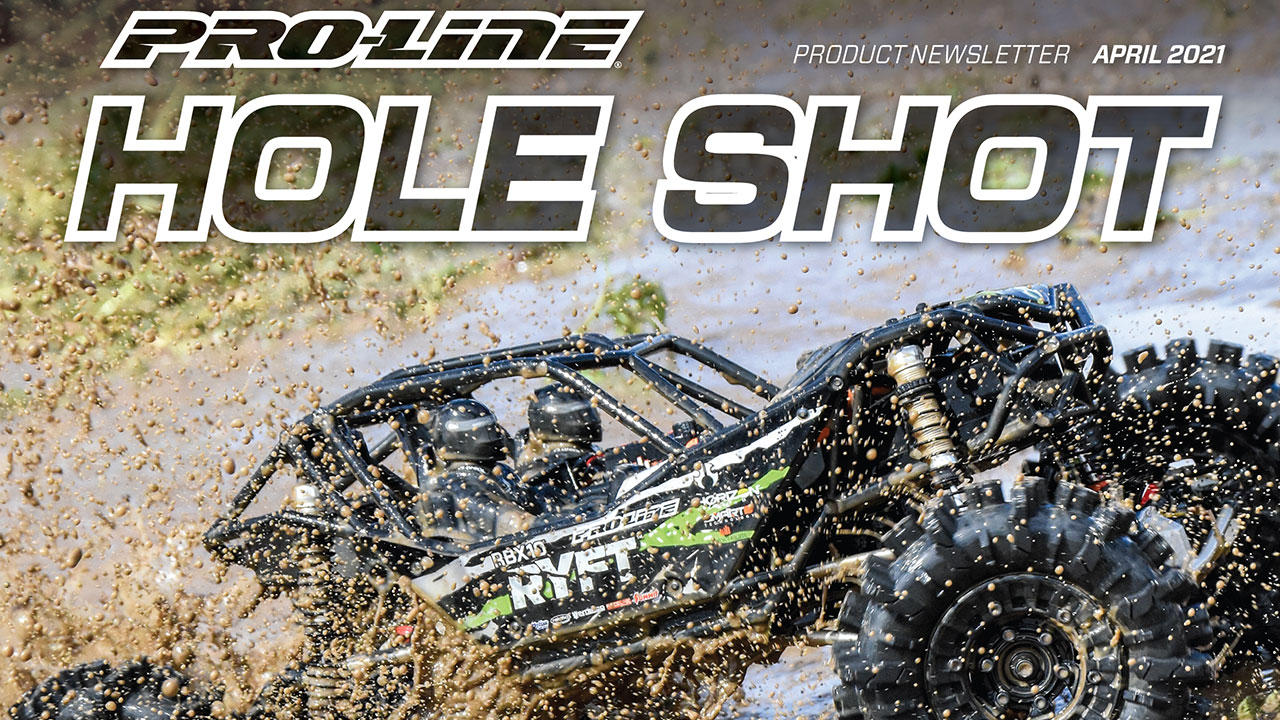 Check out this issue of the Pro-Line Hole Shot Newsletter - April 2021! This next batch of releases, we're playing in the MUD with the ...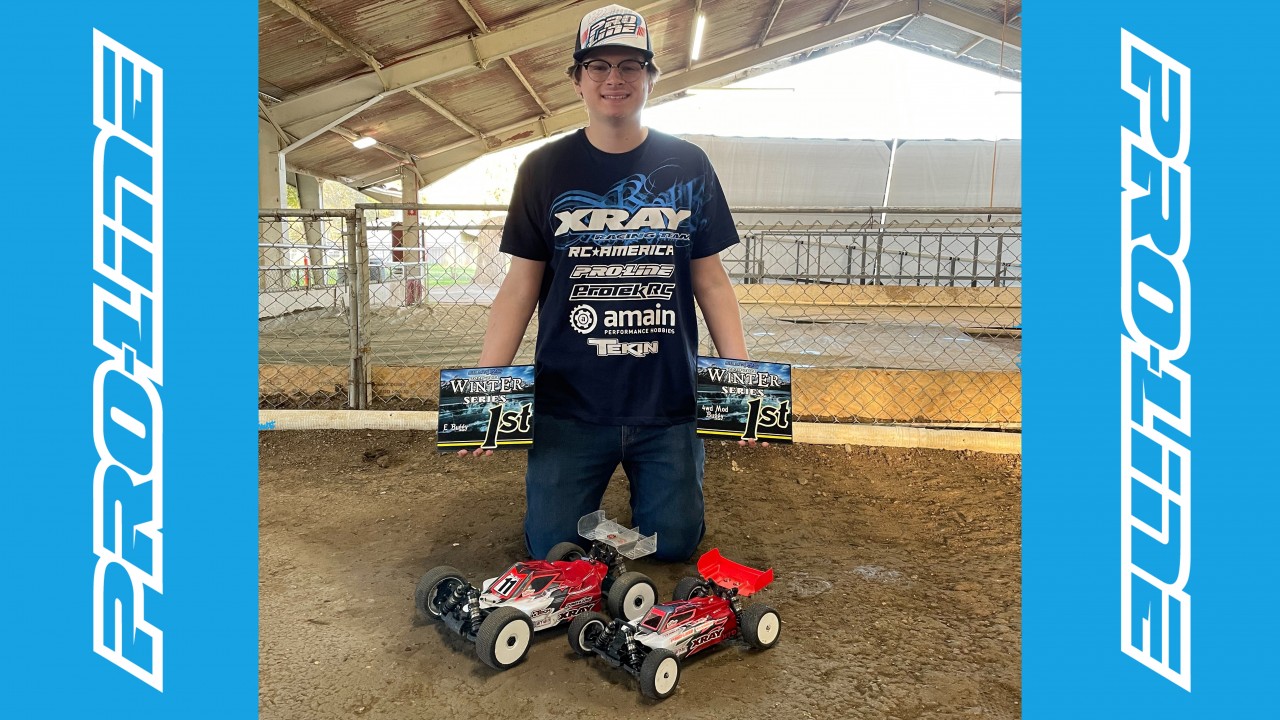 Did the last round of the Delta Winter Series this past weekend and ended up taking the tq and win in 1/8 ebuggy and 4wd mod buggy.I al...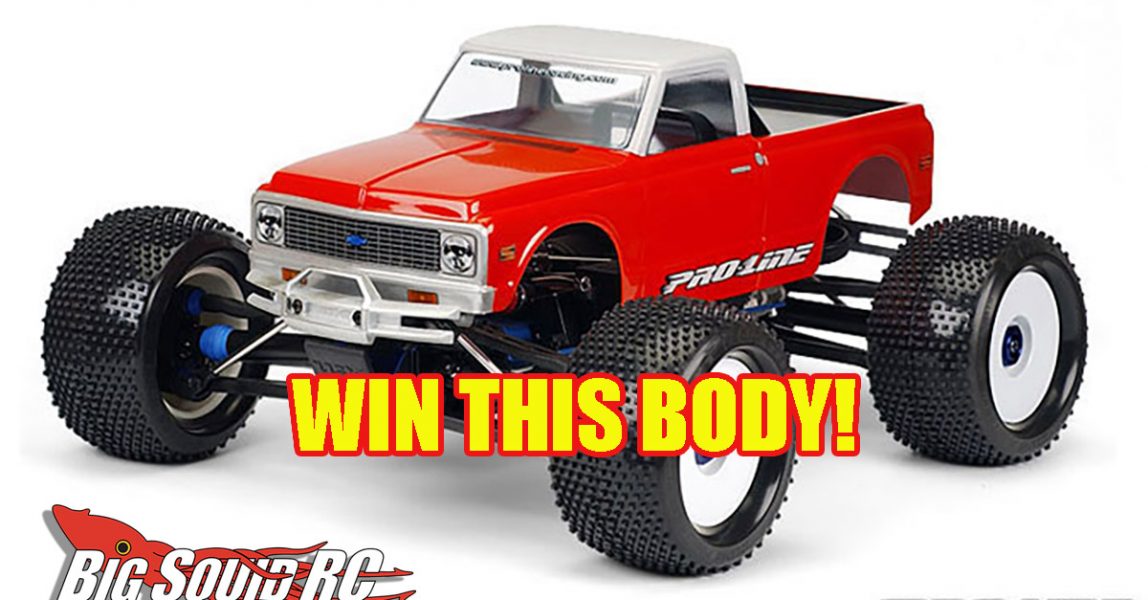 Click the link below to be entered to WIN!!! Entries end Midnight CST on March 16th 2021 so HURRY!!! https://www.bigsq...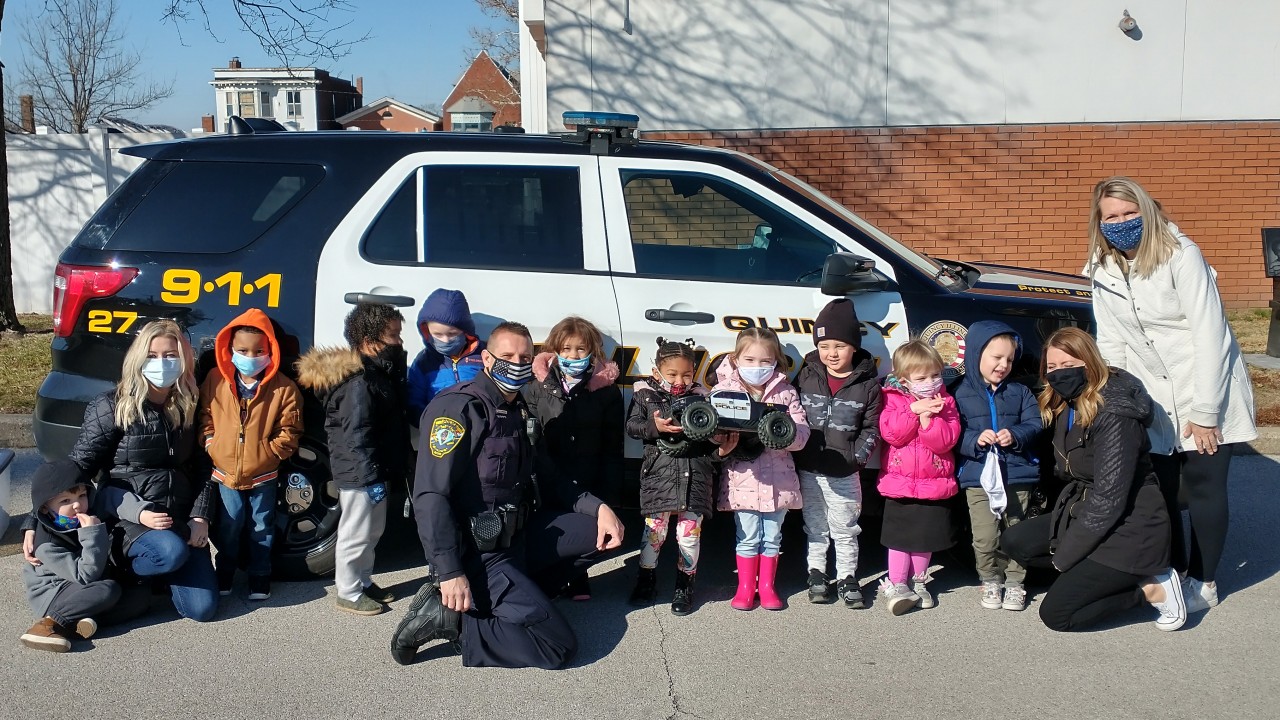 Just wanted to send a few pics of a police presentations I did yesterday with a Head Start pre school class. The Pro-Line Pro MT 4x4...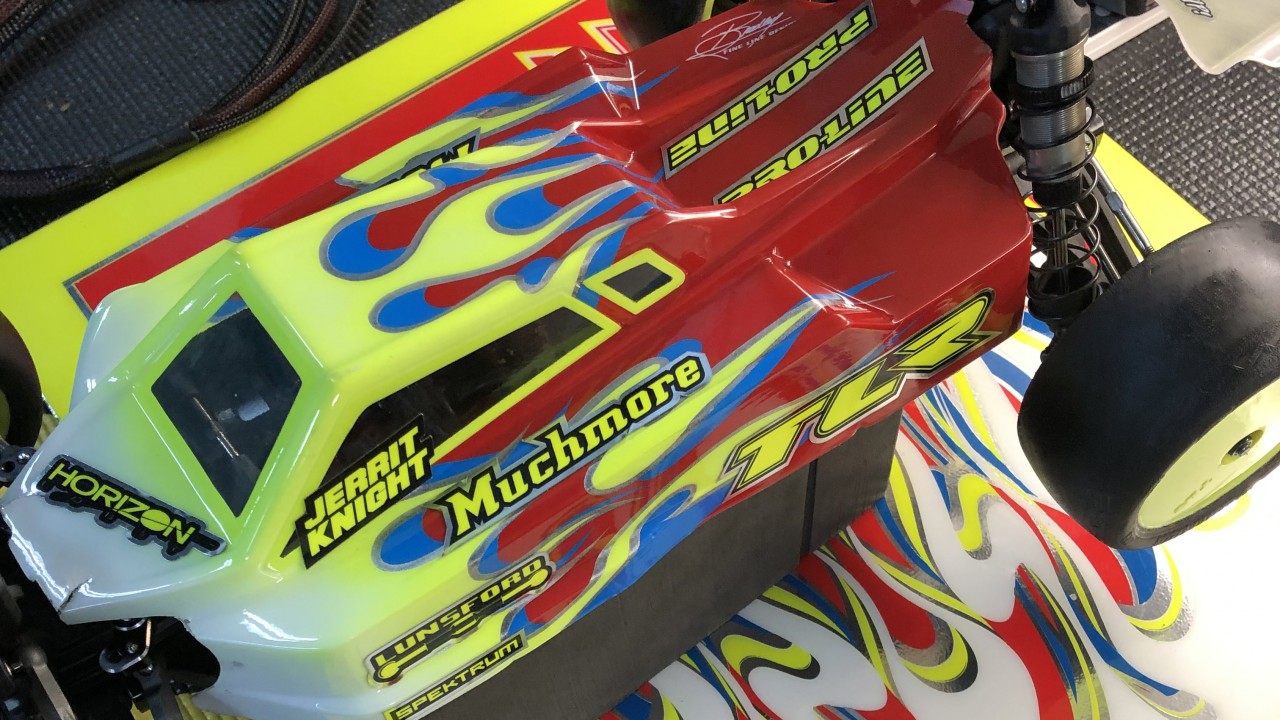 This Jerrit Knight I raced in the Presidents' Day classic at Eaton's IR/CR raceway in Salt Lake City Utah. On February 27-28-21....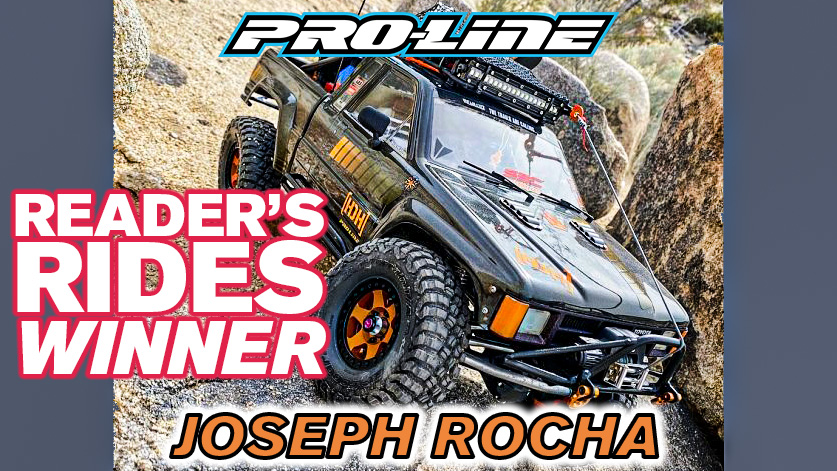 Congratulations to Joseph Rocha for winning our Reader's Rides Contest for February of 2021! Here's what Joseph had to sa...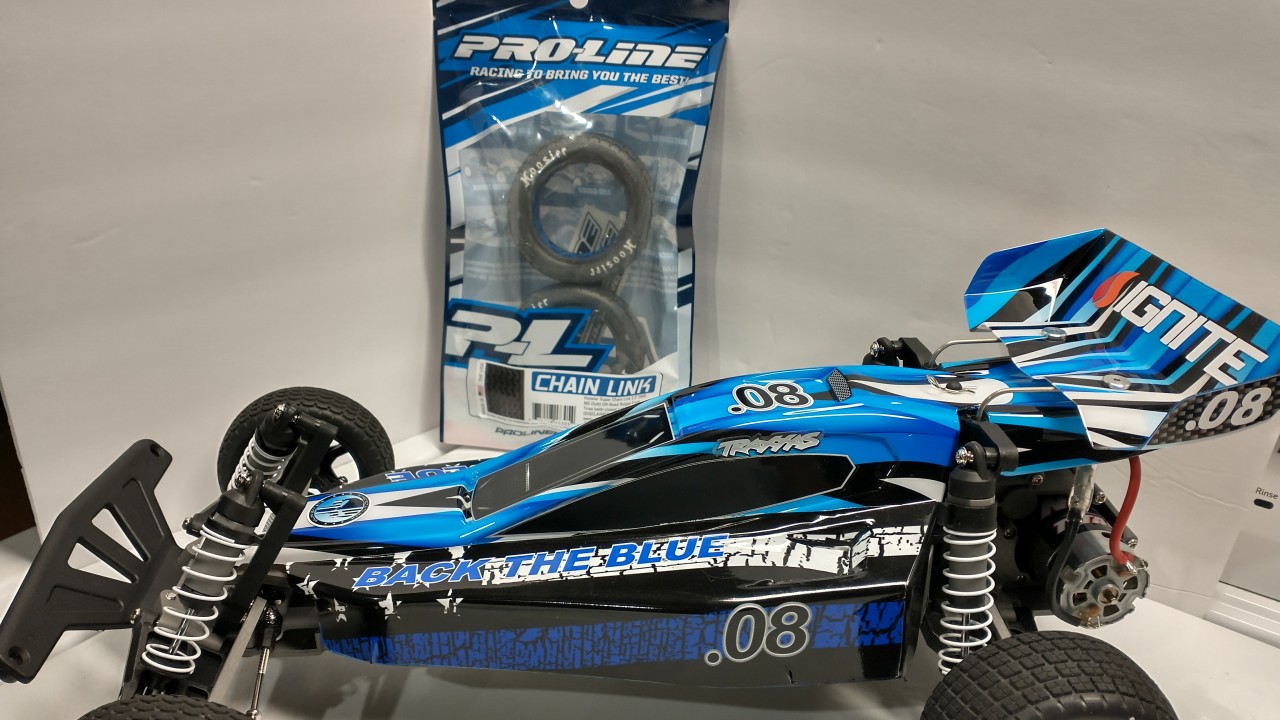 I took advantage of the upper 40's temps today and gave an after school RC presentation. The Pro-Line Hoosier Chain Link bug...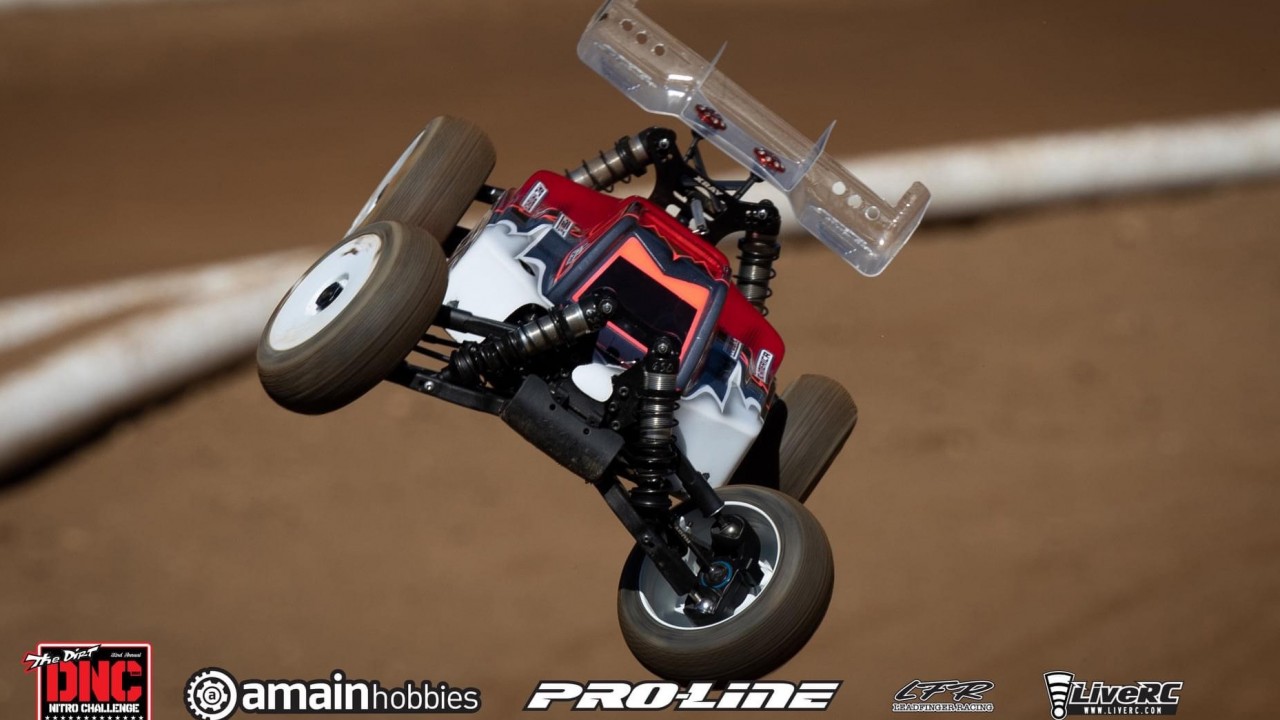 This past week was definitely an experience for my first Dirt Nitro Challenge at Thunder Alley. Ended up making the B main in every ...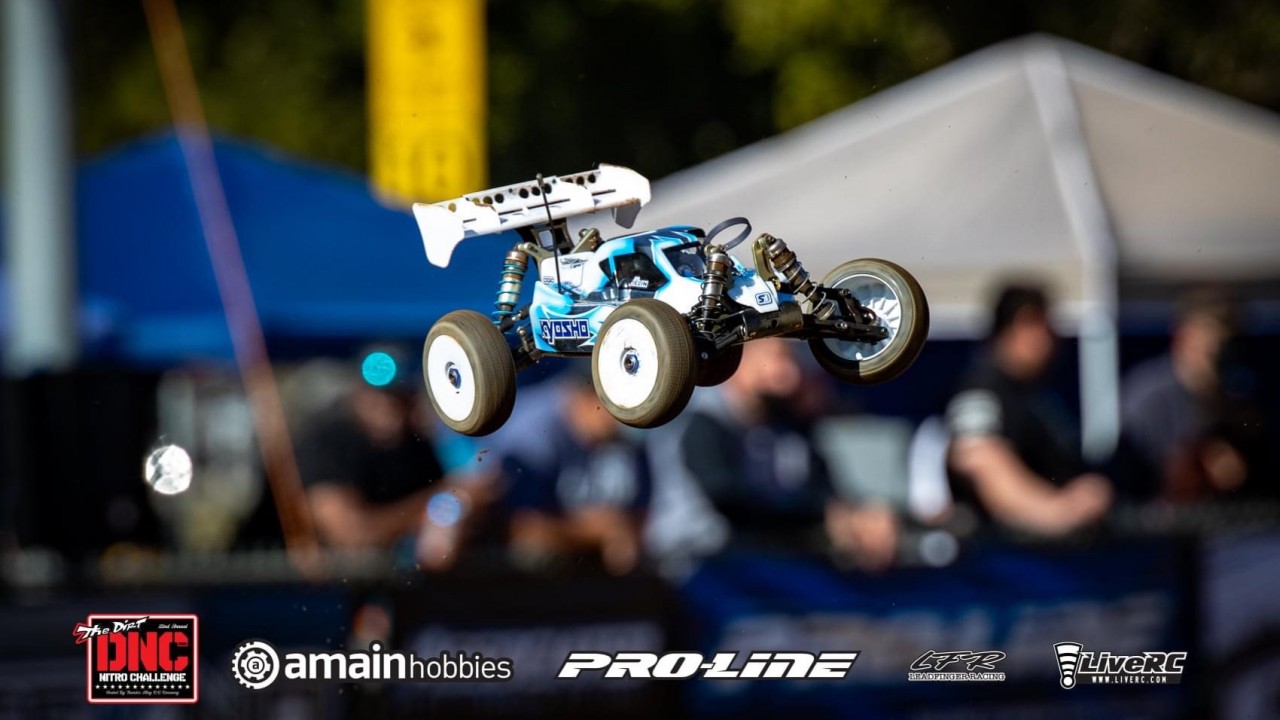 DNC 2021 had almost 700 entries. The layout for the event was Wednesday practice/seeding. Thursday was ebuggy/ truggy qualifying. Frida...