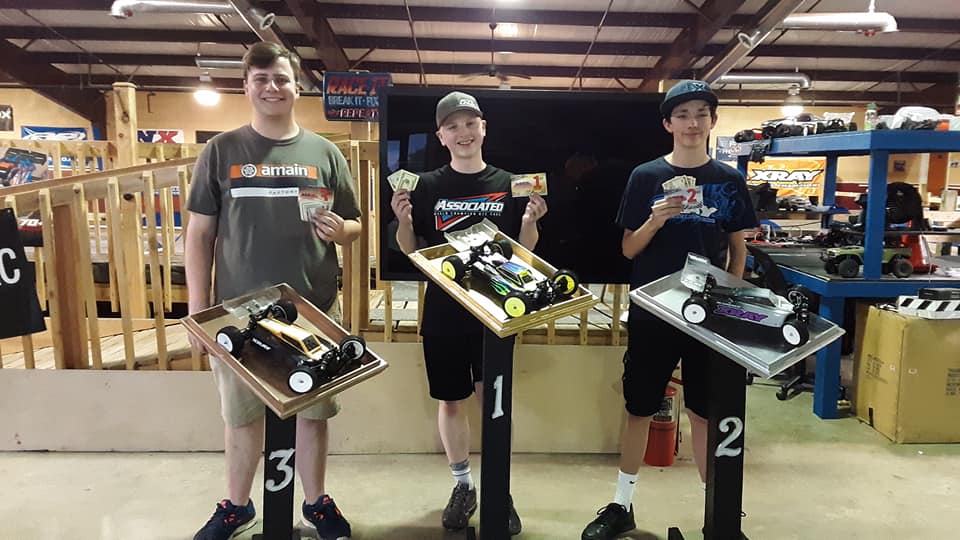 Yesterday was Nwa Raceway's American Payday cash payout race. I would compete in 2wd mod buggy and 4wd buggy classes.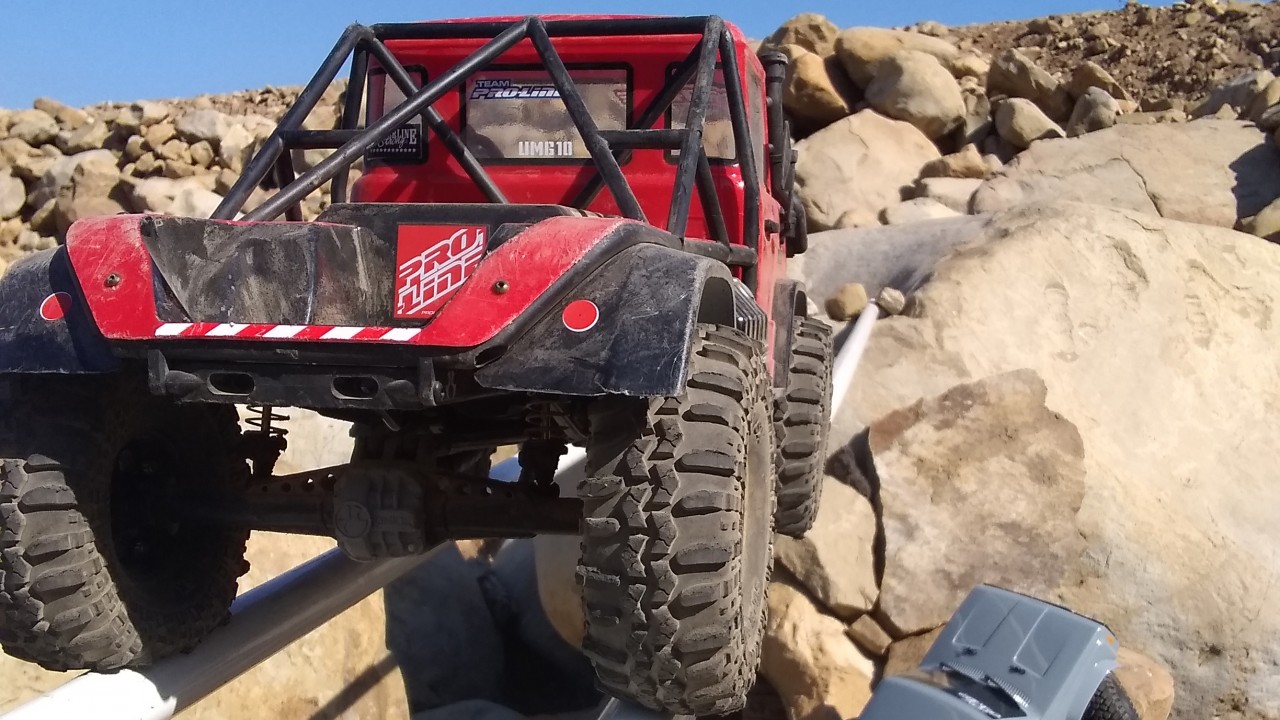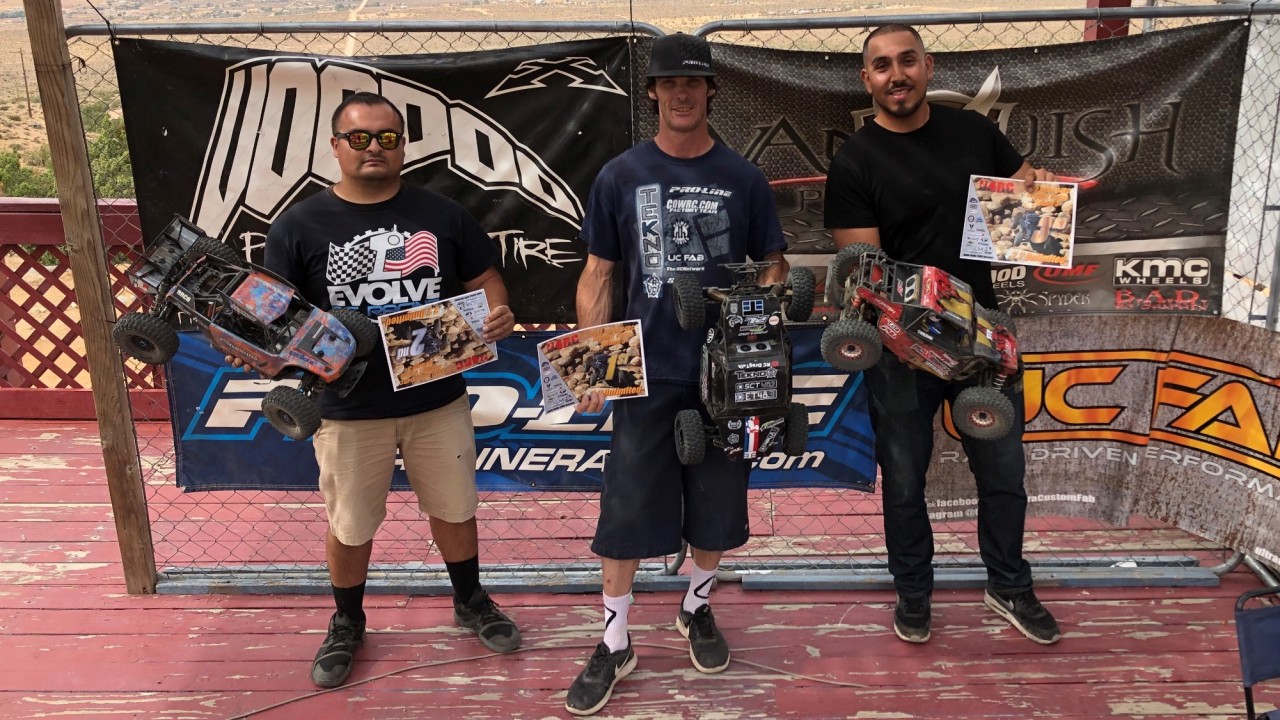 Race report 6-30-19 2019 SoCalU4RC Summer Series Round3 at Apple Valley U4RC Raceway. 39 Entries and a little overcast, temp high 80...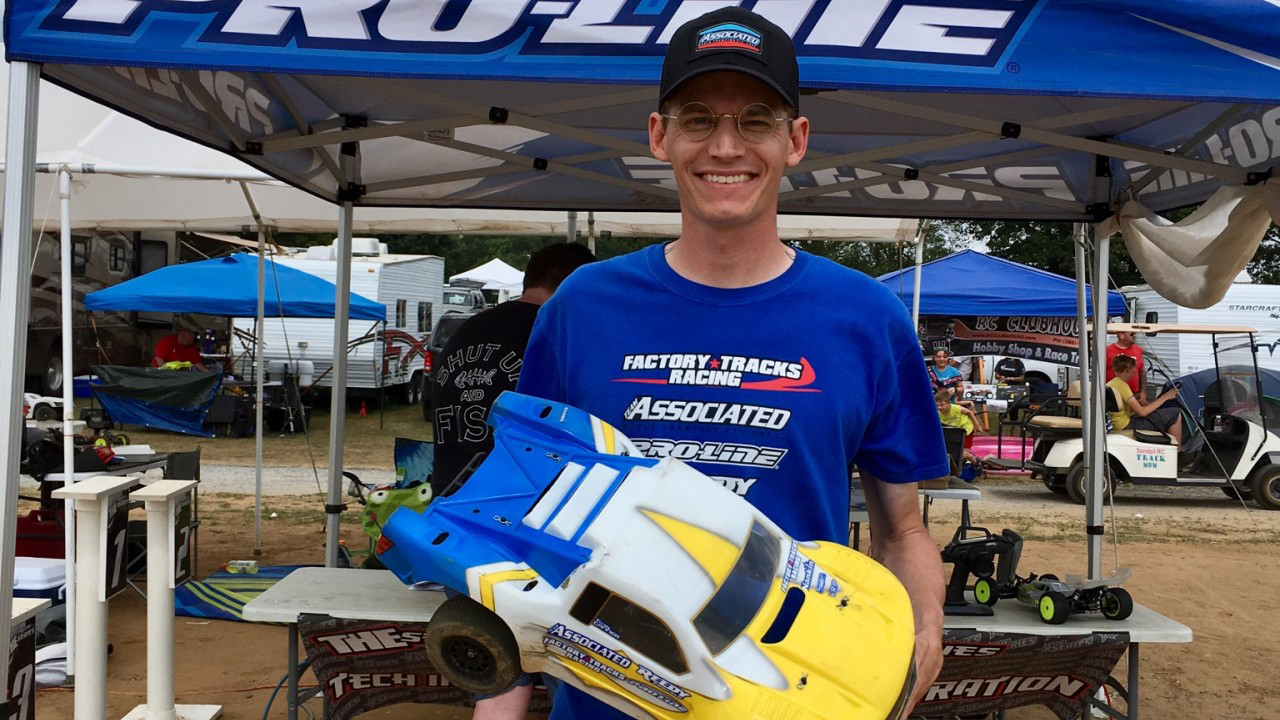 P-L Driver: Tom Tanner Result: TQ and 1st in 2wd SC Event: Race #3 of THE-Series Presented by Pro-Line, a five race ser...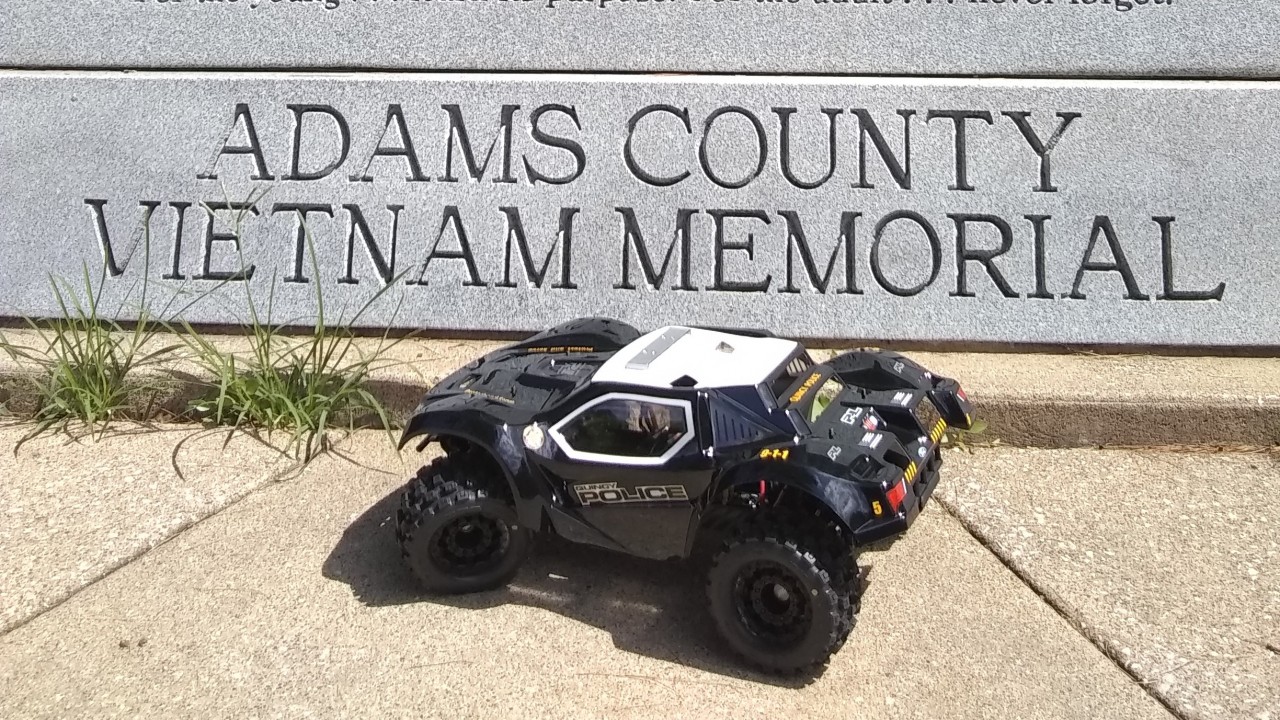 I gave a police presentation today at one of our Veteran's Home Infirmaries today. I set up this RC presentation with the IL Vete...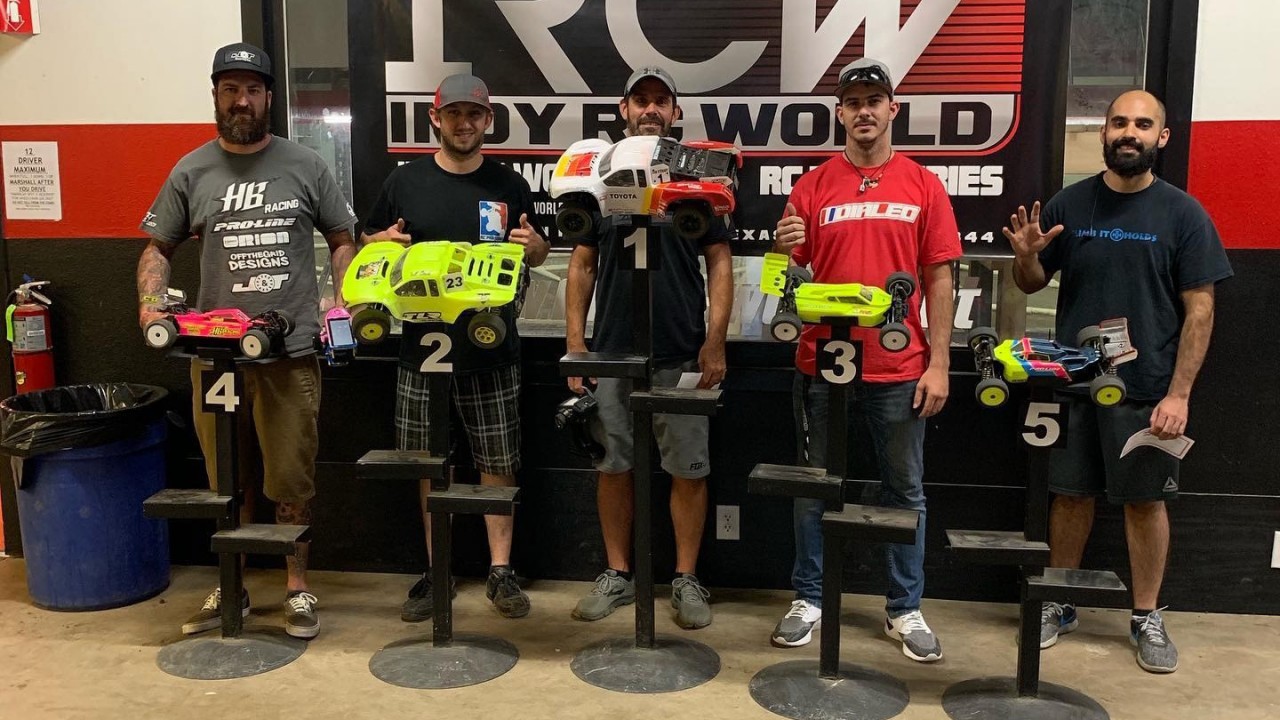 Raced some sat night clubbin' at Indy Rc world threw the brand new hb Racing d418 down on the track for the second qualifier and main...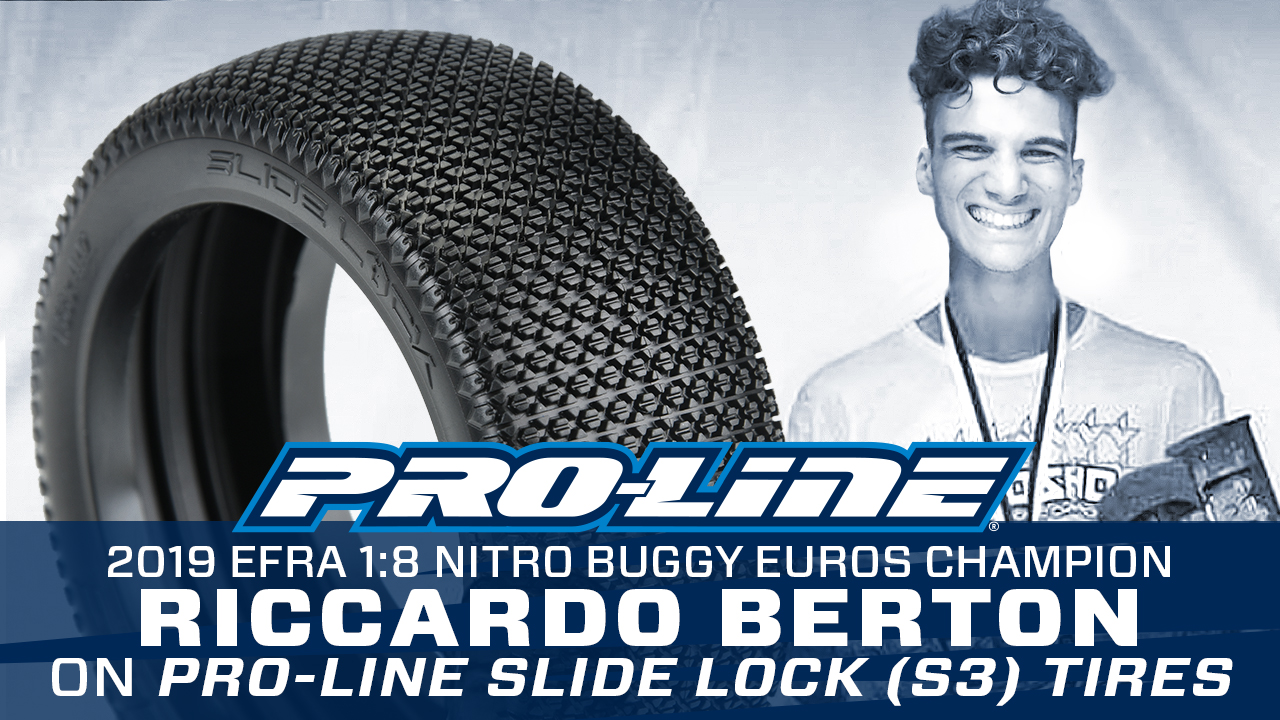 Congratulations to Pro-Line Racing Driver Riccardo Berton for his Outstanding Win at the 2019 #EFRA 1...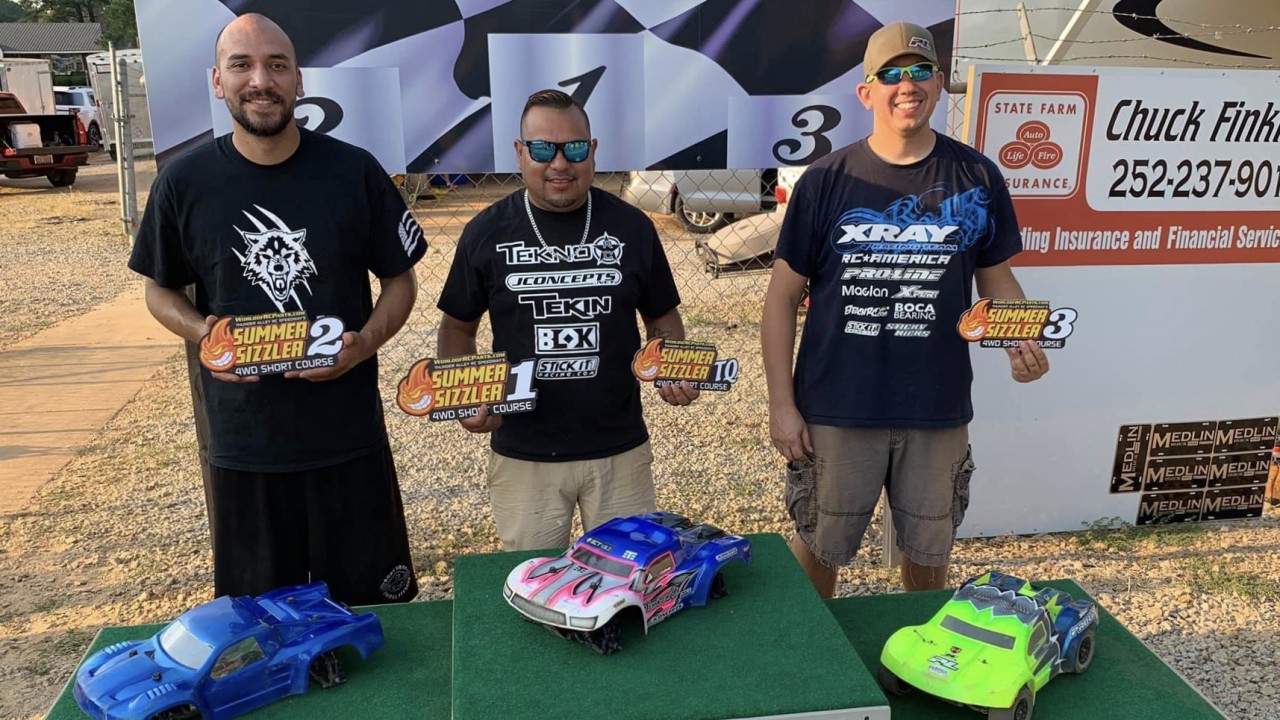 2019 Summer Sizzler Track- Thunder Alley / World of RC Parts.com Location – Wilson, NC Date...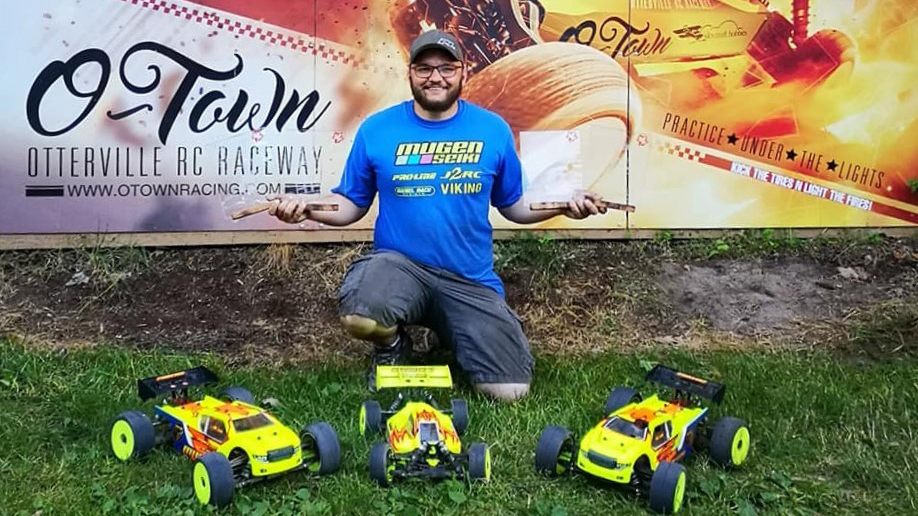 This past weekend I attended the 2019 Otterville Nitro Blast at Otterville RC Raceway in Tillsonburg, Ontario, Canada. My Dad and I arr...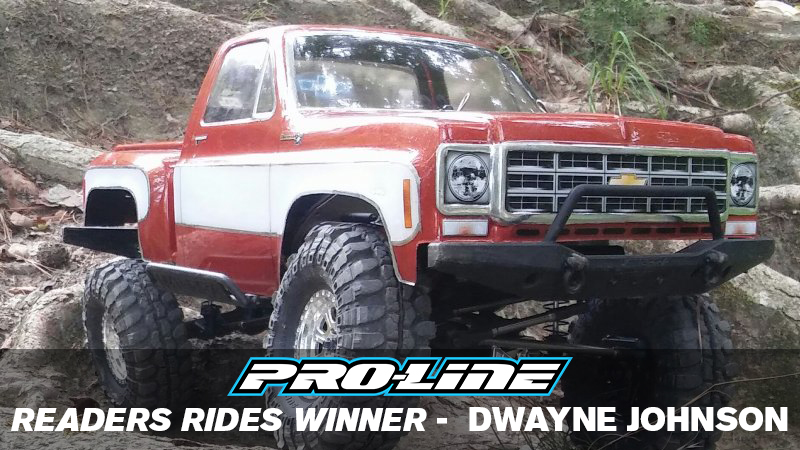 Congratulations to Dwayne Johnson for winning the latest Reader's Rides Contest! Dwayne explains his winning build "STOMP...
EOS Round 6 The 6th and final Round of the EOS season were held at the Steyregg track in Austria. The second outdoor Round on as...