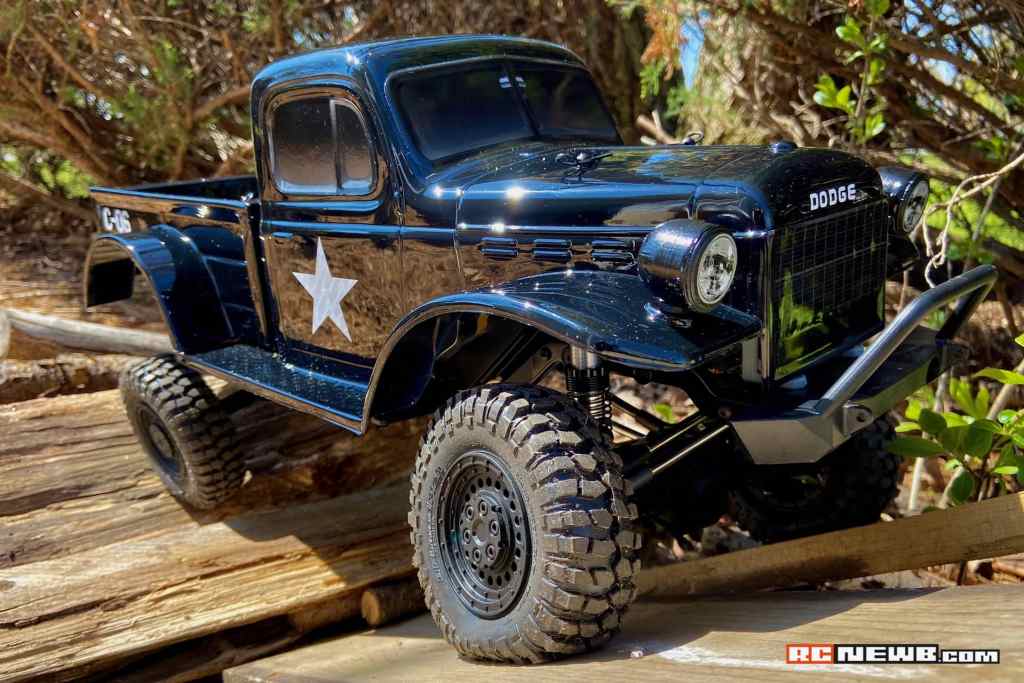 Check out RC Newb's review of our Class 0 BFG Krawler KX Tires and Carbine Wheels! https://rcnewb.com/review-pro-line-class-0-b...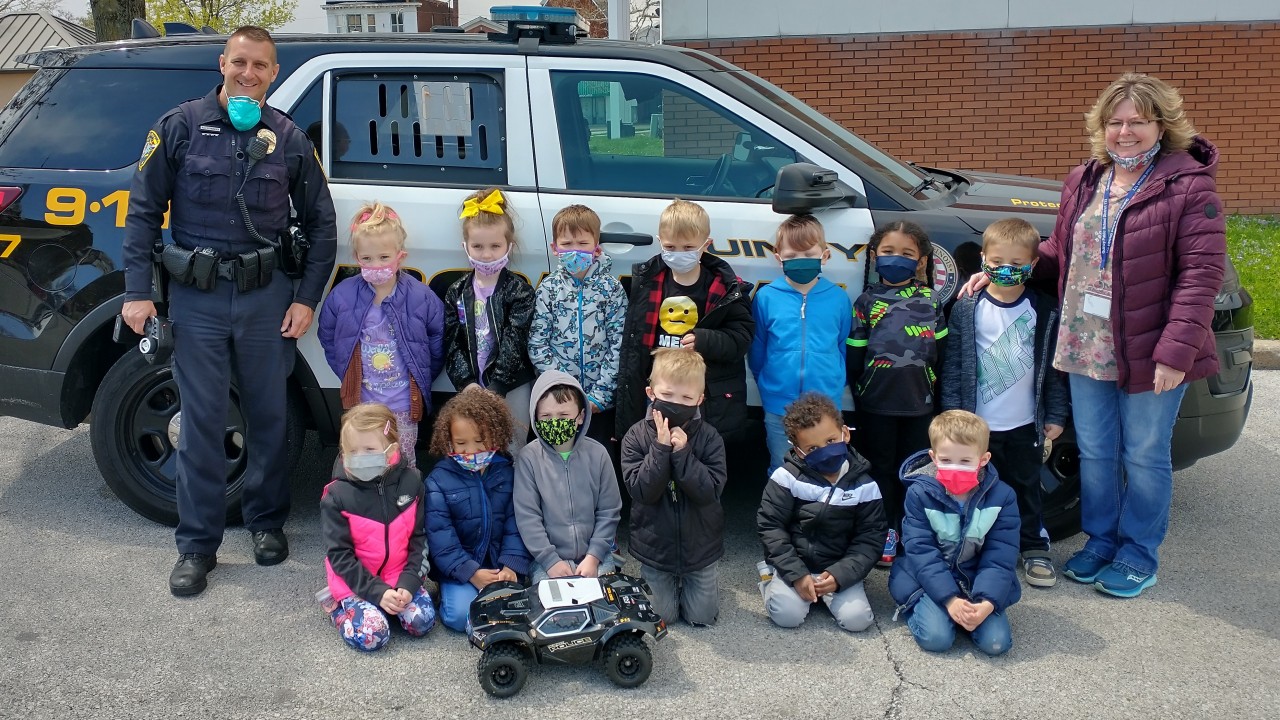 I love sharing this awesome hobby with kiddos. The Pro-Line Fusion 4x4 SC was a huge hit. Thanks for all your support. - ...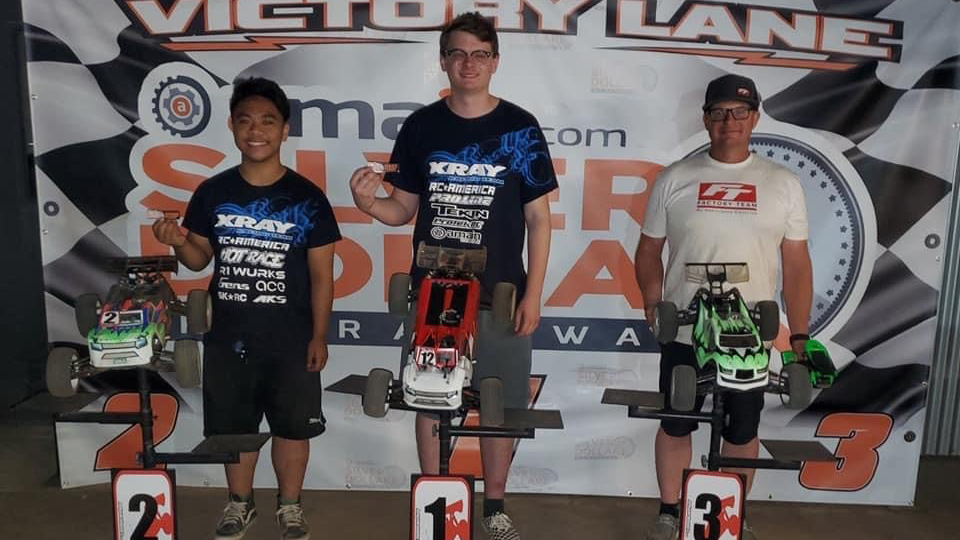 Attended the second round of the Dirt Nitro Wars this past weekend at Amain hobbies Silver Dollar Raceway. I would end up running 4 tot...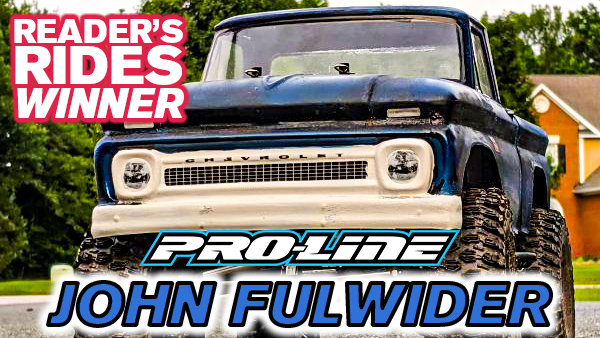 Congratulations to John Fulwider for winning our Reader's Rides Contest for April of 2021! Here's what John had to say ab...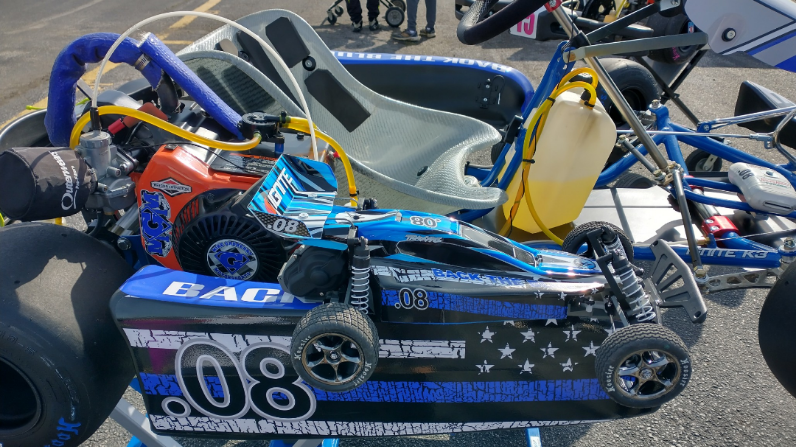 My daughter and I had a kart race today and she gave a little show and tell with my Traxxas Bandit and Pro-Line Hoosier Tires you graci...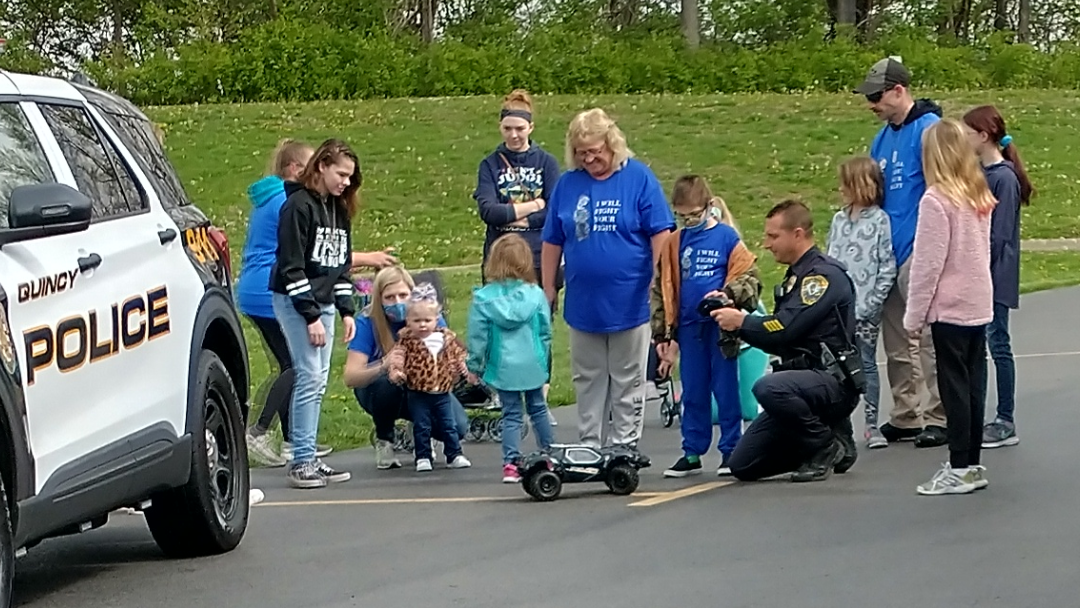 April is Autism Awareness Month and I was honored to be asked to participate last weekend for the annual Autism Walk again this year by...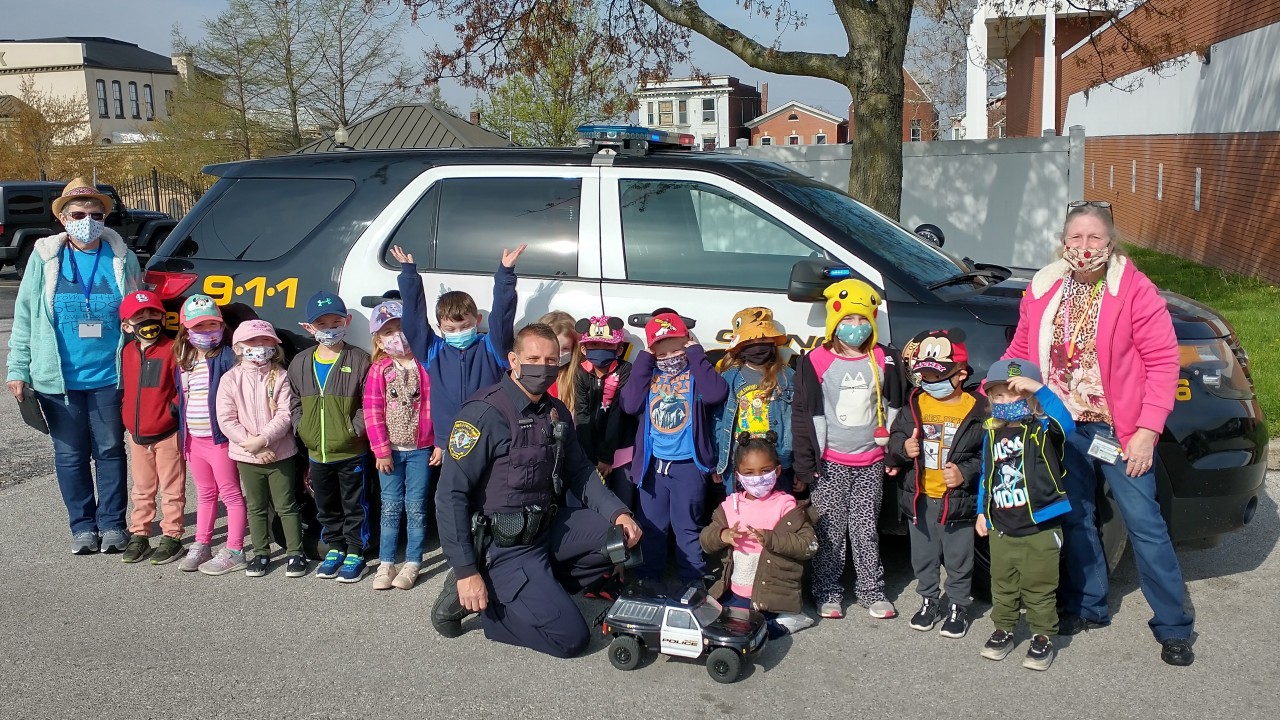 I was able to give a police RC presentation yesterday to some pretty attentive pre school kids. They were excited to help me ramp th...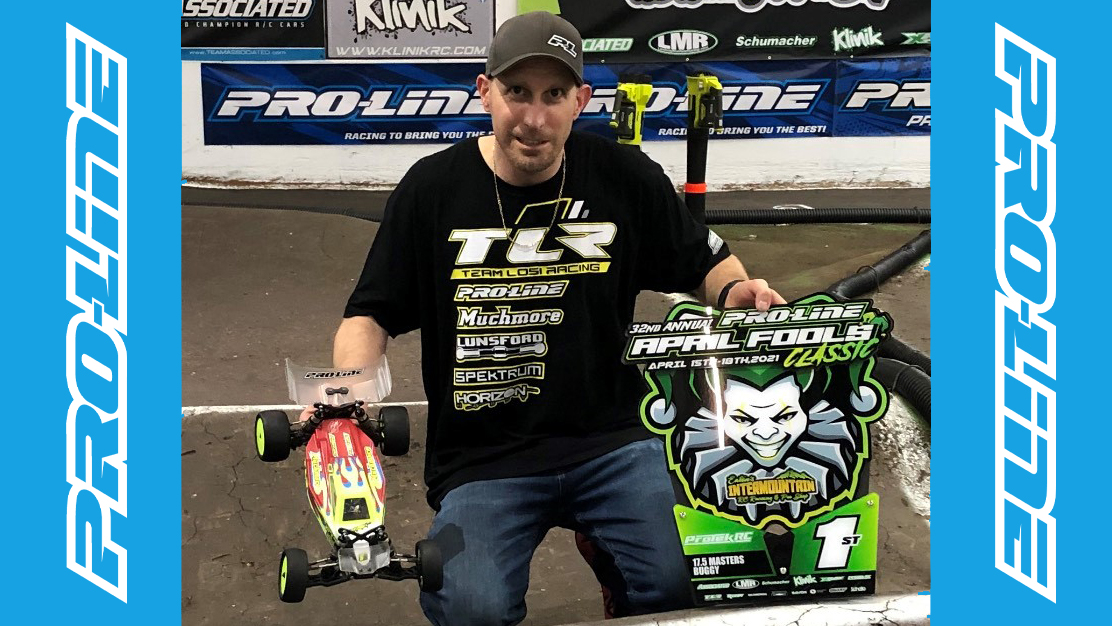 This is Jerrit Knight, I attended the 32nd April Fools Classic at Eaton's IR/CR Raceway in Salt Lake City Utah. April 15-18. ...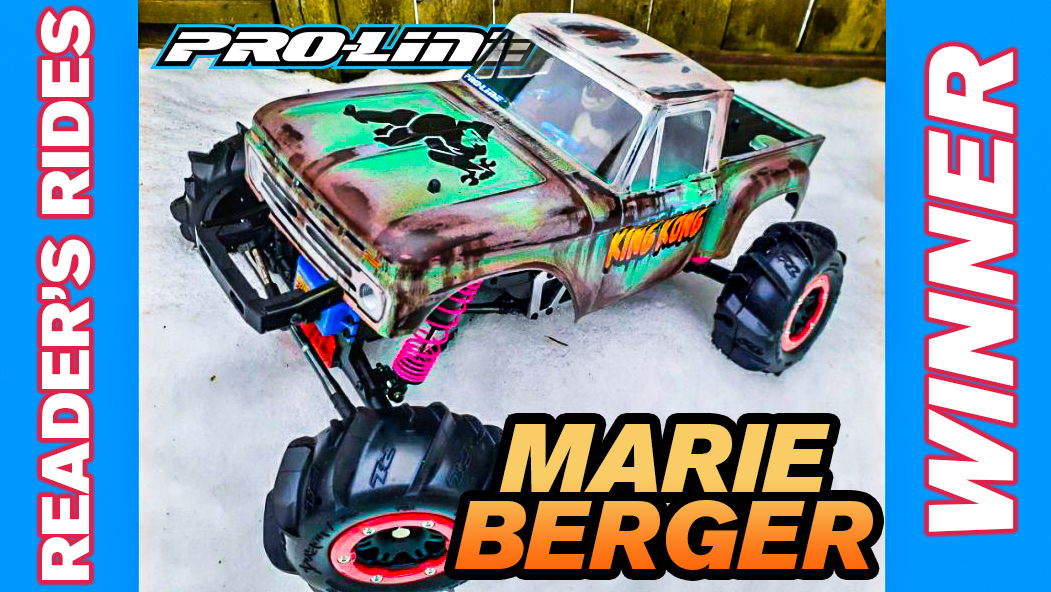 Congratulations to Marie Berger for winning our Reader's Rides Contest for March of 2021! Here's Marie's breakdown of her...
@Juiceknuckle We have the 17mm hex adaptor in the 6x30 style in both aluminum #6338-00 and nylon #6336-00 but the offsets are the same.