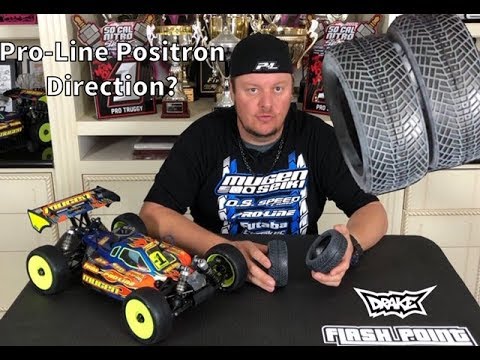 Check out Pro-Line Team Driver Adam Drake's breakdown on the Pro-Line Positron Tires ⬆⬆⬆ ...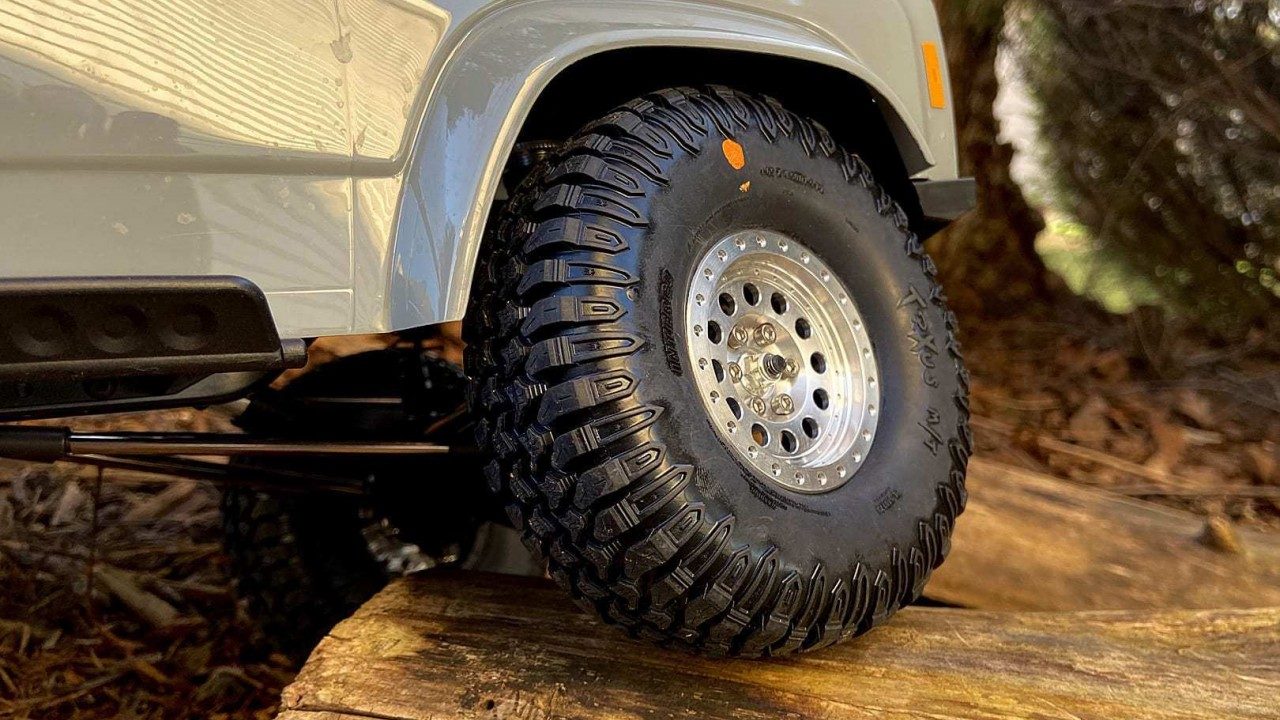 Check out RC Newb's Review of the Pro-Line Interco TrXus M/T 1.9" Tires ⬇⬇⬇ https://rcnewb.com/review-pr...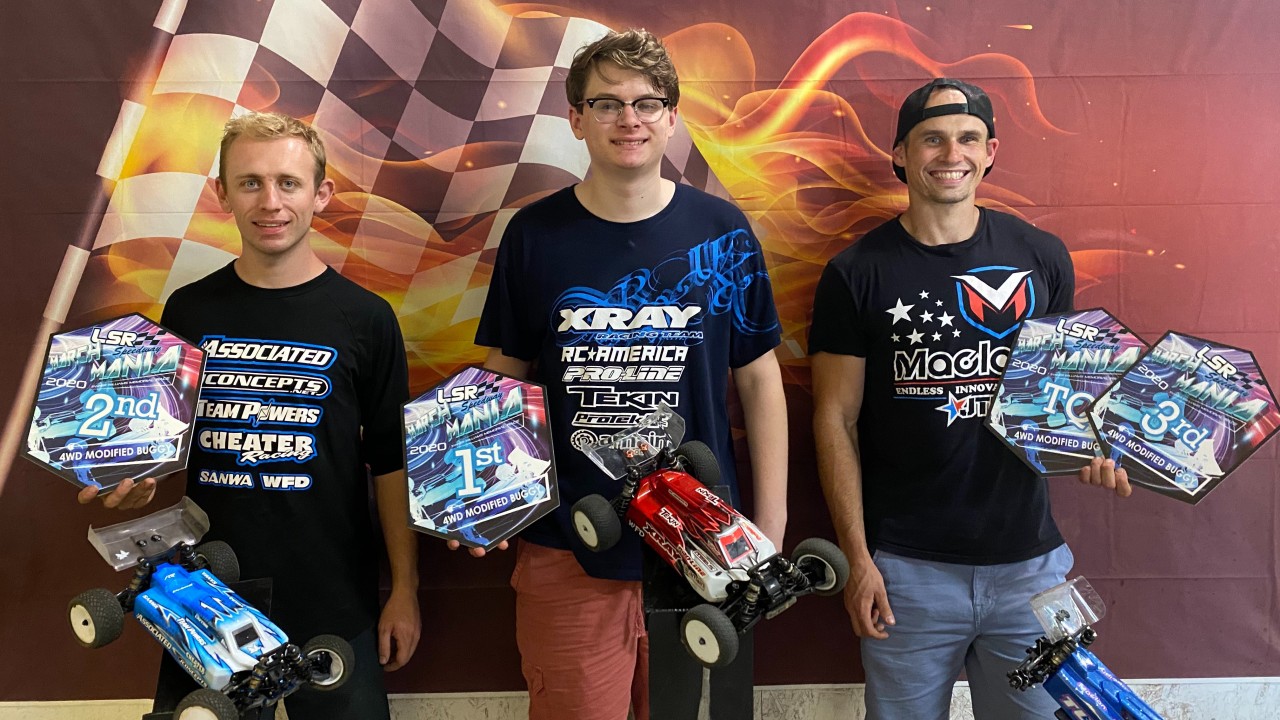 This past weekend was a bit of struggle at first but eventually it turned around. Definitely made some good improvements for the cars a...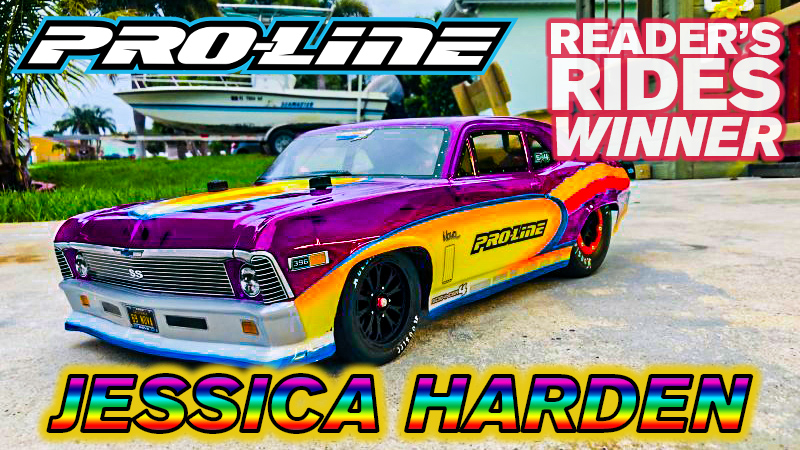 Congratulations to Jessica Harden for winning the latest Reader's Rides Contest! Jessica's Rainbow paint ...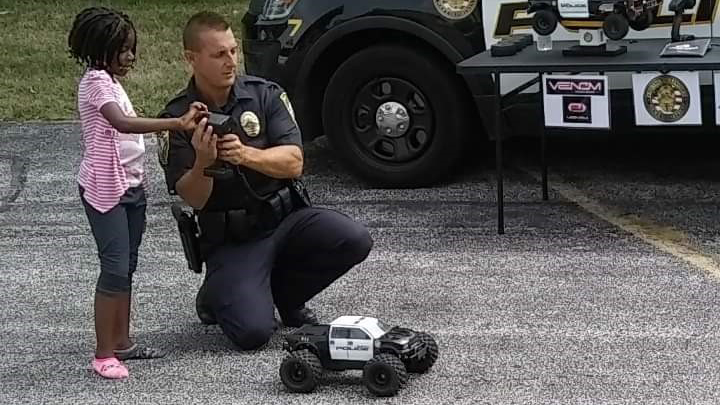 I have been giving police- RC presentations for the last 7 yrs within our department to help build positive police/kids relationships. ...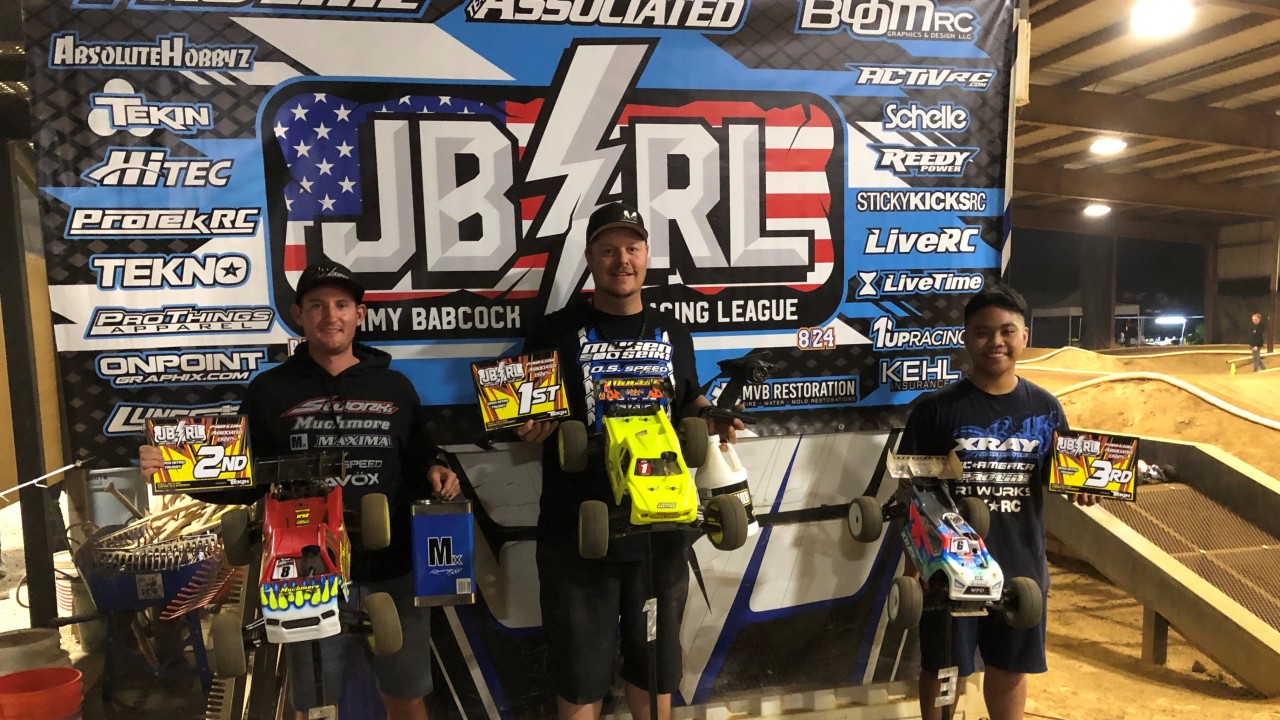 We attended the JBRL Nitro Series Rd 3 at Empire RC in Brentwood California this past weekend. Jaden was able to qualify in the first r...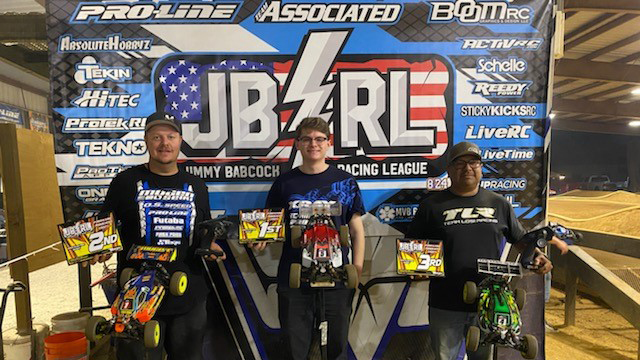 Had a great time this past weekend at Empire R/C for round 3 of the JBRL Nitro Series. Did pretty good at the end of the wee...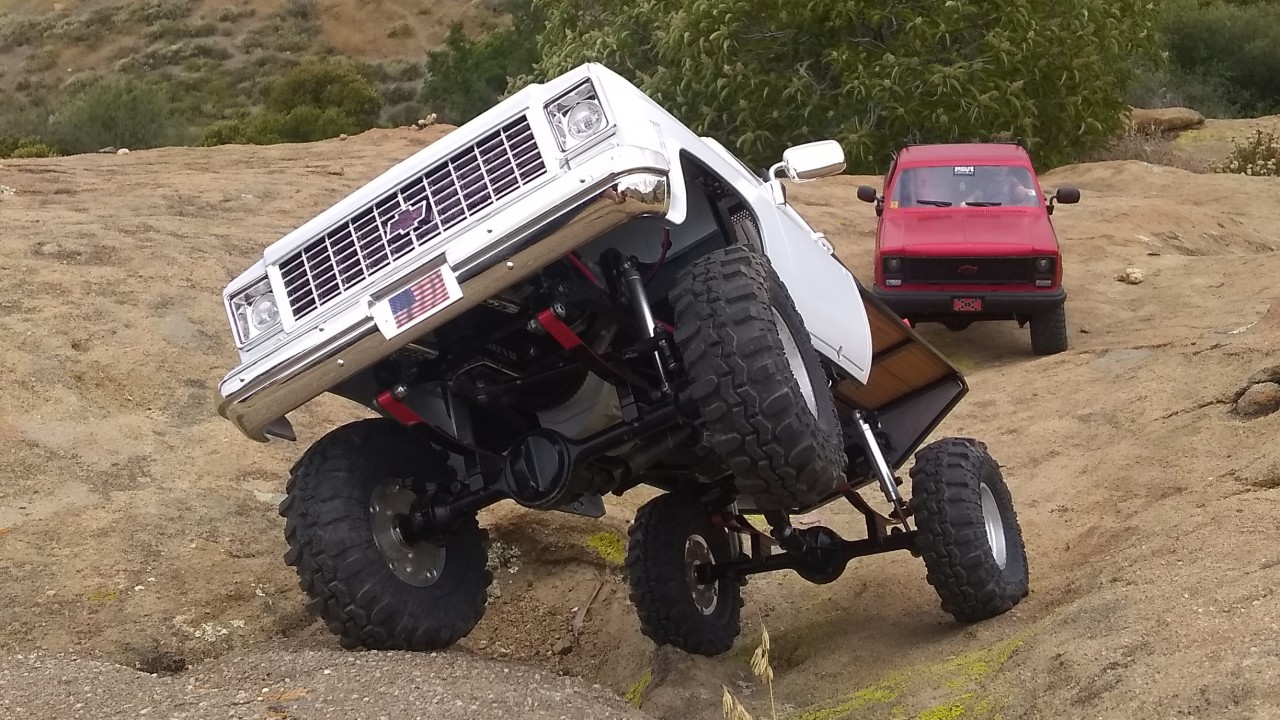 6/7/2020 Flanagan, Simi valley When out to Flanagan with a small group to break in a new rig I been working on for a couple of m...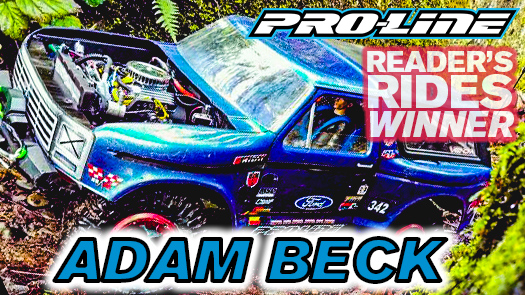 Congratulations to Adam Beck for winning the latest Reader's Rides Contest! This Crawler turned Pre-Runner by A...