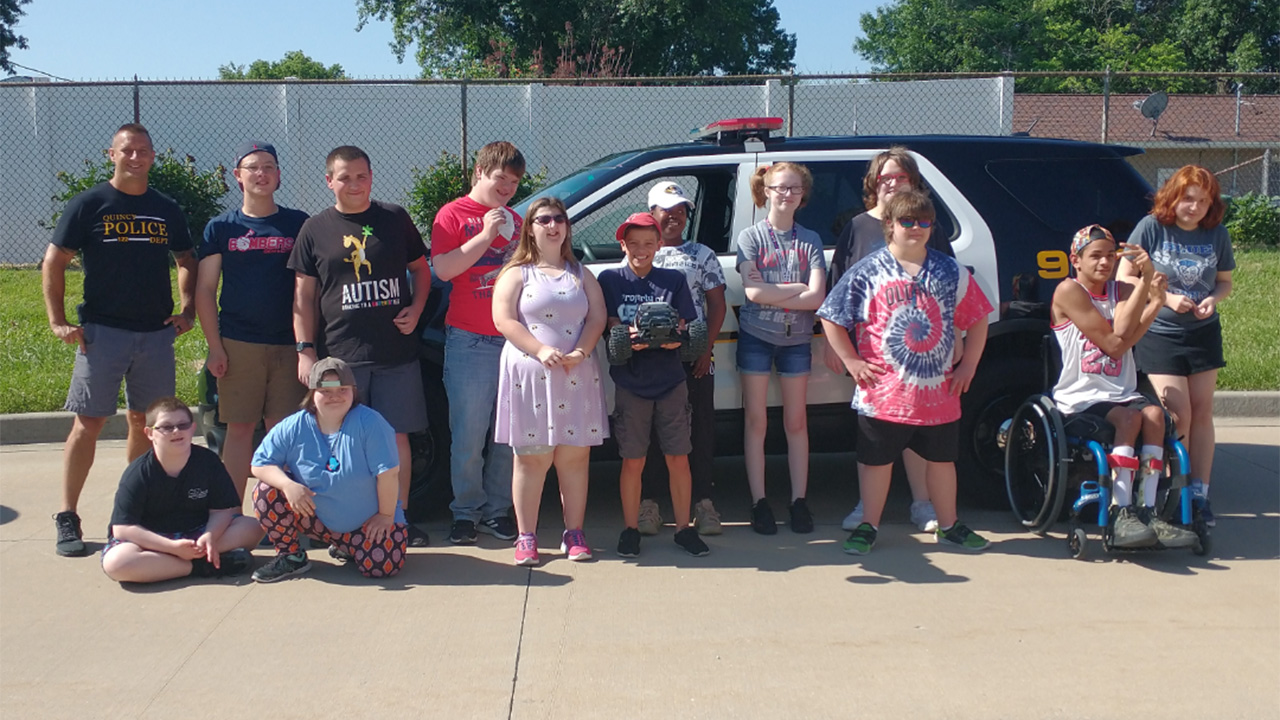 Just wanted to share the presentation's I gave these past few days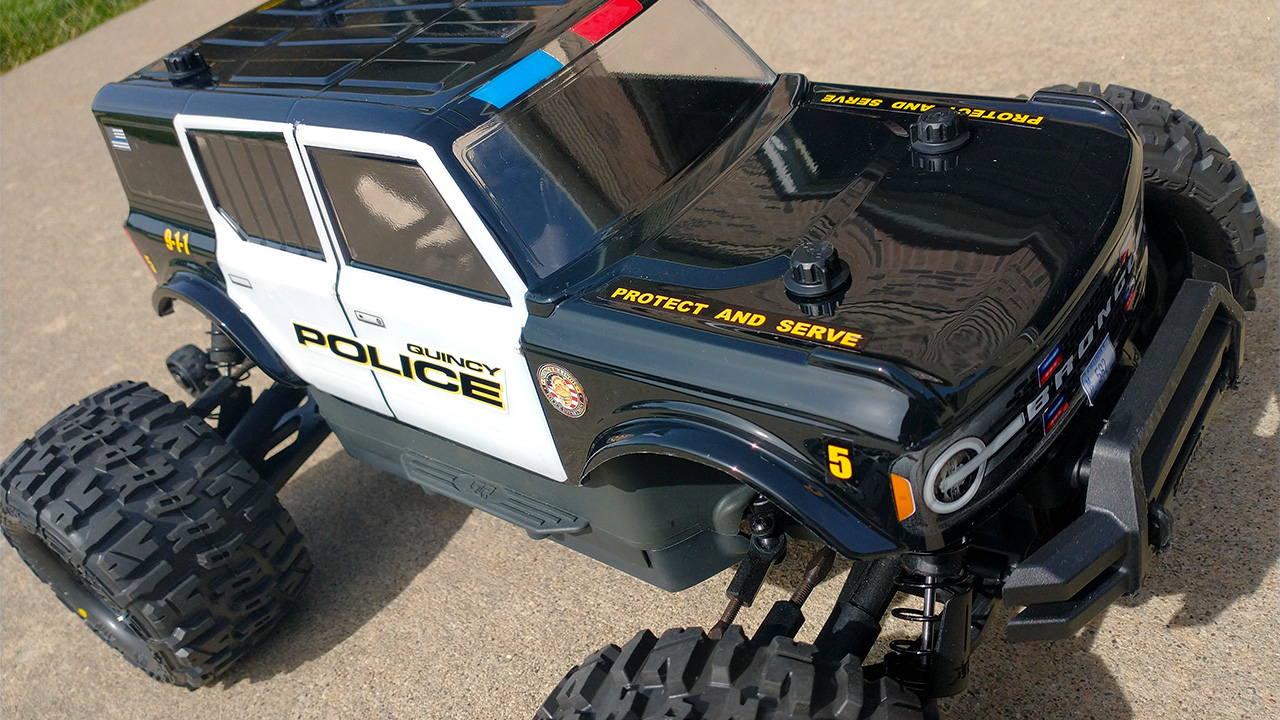 Just wanted to share the presentation's I gave these past few days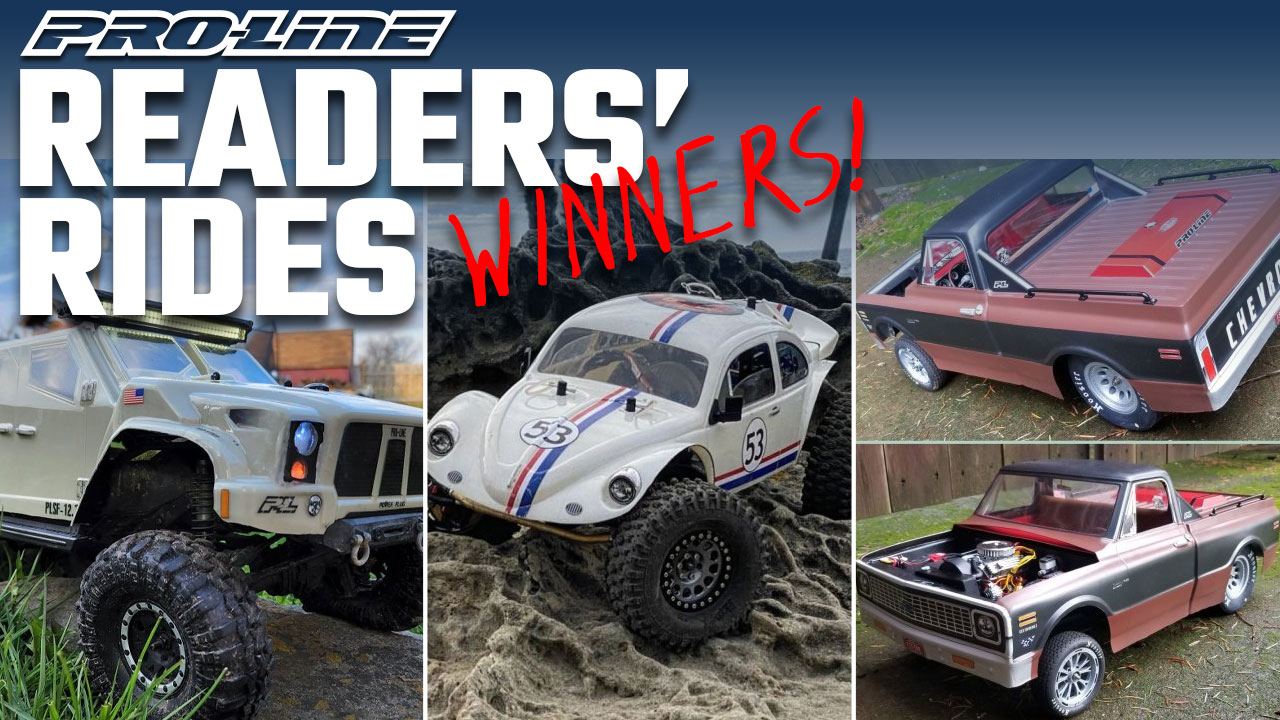 We're getting back to our Readers' Rides for 2022 and we had a lot of great submissions. The Pro-Line guys debated and chose 3 winners ...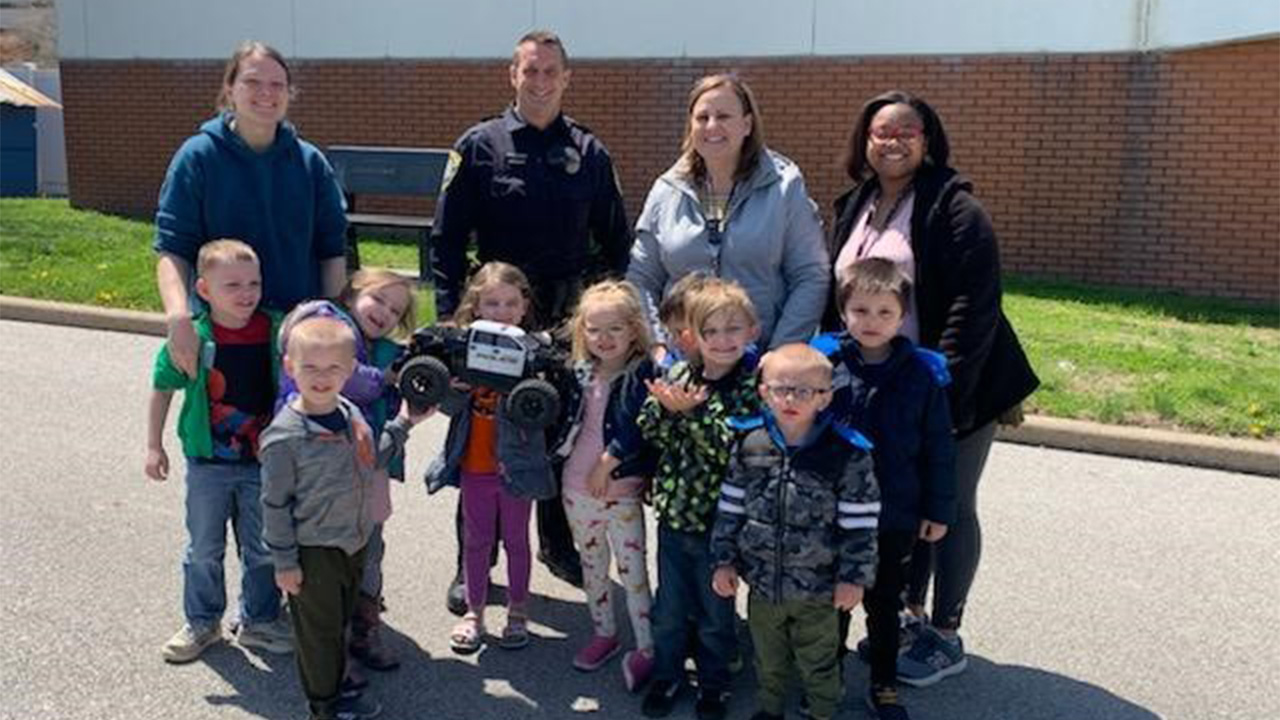 Just wanted to share a presentation I gave to a class at the Early Childhood school. The kids had so much fun helping me ramp the Arrma...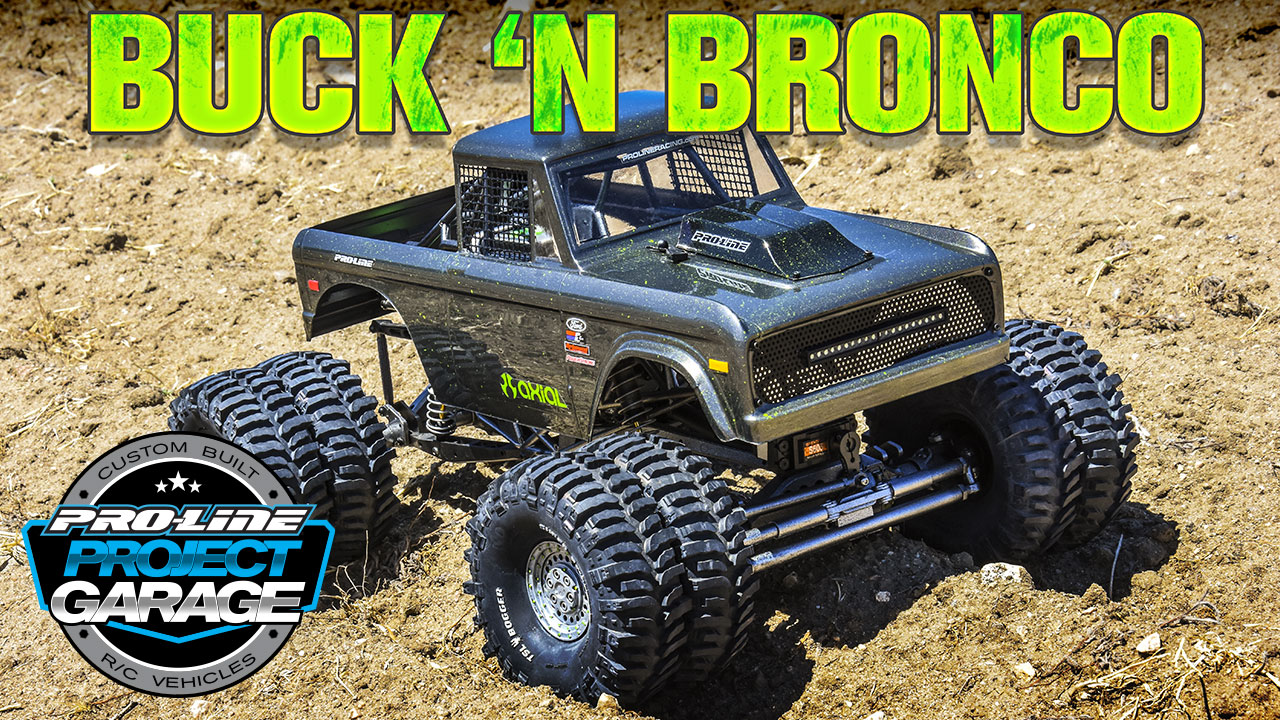 Who likes Monster Trucks!!??! Our friend Buck Val custom built this Pro-Line 1973 Ford® Bronco on an Axial® SMT10™ Raw Builders ...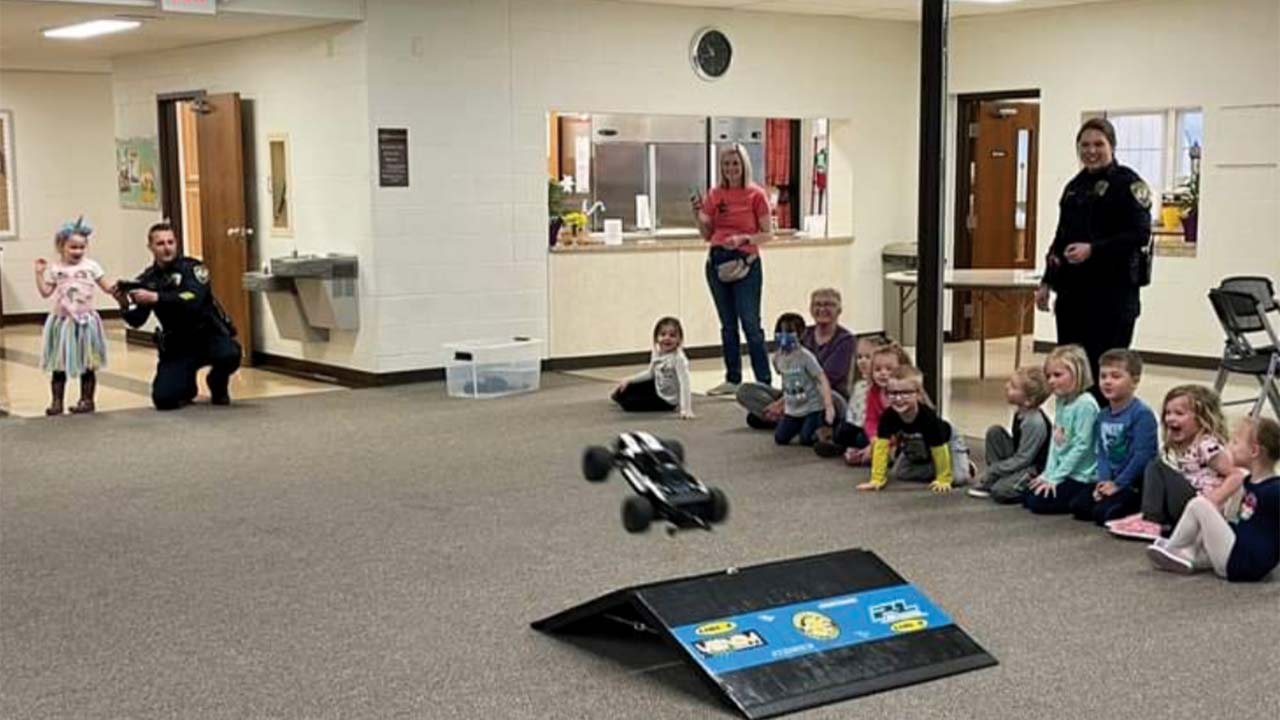 I gave a presentation today with some kiddos at an area daycare. They loved helping me ramp the Arrma Vorteks with the ProLine LP Trenc...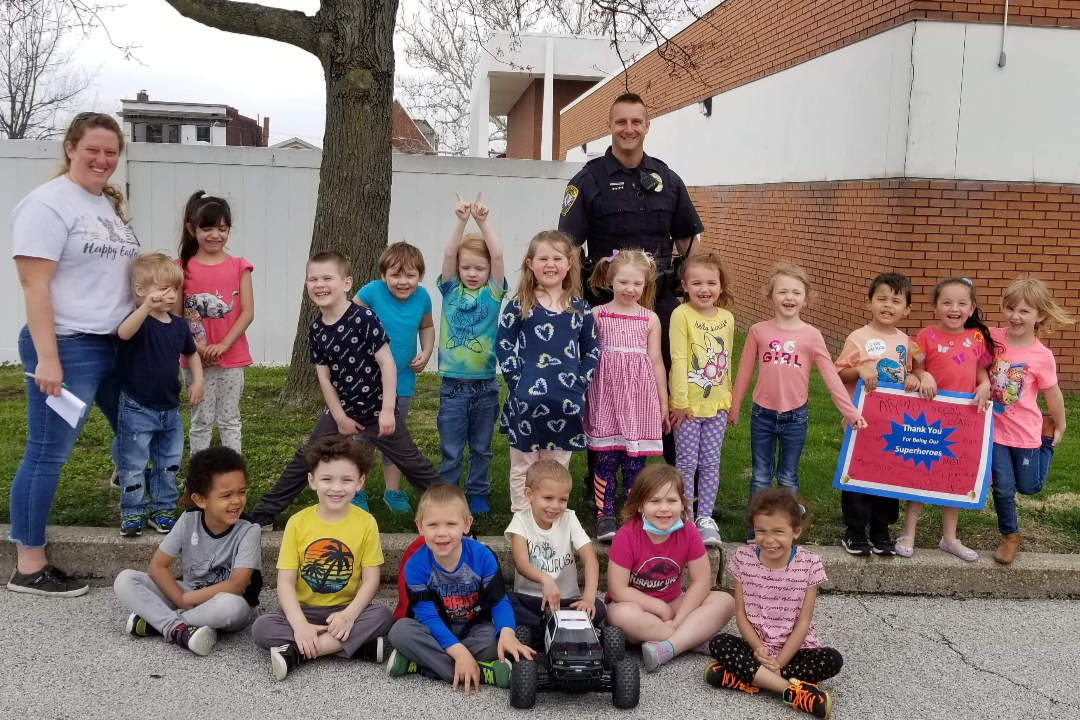 Here are some pics from a RC presentation with some schoolers kiddo's. They loved helping me ramp the Arrma Granite with ProLine Sen...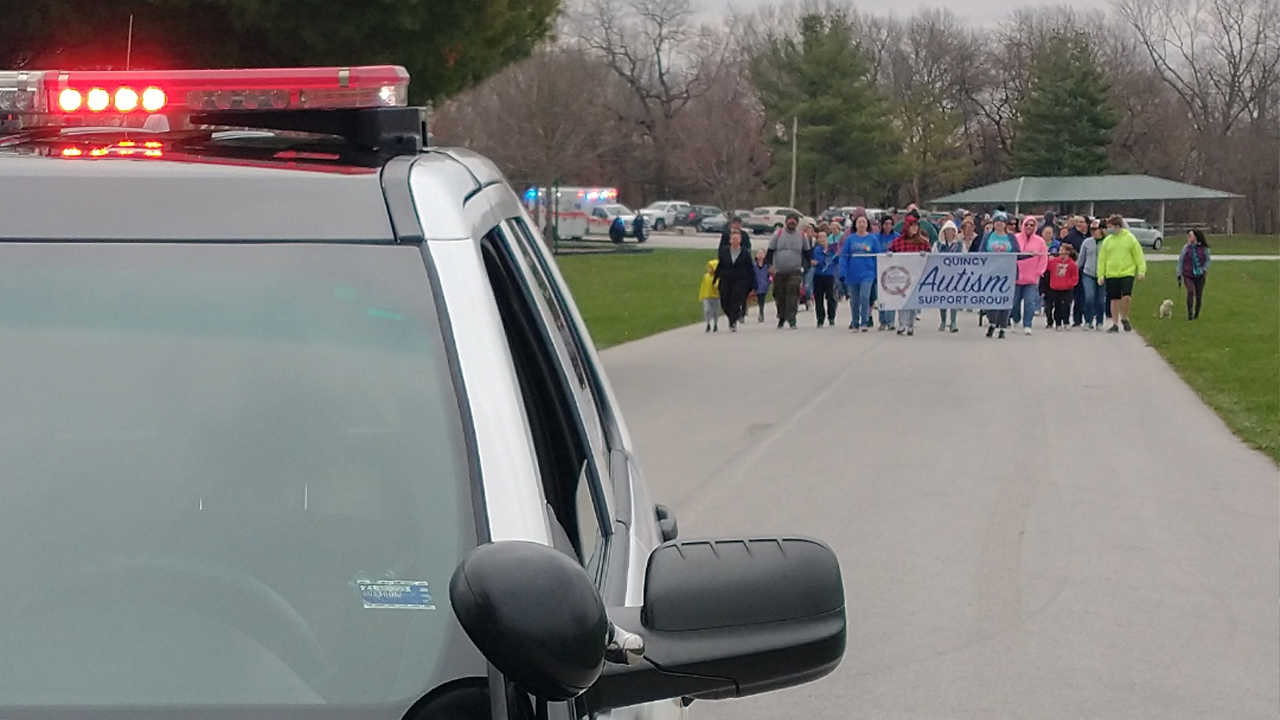 Over the weekend I was privileged to be asked to participate with out city's Autism Walk/Awesome Event. Approximately 60 kiddos help m...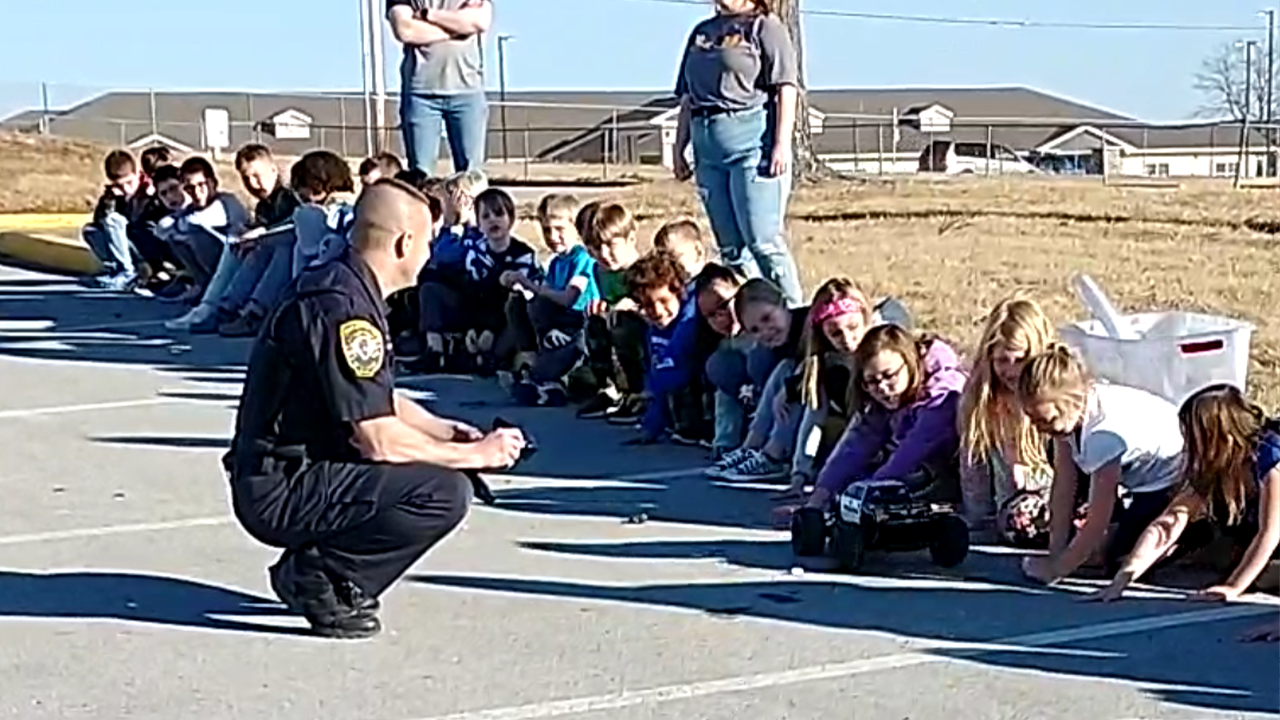 I gave RC presentation today to approximately 40 kiddos at an after school program. They loved helping me drive, ramp and flip the...