You're browsing archive for:Stadium Truck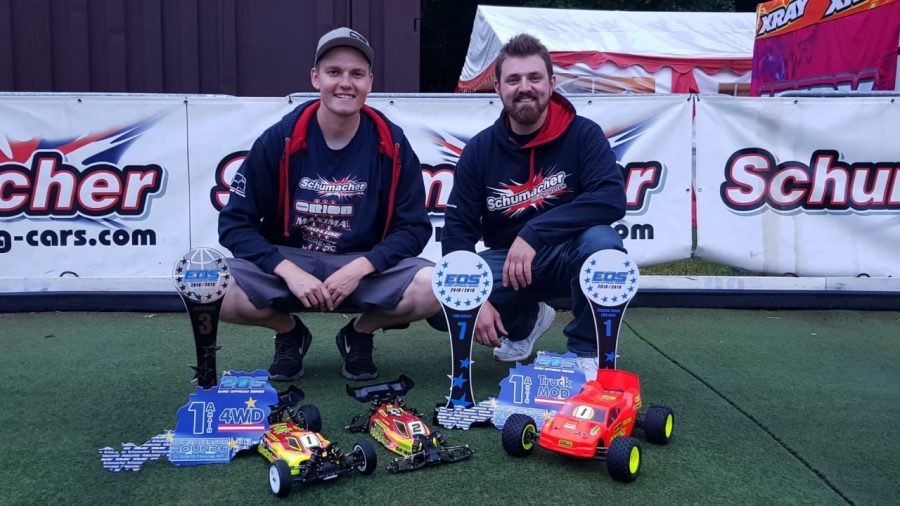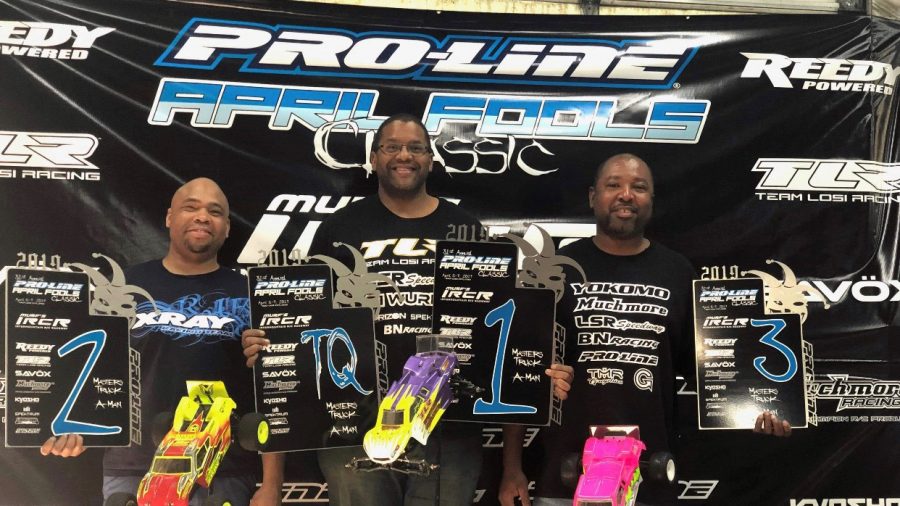 Over the weekend I attended this annual event that would see 358 entries. I signed up for Masters 13.5 truck and 13.5 4WD buggy. The buggy class was stacked and very competitive. I would have my up's and downs in this class, but finished 4th in the C-main when it was all said and done.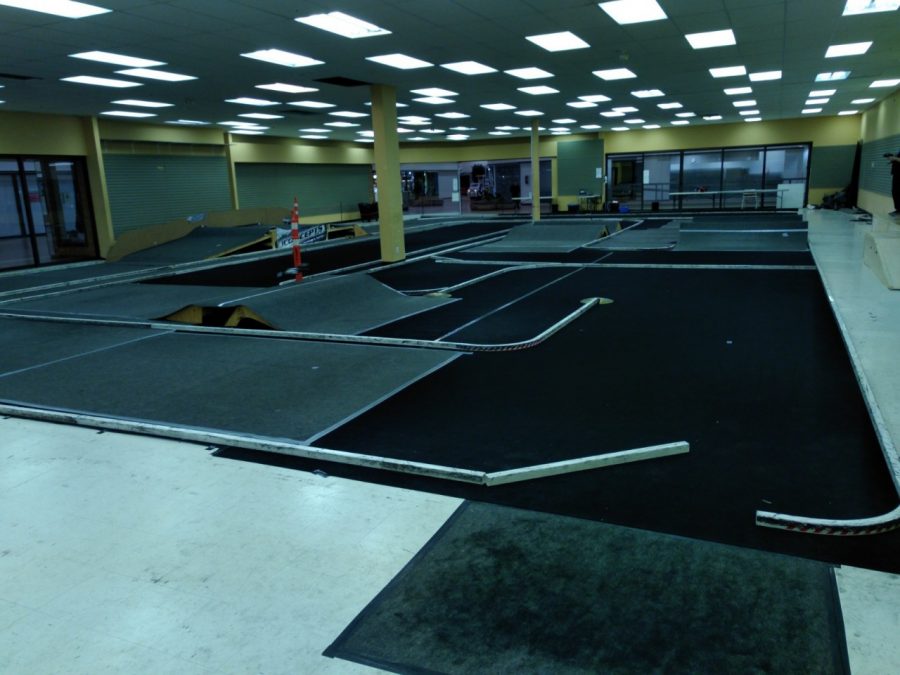 This Indoor Carpet offroad event was the second hosted by TVRCRC this season at their indoor track located at Northills Shopping Centre. Small group of racers turned up to compete in 6 classes. Spectators would stop in to check out the air time and all the drivers were really enjoying the laid back weekend.