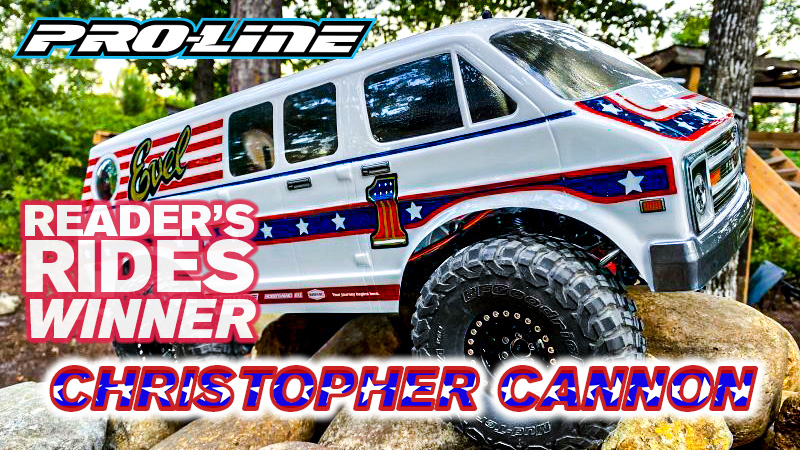 Congratulations to Christopher Cannon for winning the latest Reader's Rides Contest! Here's what Christopher had to s...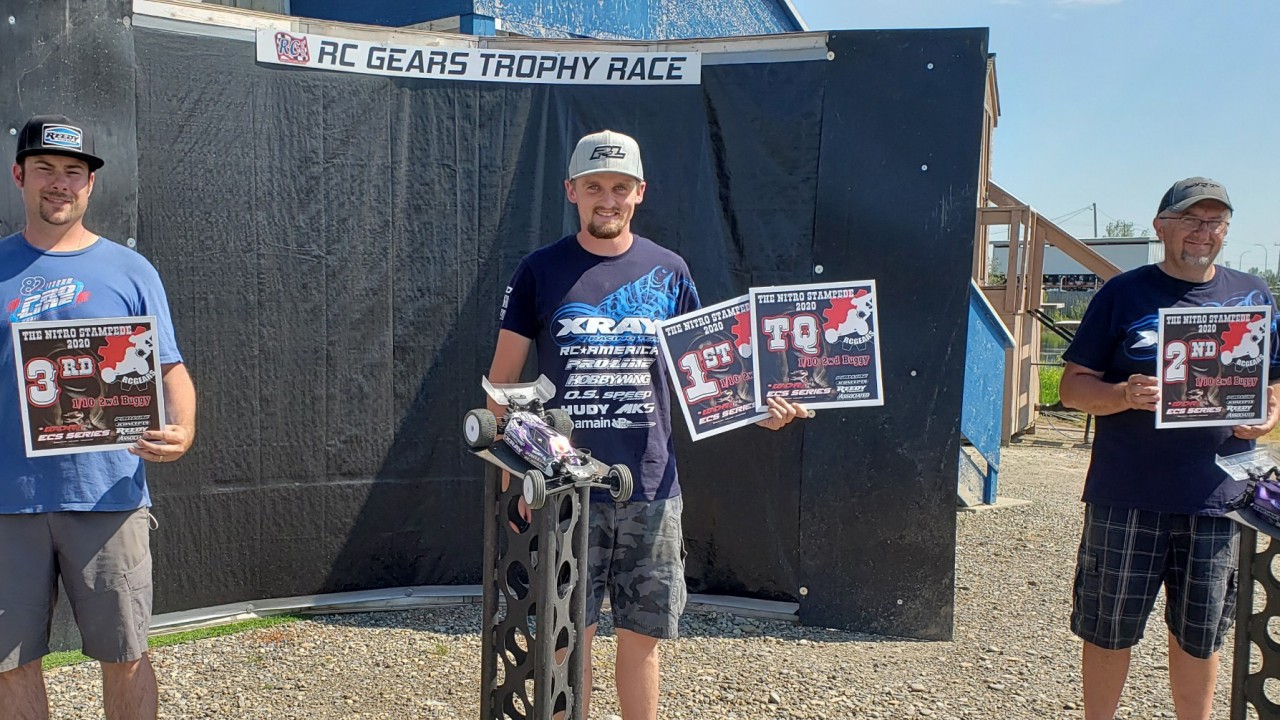 This weekend I was able to race the Nitro Stampede Race at RC Gears in Calgary, AB. This race is only about 3 hours from home so it wa...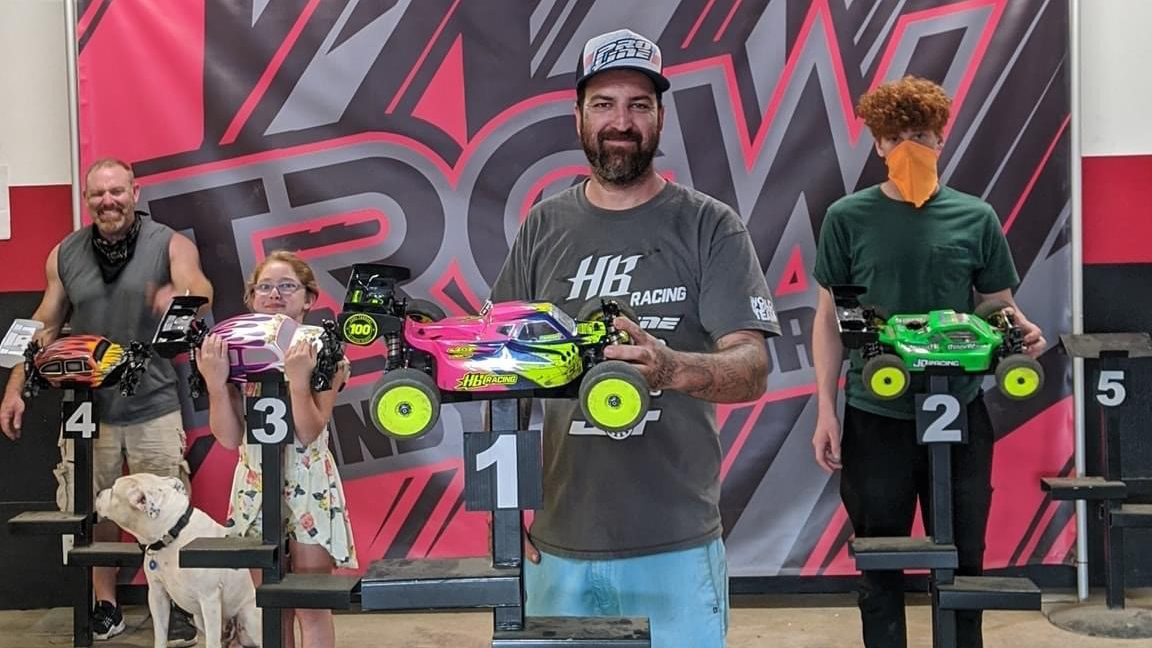 Finally got to get out and race with some social distancing in place had some tough luck in the qualifying rounds, but ended up winning...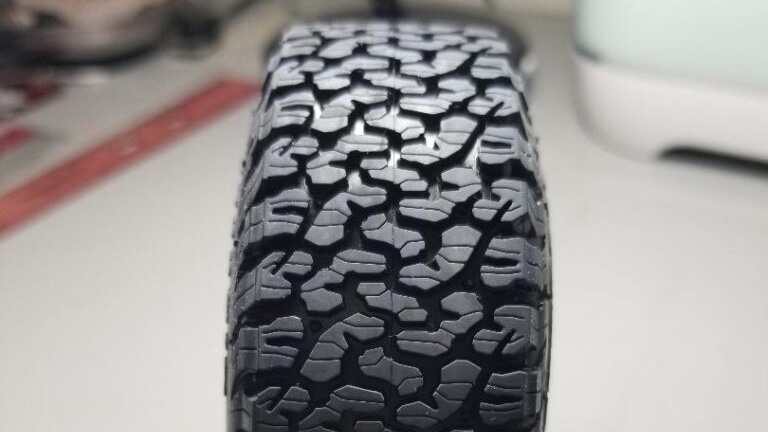 Check out 1i-RC's review of the Pro-Line BFGoodrich All-Terrain KO2 1.9″ G8 Rock Terrain Truck Tires⬇⬇⬇ http://1i-rc.com/qui...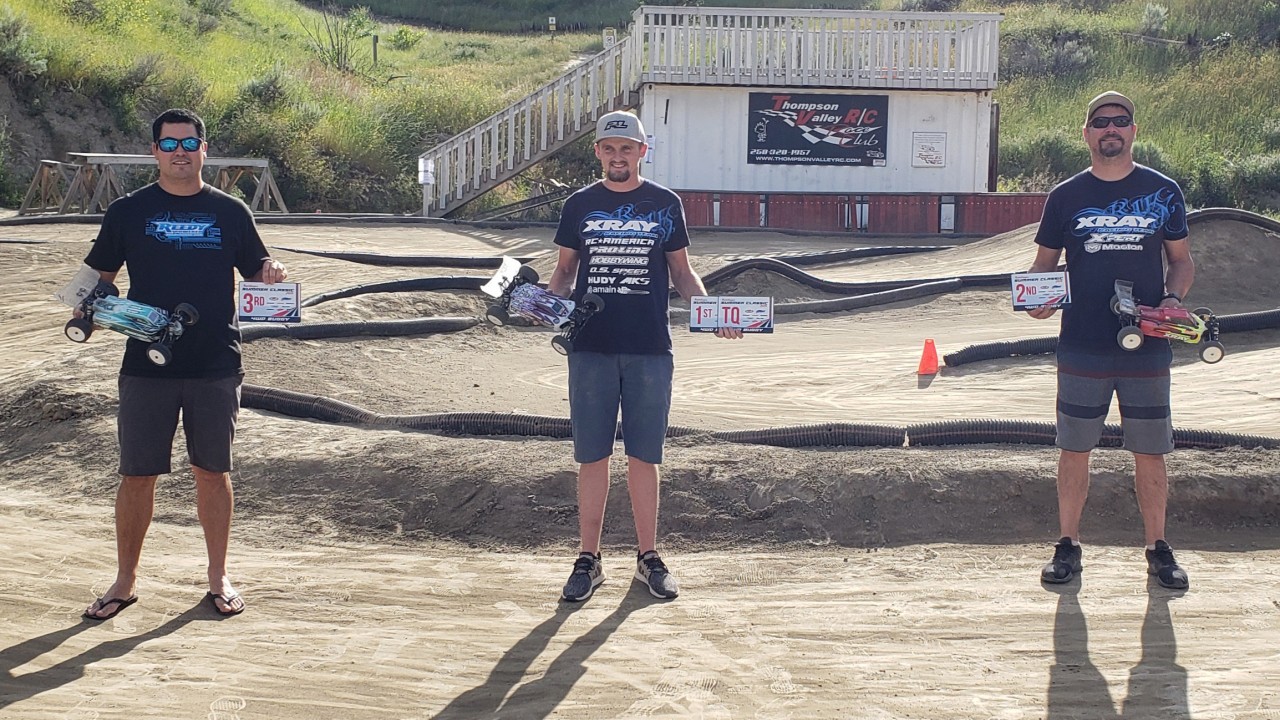 This past weekend we were able to get out to a race called the Summer Classic at Kamloops, BC hosted by the TVRCR Club. It was a mediu...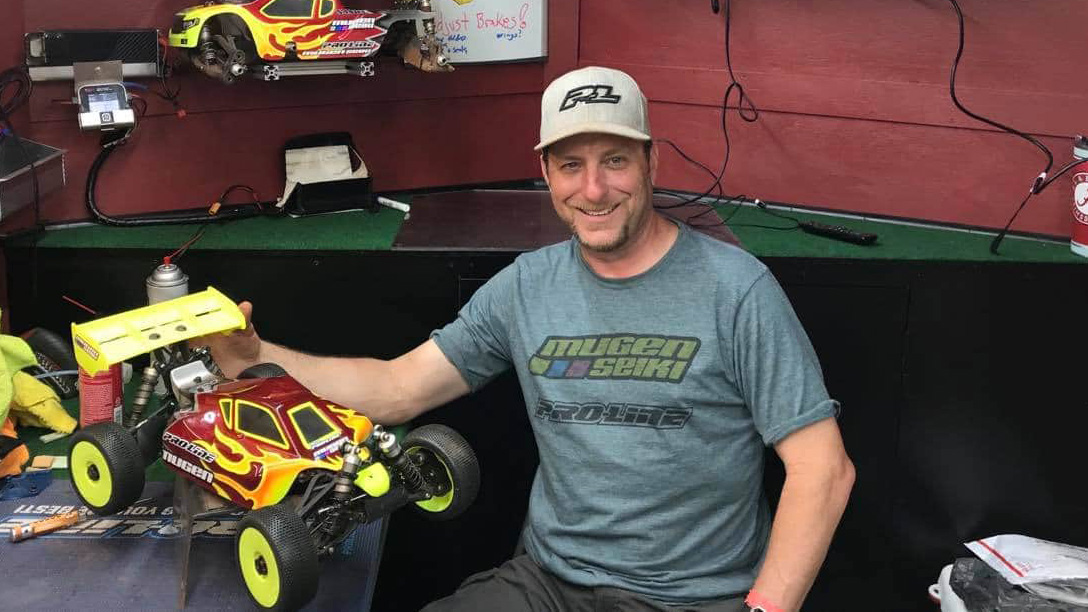 40+ Ebuggy Qualifying went decent but never really turned in a really good complete heat, but still managed to qualify in the A-main...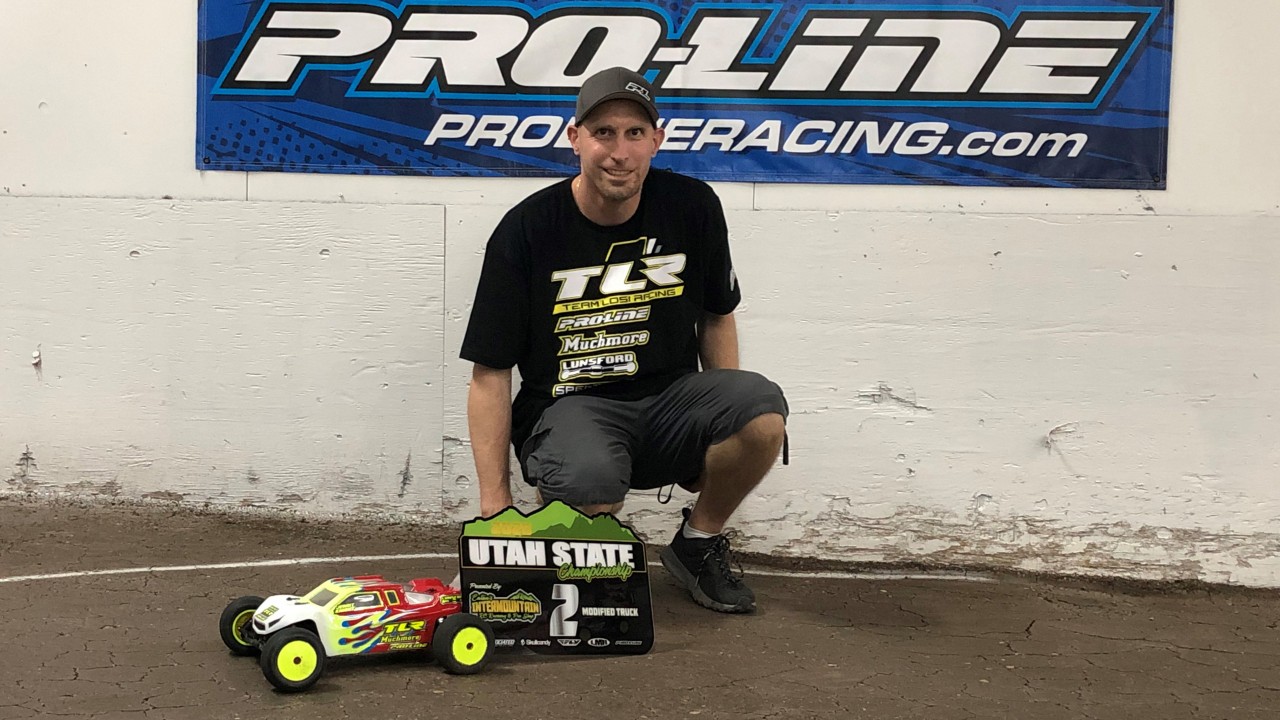 This is Jerrit Knight, I raced at Eaton's IR/CR raceway in Salt Lake City Utah. The was 43 drivers and 99 entries. I took 2nd in mod ...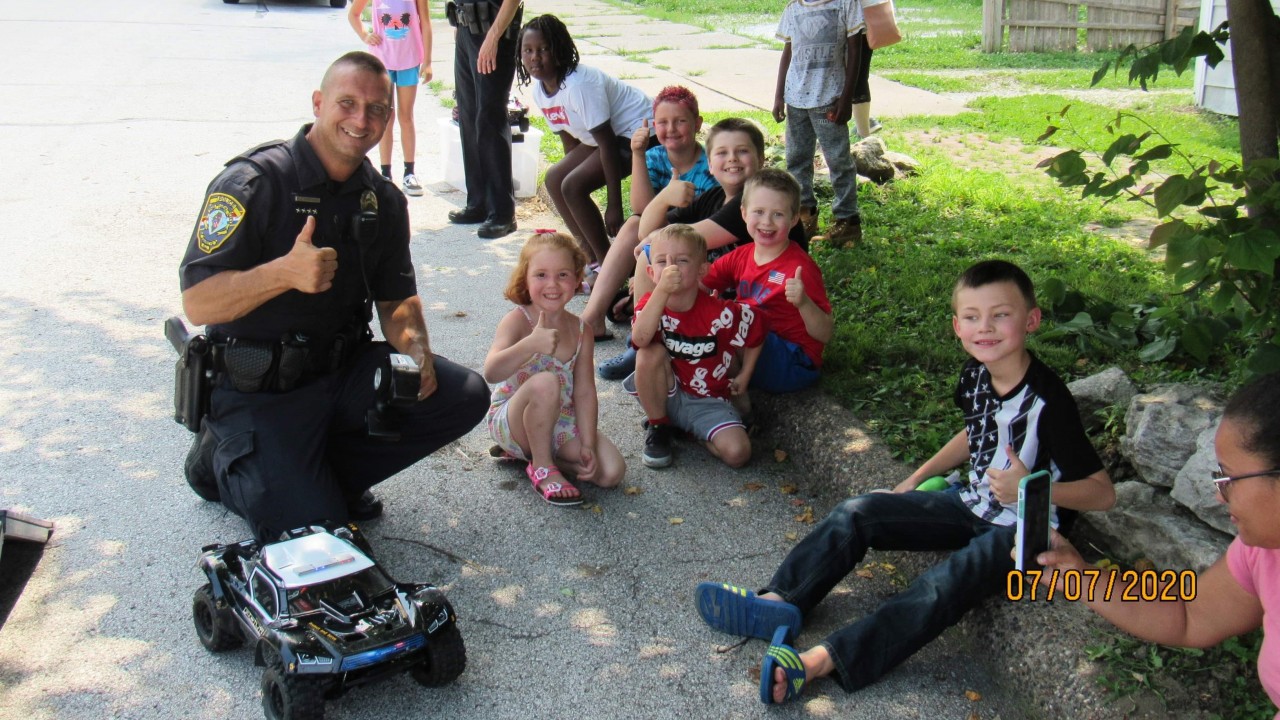 I gave a police RC presentation in the sultry mid-90's to a Junior Police Academy summer class today. Unfortunately due to COVID, the k...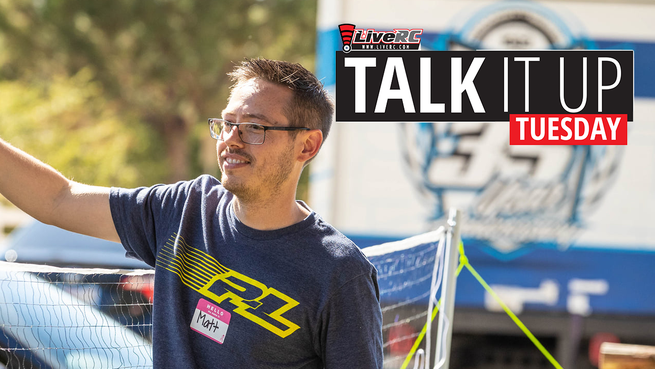 Check out Live RC's TALK IT UP TUESDAY: MATTHEW WALLACE ⬇⬇⬇ https://www.liverc.com/news/talk-it-tuesday-matthew-wallace/ ...