You're browsing archive for:Silver Dollar RC Raceway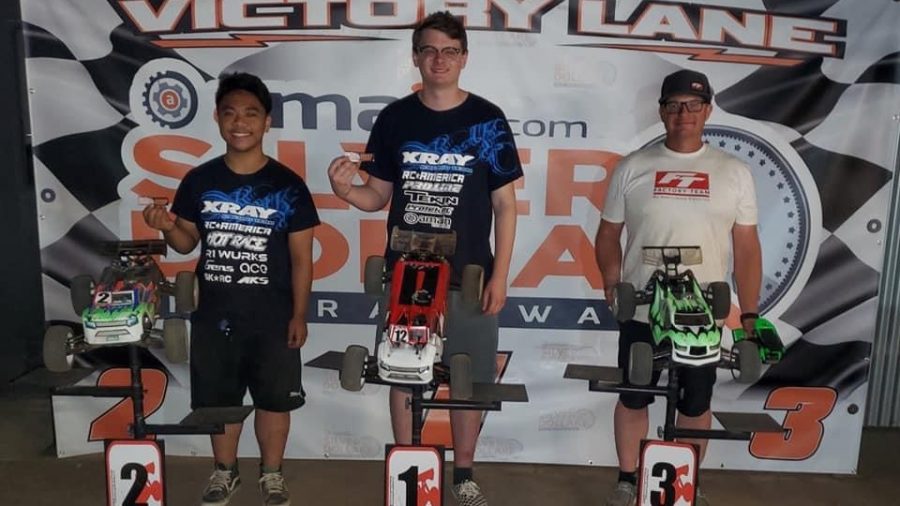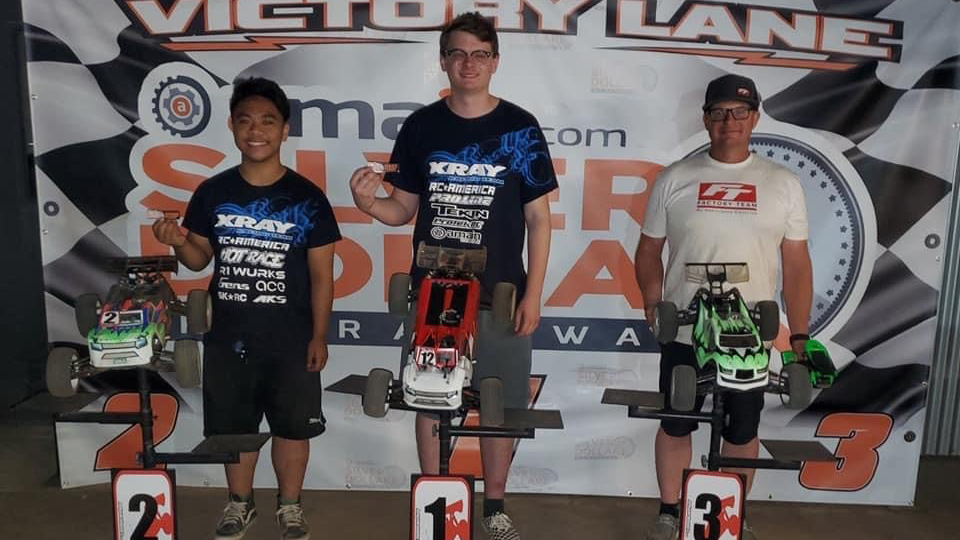 Attended the second round of the Dirt Nitro Wars this past weekend at Amain hobbies Silver Dollar Raceway.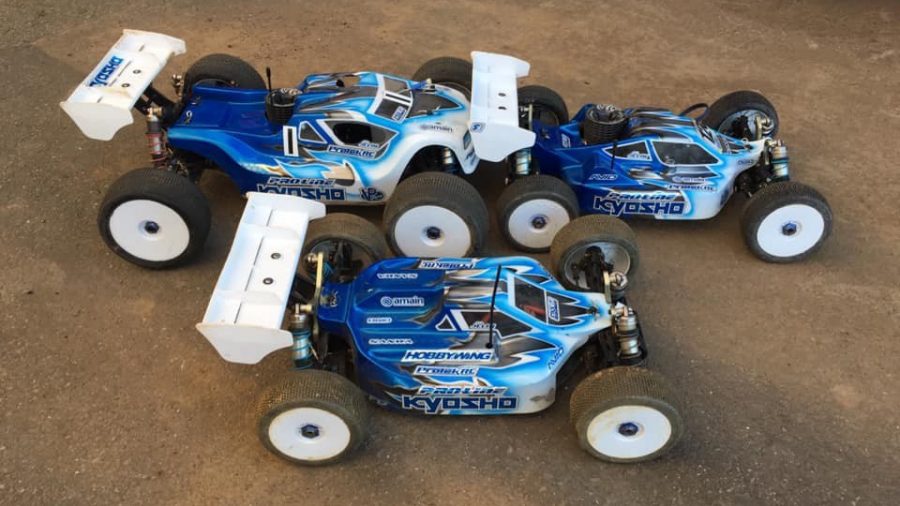 This past weekend was the 2019 Manufactures Cup at Amain's Silver Dollar. There was 15 drivers and 36 entries in the pro class. In the open class there was 86 drivers and 169 entries.