You're browsing archive for:Maritime Series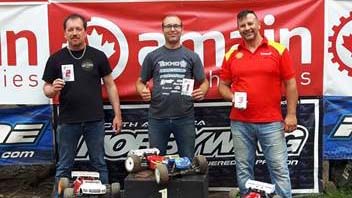 Lots of RC action during the last 3 months for me.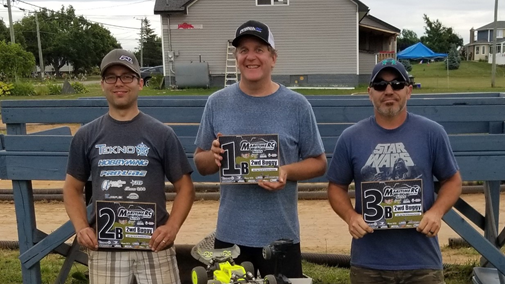 Saturday August 17 was the Maritime Series finale. This was race no.4 of a best of 3 race series. It took place in Cap Pele RC Revolution Raceway. For this race, it was decided that we would run it in the opposite direction we are used to.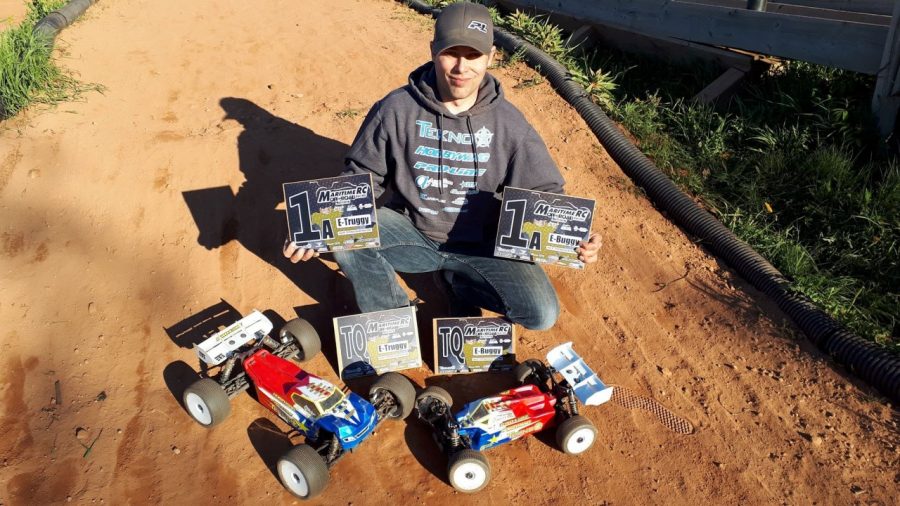 The RedClay RC Race Club, in Stratford PEI, hosted the first race of the 2019 Maritime RC Racing Offroad Series on June 8, 2019. There was a heavy rain 2 days before the event that kept the track slightly damp for the race which held the dust down and grip up. The day started with […]