I thought I would share my results from this past fall/winter carpet series at the Plex.
I finished 3rd overall in the points series for mod 2wd.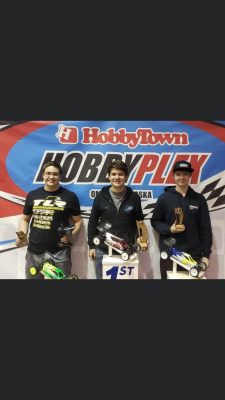 I ran the z3 prism fronts and z3 Hexon rears.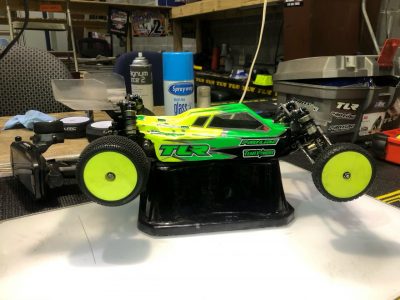 They were gripping like crazy and had amazing life!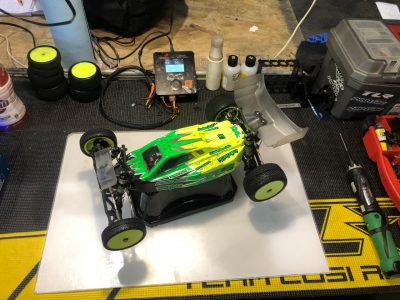 Thank you guys for your support!
– Aidan Olson