Made the trip down to Hutto yesterday for the first race in many many months.
I raced nitro with me d819rs powered by performa and ebuggy with my e819 performa power 1900kv motor. First round I had to knock the rust off but second round I was about to grab 2 9 lap run putting me in the front half of the b main. With only 8 drivers allowed on the stand instead of possibly 10/12 it made it very interesting. Ended up 5th in both b mains 14th overall in nitro and 15th overall in ebuggy.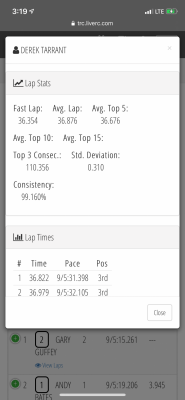 My cars were amazing as always my new p3 engine was running like a top I ran Pro-Line m3 and s3 Buck Shots and we're dialed all day. Huge thanks to my sponsors was so good to be back at the tracks with friends. Was also able to pull a 99.1 consistency run in round 2 of ebuggy.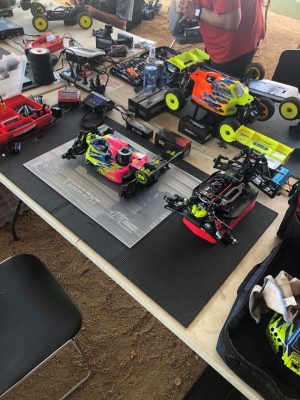 Hb racing
Pro-Line Racing
Absolute Hobbyz
Performa mks
J&T bearing co
Off the grid designs
454 works
Wallie builds