P-L Driver Steve Charles was able to win the NEXT 4.0 Turf Series
in both 2WD Stock Buggy & 2wd Mod Truck Classes held at RCHR and Cruizin With Rc's.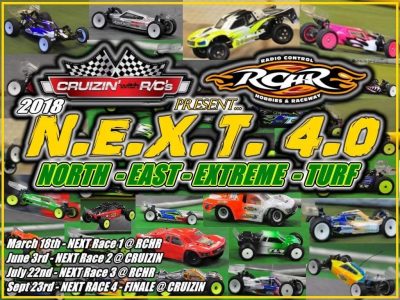 Another great highlight was giving my raffle prize donated by proline
to a young up and coming racer.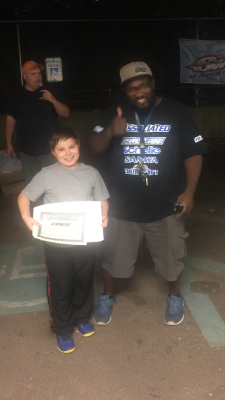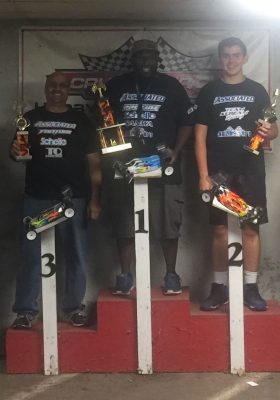 Tracks are high track astro and Proline Pyramid & Wedge in Z3.