AMS (Alabama's Manufacturers Shootout) is one of the biggest race we have ever attended. Allen has always wanted to go to a big event so this was our first one. Going in to this event we had no idea what to expect, but we were just going to have a good time with what ever happens. We arrived on Thursday morning to get setup and ready for session 2 practice. Allen got out to practice and did good and gota feel for the track. The Pro-Line M3 Holeshots were the ticket for him
Qualifying rounds 1 thru 3
Qual 1 went ok. Had a few longer lap times with few wrecks over the quad. Over all the qualifier went good finishing in 7th. We tried Pro-Line X3 Holeshots in this qual and need something a bit more.
Qual 2 we made a few small adjustments as Allen felt the car was good just need a bit more and also put on some Proline M3 Holeshots. The car was alot better and taking of about 2 seconds on his fastest lap time and his consistency went up about 10%. He was able to take a 2nd place finish in this round.
Qual 3 all we did was put on a new set of Pro-Line M3 Holeshots. He was able to run in the top 3 positions thru the whole qualifier and took another second off of his fastest lap. Track was getting faster and ran a good race taking 1st place in this round.
Coming to the Mains he was able to lock in 8th place overall for the A main. We just checked over the car and put on some new Pro-Line M3 Holeshots on his Tekno Eb48.4. These tires were working the best for him.
Come to A-Main 1 allen was able have a fast run with very few mistakes and keep his consistency up letting him grab a 5th place finish in A1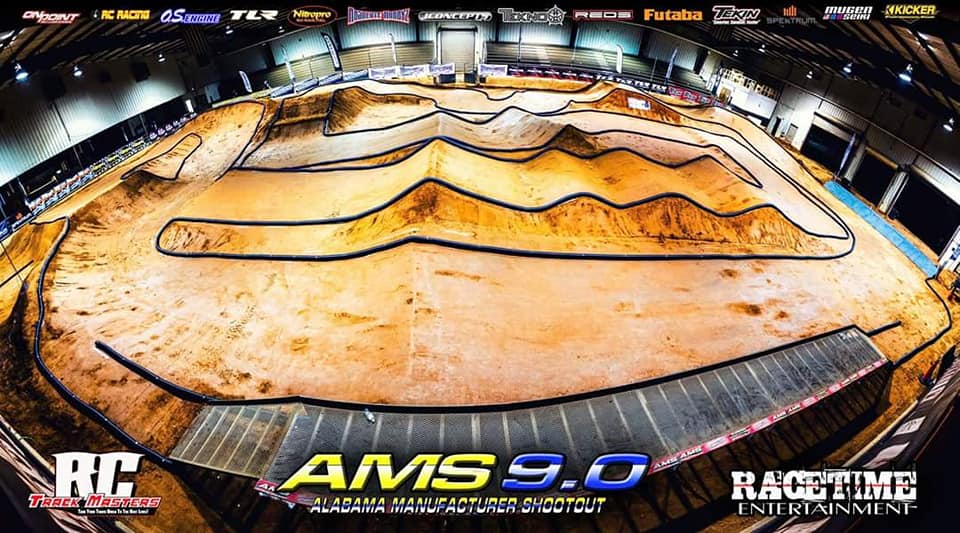 When A-Main 2 came around we we put on some new Pro-Line M3 Hole Shots. Come to the start Allen would get tangled up in a wreck after the crossover dropping him to 10th place. Allen trying to get back to the front by knocking off positions one at a time was able to make it back in to the top 4 for a battle with 3rd place going back and forth and taking a 4th place finish. With that giving him a 6th(1 point out of 5th) finish overall for the weekend.

Allen and i went in to this weekend not knowing what to expect with being our first big event with just shy of 500 entries and around 55 in his class alone. When he locked in the amain we were all excited. He ran such a great race all weekend and was so proud of how he did. Even though he did not get the podium he was definitely a winner to me with what all he accomplished.
Would like to thank our sponsors
Pro-Line Racing
River Rat Rc
Highvoltage Racing
Crescent Beach Care
RMG Mortgage
Action Title
Terry and Pete
#prolineracing, #riverratrc, #highvoltageracing