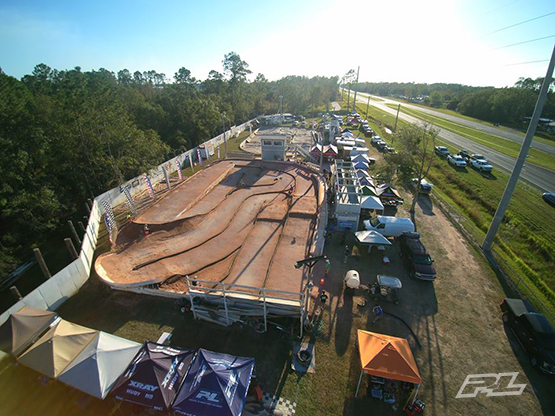 Went to River Rat Raceway for round 7 of The Force Series.
Allen's Pro-Line fitted Xray XB8 was ready to hit the track Friday night for some practice. Track was very fun and different than the normal big track we have been running in the series. Was a bit smaller, but also had some added obstacles like a Wall ride, a jump into a Daytona turn and then a berm going up to an elevated back stretch.
Getting ready for our first Qual allen felt he like the Pro-Line Buck Shots were what he was wanting.
Get ready for round 2 quals we made a few adjustments and tried out the Pro-Line Fugitives. Coming back in with an 8th place finish again. Putting him in the 5th place in C-Main for the start of the Mains.
Track had a lot more grip for the Mains so we stuck with some Pro-Line Fugitives car looked great but was just 1 place short of bumping in to the B-Main.
Competition was fast and great. track was awesome with all the different obstacles. We will be ready for the Final round 8 at Mills Pond on February 17th.
Would like to thank our sponsors
Pro-Line Racing
, River Rat Raceway, FTM Grip, Lets Move It, Psycho Magnets, Conkeys
Hound and Hunting, Gordon Dental, RMG Mortgage and Afforable Exterior Solutions