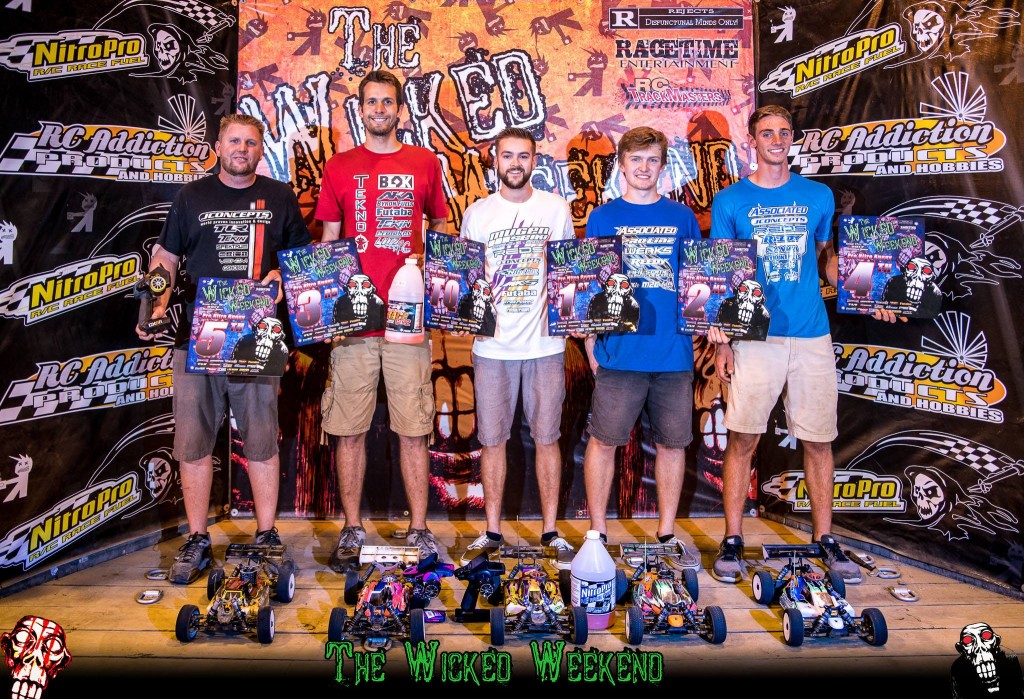 The Wicked Weekend is finally in the books and it will go down as a race I'll never forget! With just under 600 entries, the Psycho crew did an awesome job keeping the race program rolling quickly throughout the weekend. The track layout made for close and fast paced racing in all classes!
I decided to run Pro Buggy, Pro Truggy, and Pro E-Buggy so I would get plenty of track time.
I chose to run Pro-Line M3 Buck Shots in all three classes as qualifying started.
Qualifying for me would have its ups and downs. On Friday, I would put in decent runs to seat myself in the A group in all three classes. As Saturday rolled around I had a few good runs going but struggled to put in a perfect run. I would end up qualifying 11th in Buggy, 9th in Truggy, and 8th in Ebuggy when it was all said and done.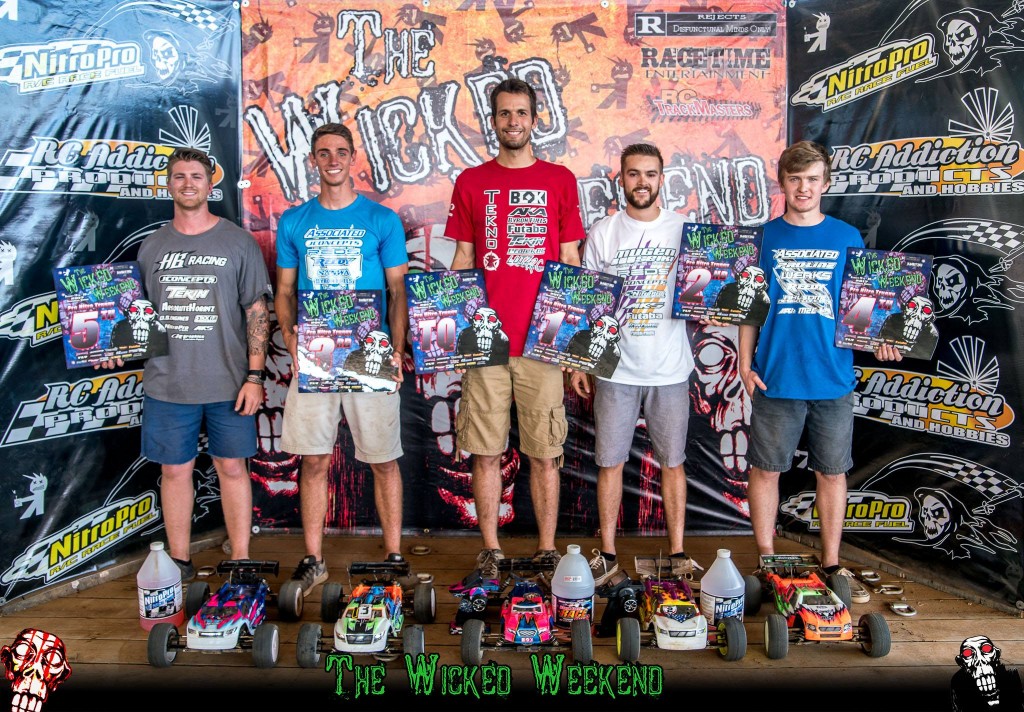 Next up was main day on Sunday. In Truggy, I opted to run the Pro-Line X3 Buck Shot tire as the track began to get a groove. I had a decent start but ended up wrecking a few laps in. I managed to work my way into the top five and eventually to second mid way through the race after putting in some clean laps. During the last pit stop I flamed which would move me back to 4th in a tight battle with Blake Pickett for third. I would ultimately settle for the 4th spot! Congrats to Blake on an awesome run!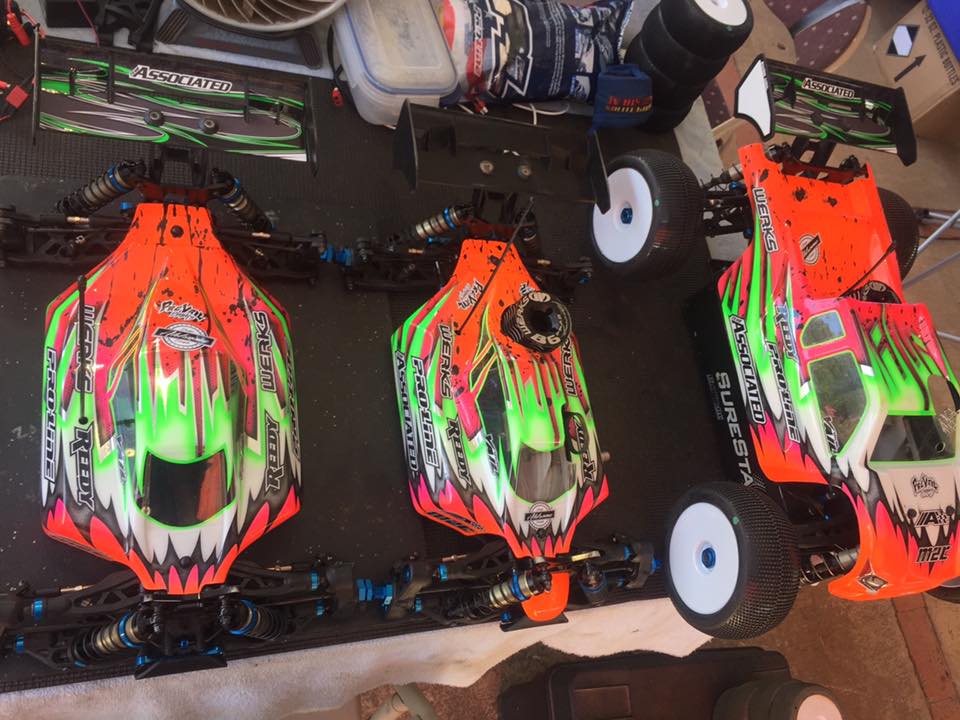 Pro Nitro Buggy would be the highlight of my weekend by far!! Once again, I chose to run the Pro-Line X3 Buck Shot tire and it paid off! I had a good start which allowed me to make up several positions from the beginning. I began to put in clean laps for the first half of the race and found myself sitting in third. I put my head down and drove consistent for the rest of the 30 minute race and was eventually able to capitalize on a flameout from Ryan Lutz. I was able to finish right in front of him for second as the race came to an end! I was definitely not expecting the result and the race will go down as one I'll always remember!
Thank you to everyone who helped out and supported me over the weekend and to Chris Pace and Brandon Melton for the awesome pit help in the mains and Robin Nelson for getting my engines tuned in all weekend!! A big thank you to my family, friends and all of my sponsors; Team Associated, Pro-line, Werks, Reedy, Ahlsome Design Concepts, Advantage Racing, Y'all Speed Shop, M2C Racing, and PreVail Paints.