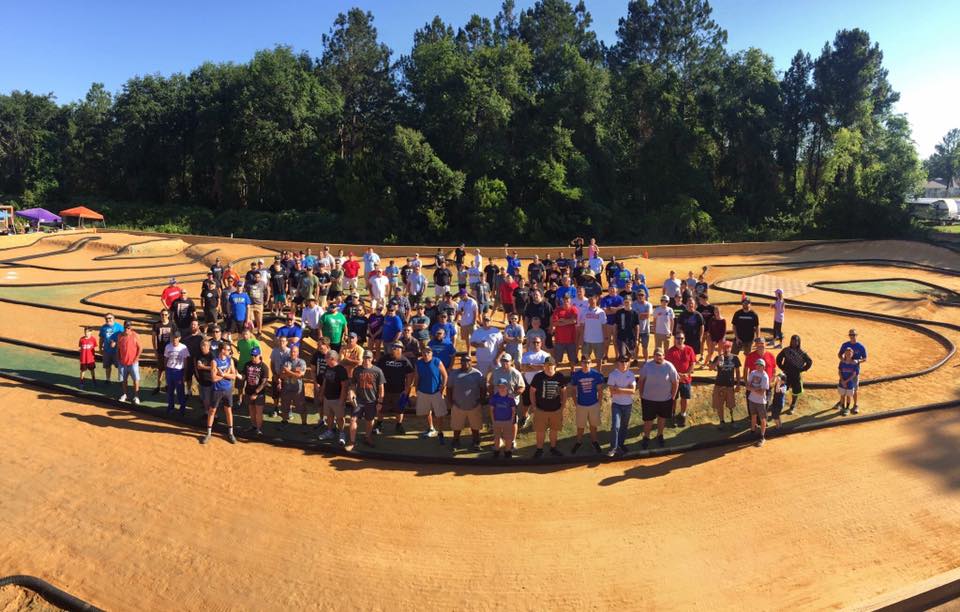 The Summer Shootout 2.0 has come around once again at Southside RC Raceway. This time the track crew has done it again with another amazing transformation of the facilities. Weather tried to stop them once again this year, but they never gave up. Making sure all the racers (340 entries) had a great surface for some awesome racing through the weekend.
We made our way to the track on Friday night the 26th. Allen was able to get one good practice session in. We put on some Pro-Line M3 Blockades since the track was a bit damp that night from the moisture coming back up. The Blockade felt good. Come Saturday morning we decided to get one more session of practice in before qualifying started. Allen put on some M4 Hole Shots and his car was better and had more grip.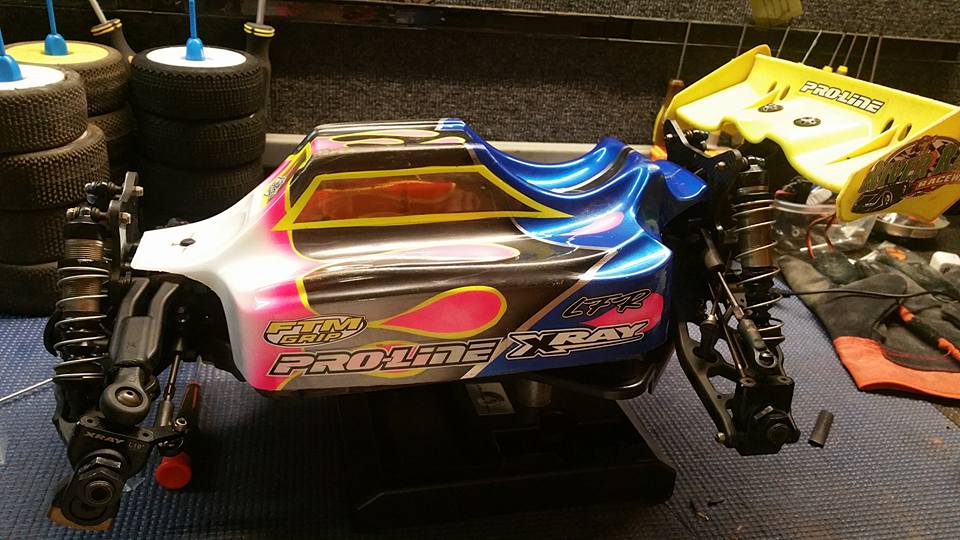 Round 1 of qualifying started and Allen took his Pro-Line Xray out on the track. He did really good had a few mistakes on some of the jumps. Still was able to finish in 4th. Round 2 came up and he wanted to try another tire to see how they worked. We put on some Pro-Line Electro Shots. They were not the right tire for the track and Allen finished with a 7th place in round 2. Round 3 we went back to M4 Hole Shots. That was definitely the tire for him. He had a great run and finished in 1st place. Giving him a 9th starting position in the C-Main.
Come time for all the mains on Sunday. Allen went out with his Pro-Line Xray on M4 Hole Shots. Starting 9th in the C-Main. Went to 2nd place on lap 2. He was running real great and made his way in to 1st place. Had such a great run in the C main and running 1st place with out any mistakes the whole time. With 2nd and 3rd right behind him coming to the last lap. Allen went in to the first step up turn with 2nd(Taylor Smith) right on his tail. Allen went a bit wide and gave Taylor the inside line and they touched tires sending Allen upside down. Taylor had the line. Making it such a close race for him to bump up. Just missed it by one spot giving him a 3rd place finish. His Pro-Line Xray ran so good all weekend and gave him a 25th overall finish out of 50 racers in his class.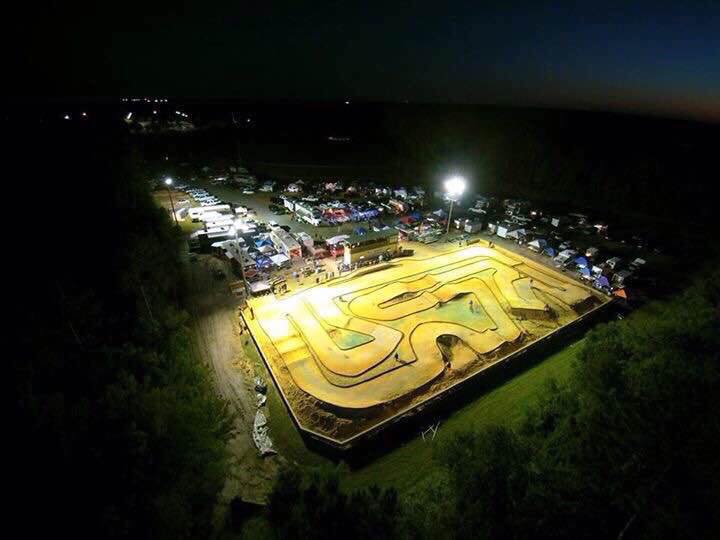 We will get the car an everything ready for Round 5 of The Force Series. We would like to thank our sponsors
Pro-Line Racing, River Rat RC, Conkeys Hound And Hunting, Affordable Exterior Solutions, Psycho Magnets, Barnes Farm, RMG Mortgage, Barnes Fertilizer and Gordon Dental