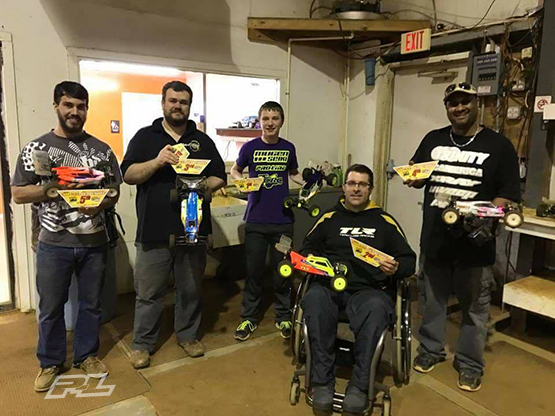 Saturday March 18th was the first event for the 2017 Dog Days of Summer Series at the indoor Bumps and Jumps RC facility in Etters, PA.  The  The event gathered 150 entries on what hopes to be the last day of awakening to snow in the Northeast as shown from the photo that morning.
in 2WD Buggy Ethan Ran Pro-Line Positron Rear and Electron Front Tires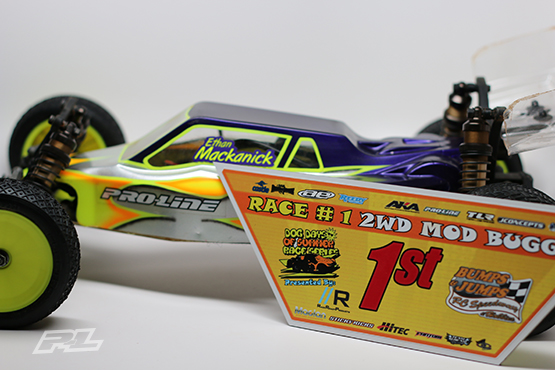 Ethan entered the event in the two wheel drive modified buggy class with two rounds of qualifying.  His car was equipped with Pro-Line Positron Tires in the rear and Electrons in the front both of which were in MC compounds. He qualified 2nd in the A-Main missing the top qualifying spot by one second to David Gibson. On the first lap of the main, the stage would be set for the rest of the race as to who could get through the center section of five jumps the fastest and most consistent.  The top drivers were going double then triple and also triple then double in this section.  Ethan would choose the triple then double for the entire race and land it consistently.  Gibson would give up the lead on the first lap by over jumping the triple and missing the double immediately following.  The battle would be for the number two position between Gibson, Ross, Horton and Smeltzer while Ethan continued to put on a driving clinic and lead the race from start to finish a lap up on the others.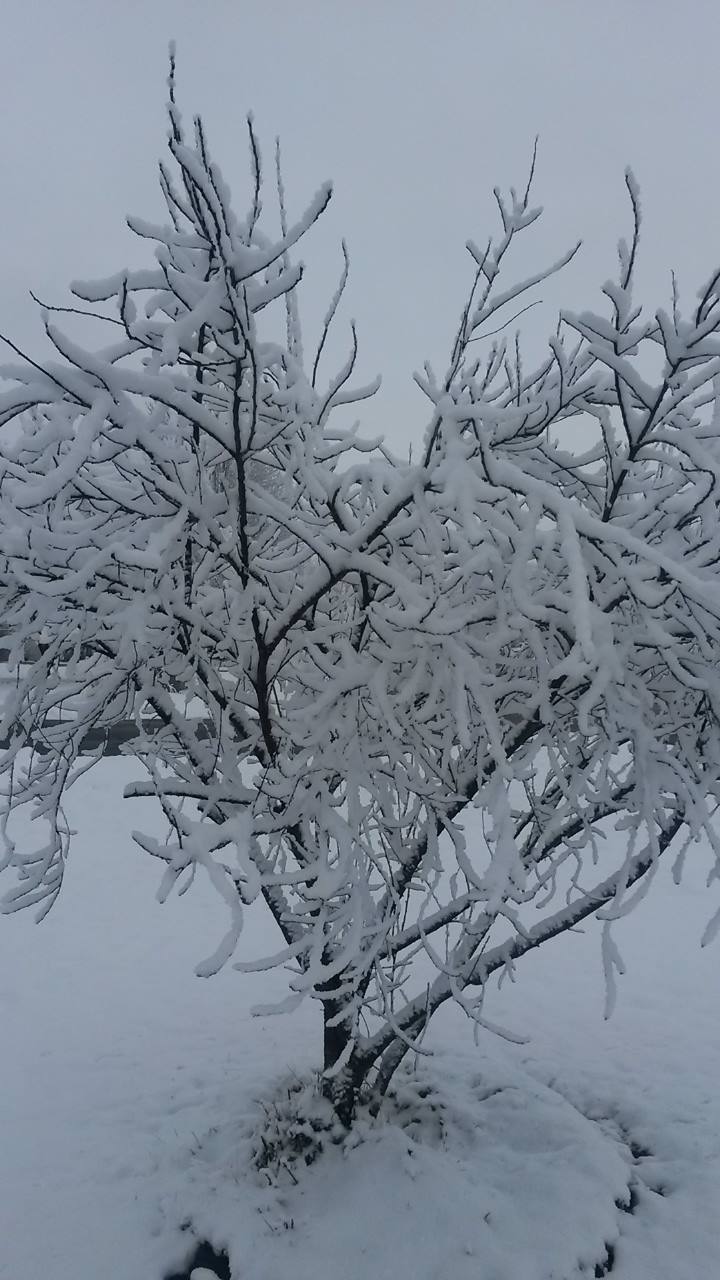 Ethan would like to thank the following sponsors for their continued support in providing him with the quality products to keep him in the front each weekend:  Mugen Seiki, Pro-Line Racing, LCRC Raceway.