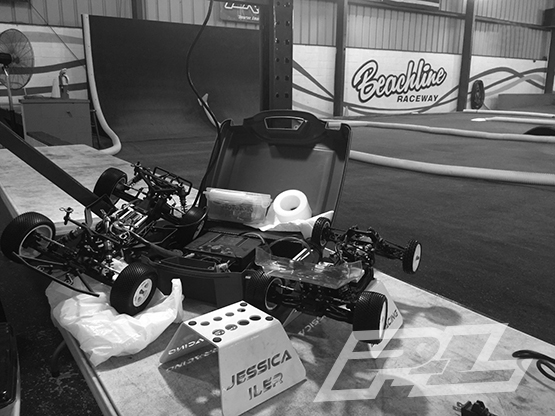 Today was the warm up race for round 1 of the SuperCup series being held next weekend. The turnout was low with only 48 entries. With us getting done early we could get in a lot of practice afterwards and make additional changes to our cars. This was helpful as we were still tuning our cars to run on Astro turf.
Jessica and David ran Pro-Line Pin Point Tires in 2WD SCT and 2WD Mod Buggy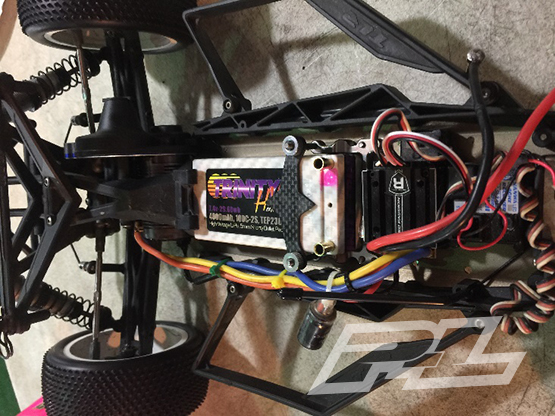 Since I would be running in the open 2WD SCT class next weekend we changed out my motor from a 17.5 to a #Trinity 13.5 D4. With the additional power, it made driving even more fun. The plan is to maybe even go to a 10.5 motor for round 1. Today they ran the 2wd short course trucks with the 4wd's. I had two good qualifiers taking 3rd in both heats. In Q1 I had a 96.382% consistency rate and Q2 a 95.240%. I was so disappointed with my Main though. I held onto 3rd the entire race until the last minute where I dropped to 4th missing the podium by one position again. I made too many stupid mistakes lowering my consistency level down to 73.811%.  I learned that it is better to overshoot the big jump then to undershoot it. I also need to use my brake more with the faster motor to cut corners tighter.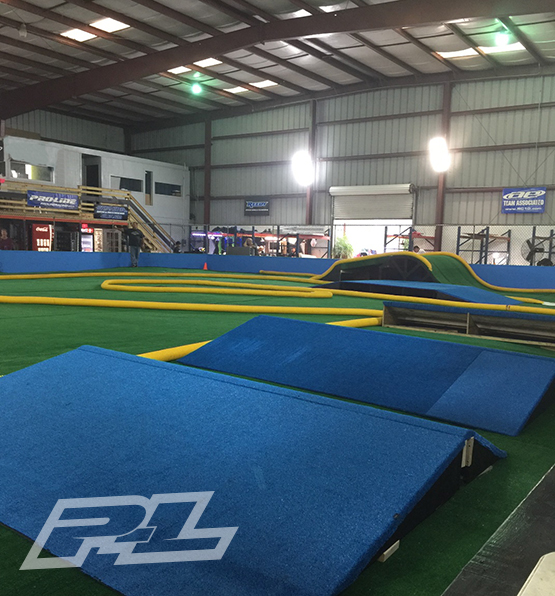 David ran his 2WD Mod buggy. For this being a new class for him he did extremely well. Just like me he was in the mid 90% consistency level in his qualifiers. He placed 5th in his first round and 4th in his second. This would put him starting 10th in the A main. At one time, he had made it to 7th, but then had a bad lap costing him around 6 to 7-seconds and dropping him back down to 10th. He only had enough time left in the race to finish 9th overall.
We are really looking forward to racing again here next weekend.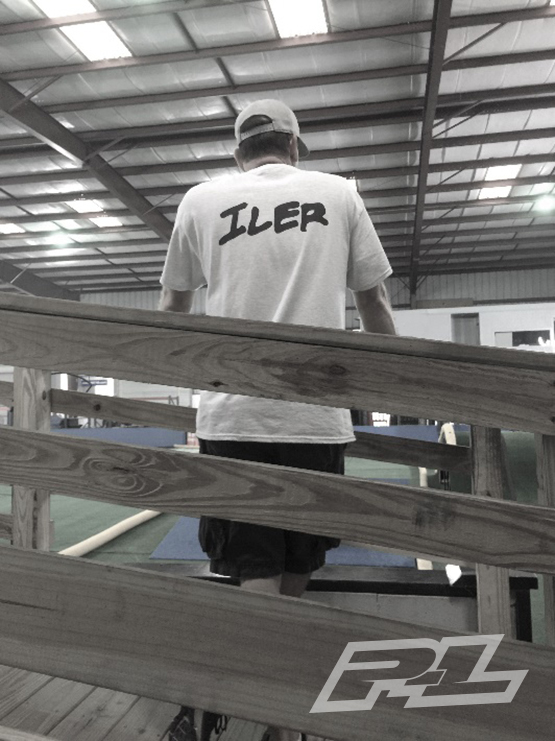 David Iler Race Results:
2wd Mod Buggy
Qualified: 10th
Finished: 9th
Tires: Pro-Line Z3 Pin Points
Jessica Iler Race Results:
2wd Short Course Truck
Qualified: 3rd
Finished: 4th
Tires: Pro-Line Z3 Pin Points