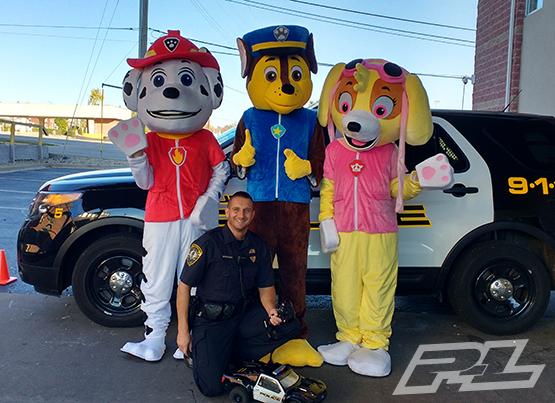 Went to participate in a Safety Day with Paw Patrol meet and greet today.
About 200 kids attended and all who wanted to drive the PRO-2, did. I went through a lot of battery packs.  It seemed like all 200 drove the PRO-2 SC Truck!!!
Thank you again for your support.
Matt Hermsmeier
Quincy, IL Police Dept.