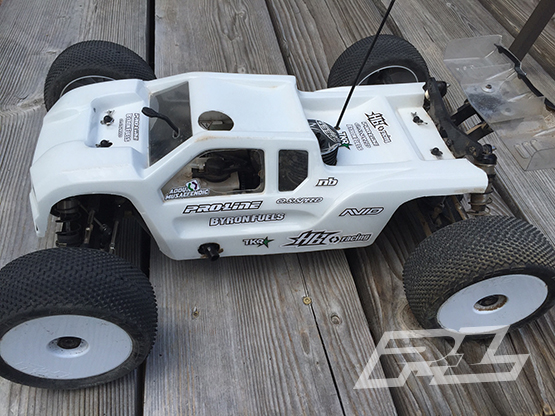 Past weekend South East Wyoming RC Club was a host of Round 4 of Colorado series. The track was built by Joey "TheDirt" Christensen on the short notice and he did an amazing job. The triples were all over and racers loved it.
I used:
Pro-Line X3 Suppressor Truggy Tire
Pro-Line X3 Blockade Truggy Tire
Pro-Line Blockade M3 Buggy Tire
Pro-Line HoleShot X3 Buggy Tire
Pro-Line Tire Foam
Pro-Line White Buggy Wheels
Pro-Line white Truggy Velocity Wheels
Pro-Line Lexan Trifecta Wings
Pro-Line tire Glue
Pro-Line Enforcer Truggy Body HB D8TTE
Pro-Line Type R Buggy Body HB D815 
Thank you guys again for everything.