Myself and an officer (I'm training) were able to show off the PRO-LINE PRO-2 SC truck today to a school that provides services to kids with disabilities that our public schools are not able to provide.
When I asked their director if this would be beneficial to her students, she was ecstatic. She said that 95% of her students are nonverbal, but that this police RC contact would help with their visual and audio stimulation.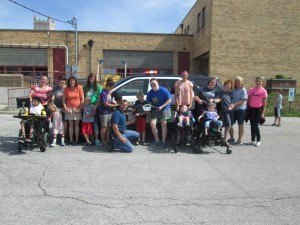 After we showed the kids our squad car, I ran the PRO-LINE PRO-2 with PRO-LINE Street Fighter tires in their parking lot.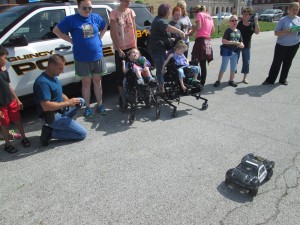 The kiddos really enjoyed our presentation with the PRO-2. Some were visibly/verbally excited and others thanked us with their voice activated computer programs to help them communicate.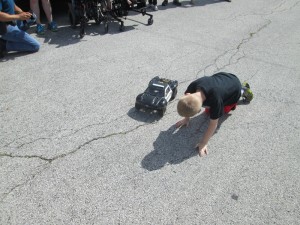 Thank you and PRO-LINE for continuing to assist me with the RCCopStop program.
Matt Hermsmeier Quincy Police (IL)