Had a good race this year at the 2021 AmainHobbies Labor Day Shootout.

Ended up starting 2nd in expert nitro buggy after some close qualifying with Mason Eppley, and took the overall TQ in nitro truggy and ebuggy. Drove really well in the 30 minute nitro buggy main only having little mistakes and took the win.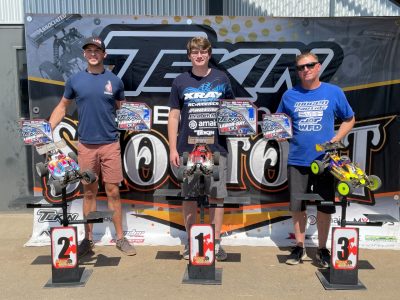 Same story for my ebuggy and nitro truggy races, drove pretty consistent throughout and ended up taking the win in those two classes as well.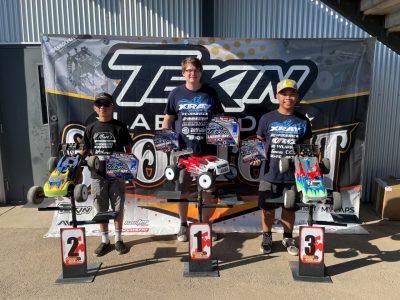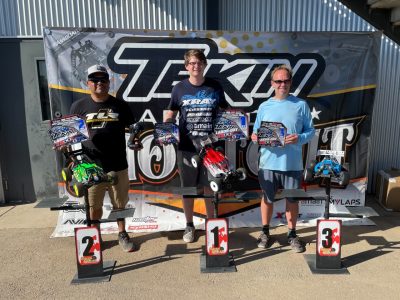 It was good seeing some old friends again like Mason Eppley and Jack Ingberg back at the track and having a good time.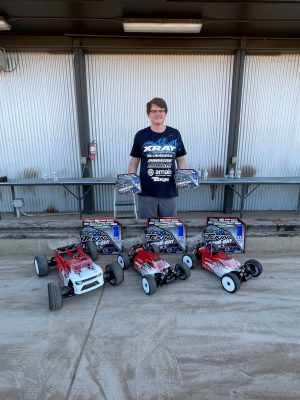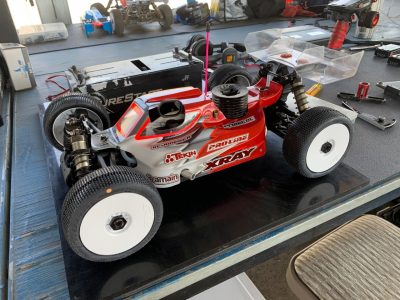 Thanks to Kevin Jelich for the great event, did an awesome job doing the whole thing himself and I greatly appreciate that.
Thanks to all my sponsors for the continued support !
Tires:
Nitro Buggy (S3 Holeshots)
E-buggy (M3 Holeshots)
Nitro Truggy (M3 Buckshots)
Placements:
Nitro Buggy (1st)
E-buggy (TQ/1st)
Nitro Truggy (TQ/1st