Tried some outdoor 1/10 scale this past weekend in Georgetown, CA for the Rubicon Classic at Hillside Raceway. Ended up taking the TQ in 13.5 4wd buggy and in 4×4 SCTE along with the win in both mains. Had a lot of fun going somewhere new and racing some 1/10 scale for the first time in a while.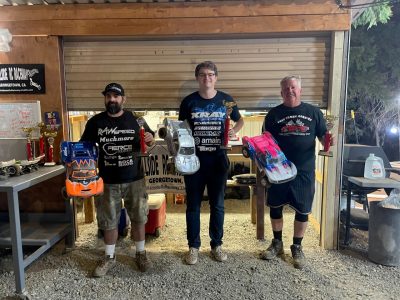 Thanks to Cody Pierson for cool event, all very nice and welcoming people.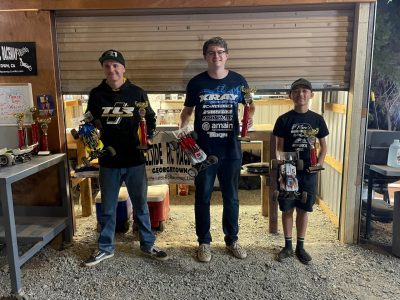 Thanks to my sponsors for the continued support !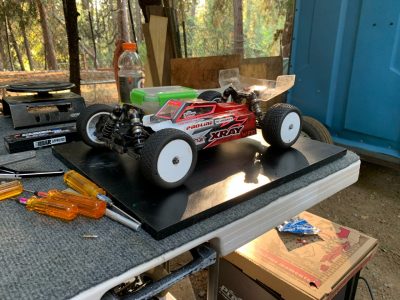 Tires: M4 Positrons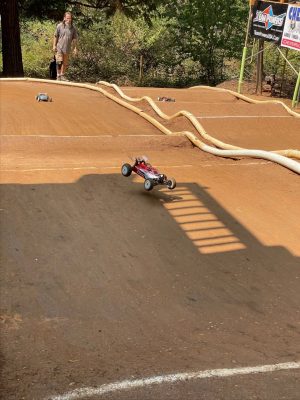 Placements:
4wd 13.5 (1st)
SCTE (1st)