Congratulations to Richard Weiman for winning our Reader's Rides Contest for July of 2021!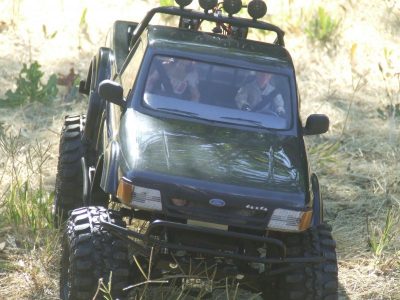 Richard breaks down his build in his own words here:
"My Vaterra Ascender is now wearing a 1993 Ford Ranger body it was a Bronco before I got the Ranger body. The Ranger has lights and sound now. I also use a lot of Pro-Line Racing part that I can on my Ascender frame."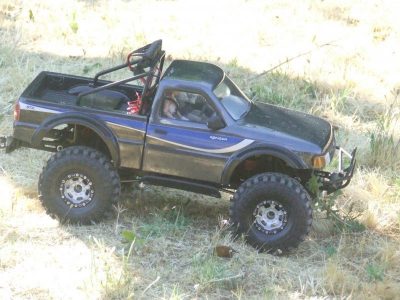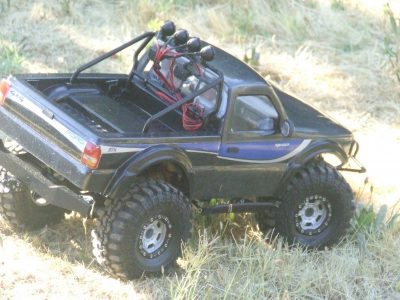 Those other Pro-Line Parts look to be our Interco TSL SX Super Swamper XL 1.9″ Rock Terrain Truck Tires on our now Ultra Rare Titus 1.9″ Bead-Loc wheels.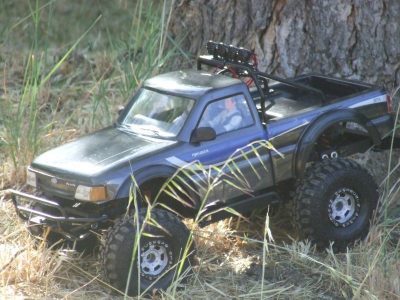 Awesome build Richard!
Submit your Pro-Line ride today at blog.prolineracing.com/readers-rides/ for your chance to Win!