Ended up getting the TQ and the win in both Nitro Buggy and Ebuggy for the Dirt Nitro Wars Final at CVR Raceway.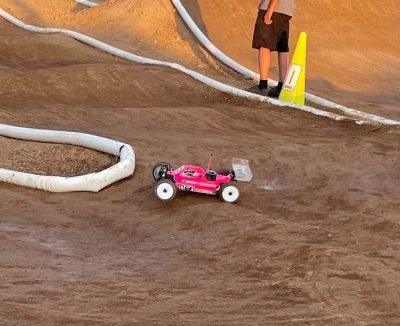 Also took the overall in the points for the series as well. The series as a whole was really fun and I would do it again, it's cool hanging out with different people and racing at different tracks every time.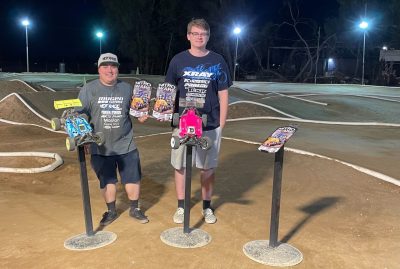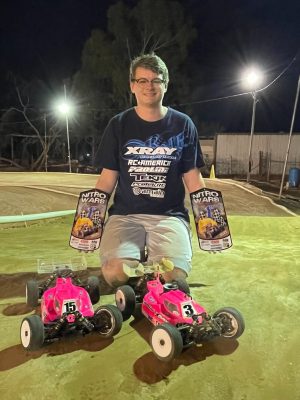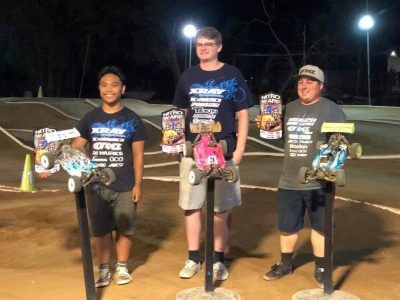 Thanks to my sponsors for the continued support !
Placement:
Nitro Buggy (1st Overall)
Ebuggy (1st Overall)
Tires: Pro-Line Hole Shots
S3 during the day
M3 during the night
(I should have ran S4s in my nitro buggy main)
– Kyle Turner