Congratulations to Ryan Brownlee for winning our Reader's Rides Contest for April of 2021!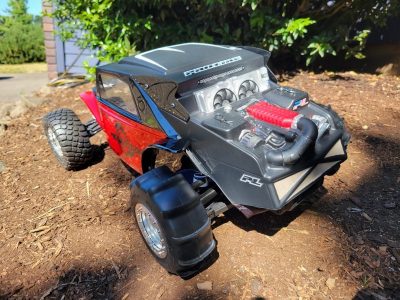 Here's what Ryan had to say about this desert ready ride titled "The Don":
"Megalodon body on an LCG based Slash chassis with VXL power system and Pro-Line rubber (BFG KR2 SC and Pro-Line Sling Shot SC) on all four corners."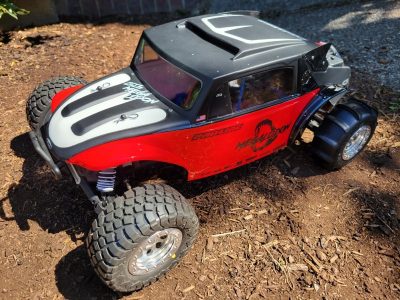 Such a rad ride Ryan!!
Submit your Pro-Line ride today at blog.prolineracing.com/readers-rides/ for your chance to Win!