Had a good time this past weekend at Delta Rc for Nitro Wars Rd.3.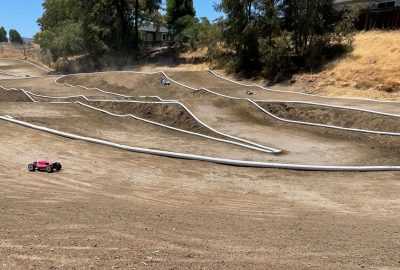 Ended up getting the TQ in Ebuggy and started 2nd in Nitro Buggy after some close qualifying with Kyle Layton. Had a really good Ebuggy battle with Jeff Colendich the whole 10 minutes, he actually would have won the race but his battery dumped on the last lap which gave me the win.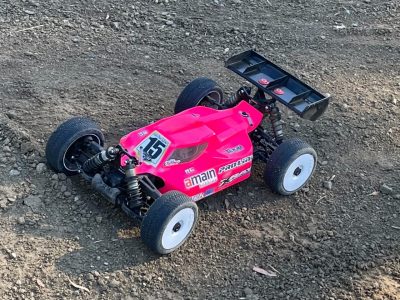 Also had a really good battle with Mason Eppley in the Nitro Buggy main both of us pulling away from the field, then at about 4 laps to go something on his car broke so I took the win after that. The Ebuggy win felt undeserved, but stuff happens sometimes.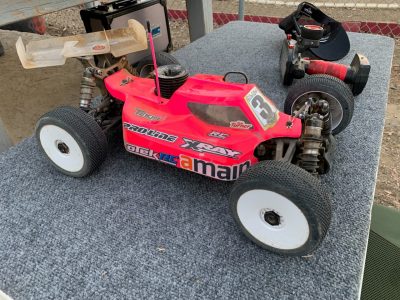 Thanks to my sponsors for the continued support !
Placement:
Ebuggy A main (1st)
Expert Nitro Buggy A main (1st)
Tires
Ebuggy/ Nitro Buggy (S3 Holeshots)