The 2021 Fuel Off Road Nationals at Lcrc has came on gone. First thank you to the entire Lcrc crew for a amazing facility and all the hospitality for the week. The event had 359 entries,197 drivers,and 23,644 laps by the end of the event.
This was my first time at Lcrc so I was learning setup and what tires to run. I started out with m3 holeshots on both cars and by the first day of qualifying I was running S3 Slide Locks on buggy and S3 Buck Shots on truggy. The track was medium grip all through qualifying with a narrow line and outside of the line was dust. Main day the track grooved up and was high bite and the line was not as narrow as the previous days.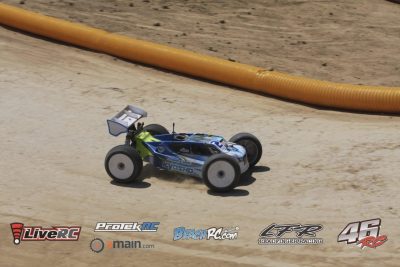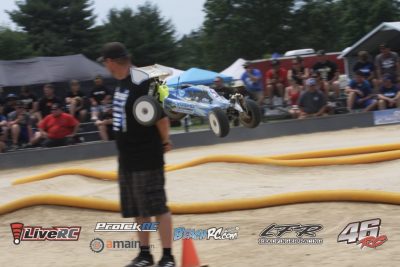 Qualifying, the first round I was really trying to just have a solid round to build off of. But I did that in both classes until the last lap where those mistakes would take me out of top ten runs. From there on I struggled to stop the mistakes and was just going backwards.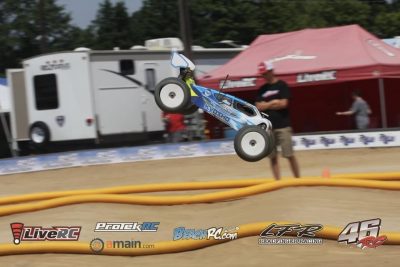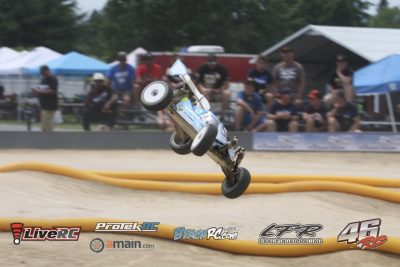 Going into the mains I was 1st in the even 1/4 for buggy and 6th in the b main for truggy. The first main up for me was truggy. All weekend I was needing more steering in my truck when the grip came up but in the morning my truck had to much steering. So I went on the safe side and left my truck alone since the b main was in the middle of the day and I should have changed it. I just didn't have the speed and had to retire do to a mechanical error. For buggy I had a bad start in the 1/4 and on the last lap I came back to second to get the bump into the semi. The semi I started 12th. I was making my way to the front when I changed my line to pass a driver and crashed. From there on I had to try to make up from that. I was doing just that until I crashed again and had a flameout. At that point I had to drive from half a lap down to try to get into a spot for the semi. At the end I ended up 8 seconds out of making the main after Cole was dqed. Thank you to sponsors for all your help Kyosho, Pro-Line, Amain,Hobbywing,Protekrc,TNRfuels,Avid,WilsonFineDesign,Ogio,and Stickit1