Pretty long week in Las Vegas for this years 2021 Silver State. I was in Vegas for about 3 days more then the race before to see some tourists spots around like Hoover Dam, Red Rock Canyon, etc.
The whole week summed up was having some good nitro buggy runs and not doing so well in nitro truggy and ebuggy in seeding and qualifying. In nitro buggy I would seed in the A sort and ended up qualifying 3rd in the B main.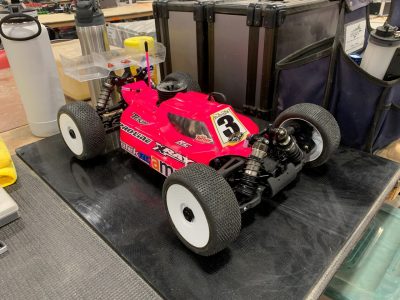 For ebuggy and nitro truggy it was a uphill battle most of the time with set up changes and not driving as well as I wanted, which put me in the C main for both classes.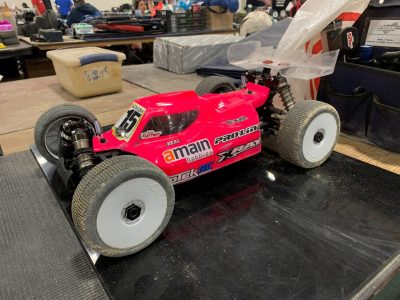 I ended up bumping out of the C main, winning both my nitro truggy and ebuggy races and in the B mains I would end up getting a 5th in truggy and a 6th in ebuggy. The nitro buggy B main was definitely tough being in the transfer spot a couple times throughout the race, but I just couldn't put it all together and came up short in the end getting 4th.
Overall the event was different with the track being a lot different from what I usually drive on and the track being inside of the South Point Hotel which was a cool experience.
Thanks to all my sponsors for the continued support !
Placement:
Pro Nitro Truggy B main (5th)
Pro Nitro Buggy B main (4th)
Pro Ebuggy B main (6th)
Tires:
M3 Buck Shots (ebuggy and nitro truggy)