April is Autism Awareness Month and I was honored to be asked to participate last weekend for the annual Autism Walk again this year by sharing my RC and squad car to these special kiddos.
My wife is a loving Special Education Teacher, so this awareness is close to my heart.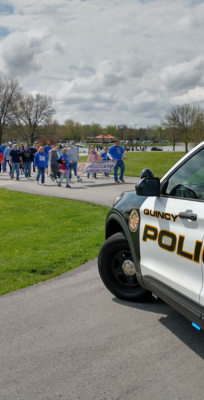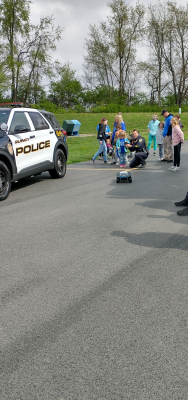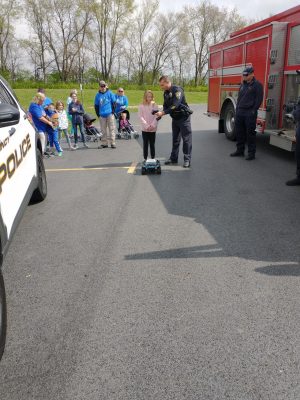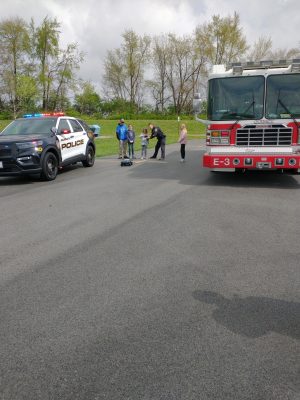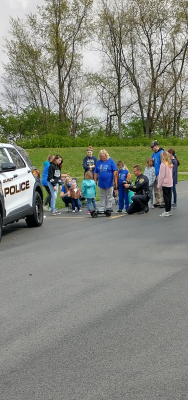 The kids loved the Pro-Line Fusion 4×4 SC.
– Matt Hermsmeier