Congratulations to Marie Berger for winning our Reader's Rides Contest for March of 2021!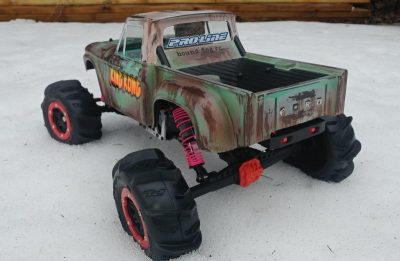 Here's Marie's breakdown of her ride!
"Scx10 2 with Pro-Line 1966 Ford F-100 body for the Traxxas stampede, Pro-Line Dumont tires mounted on Split 6 Bead-Loc Wheels. Body painted with Pro-Line Paints mixed for custom colors.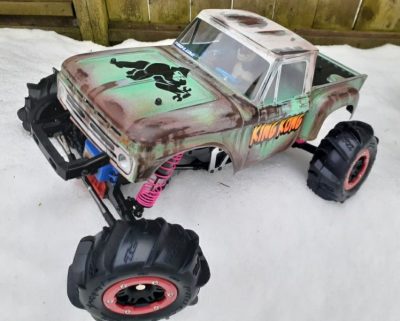 This is a great example of a "Pro-Line'd" out Reader's Ride.🙌
Thanks Marie for submitting this your build!!
Submit your Pro-Line ride today at blog.prolineracing.com/readers-rides/ for your chance to Win!