Congratulations to Joseph Rocha for winning our Reader's Rides Contest for February of 2021!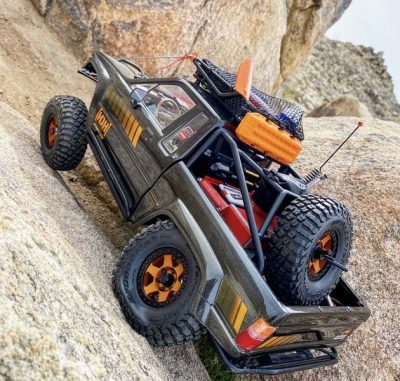 Here's what Joseph had to say about his ride!
"My first scale crawler on a Pro-Line Toyota SR5 body, with a Pro-Line cage, interior, BF Goodrich Class 1 KM3 tires and a few Pro-Line accessories. Other notable mentions are Knight Customs, Vanquish, ScalerFab, Scale By Chris, and Body painted by my buddy Chris with SNT GFX"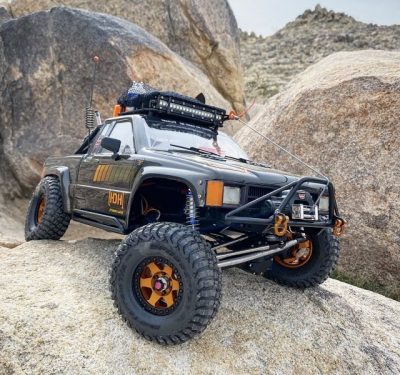 This is insane for your first crawler build! It also looks like he has some Congrats Joseph!!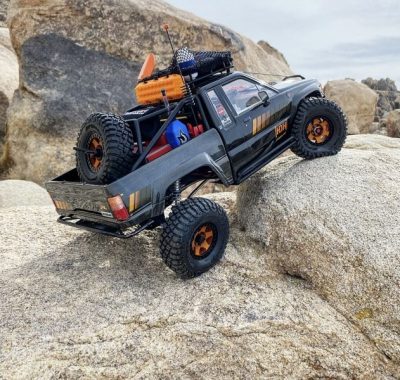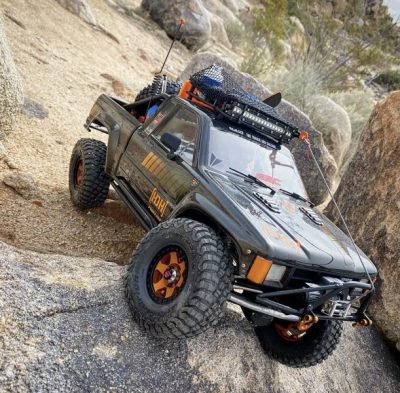 Submit your Pro-Line ride today at blog.prolineracing.com/readers-rides/ for your chance to Win!