This past week was definitely an experience for my first Dirt Nitro Challenge at Thunder Alley.
Ended up making the B main in every class, which was my goal by the end of the event. I did have to bump up from the Pro Truggy C main and the Pro Ebuggy C main as well to do so but at least I made it happen in the end. I would finish 9th in the Pro Truggy B main, 7th in the Pro Ebuggy main, and I was battling for 3rd and 4th for a while until about the 15 minute mark in the Pro Nitro Buggy B main, until I had a flame out that would put me 11th in the end. Overall for my first DNC I personally think it was successful since I achieved my goal of making the B main in all my classes and drove a lot better in the main events which was a bit of a confidence booster afterwards.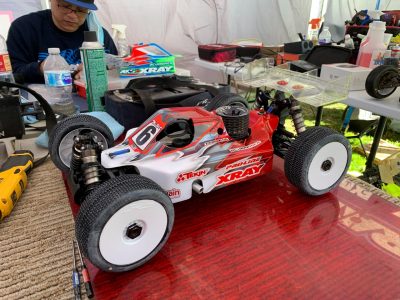 Big thanks to the Xray team this last week for all the setup help and the memories that were made, definitely an event to remember. Also thanks to all my friends for the good times to make the experience that much better overall.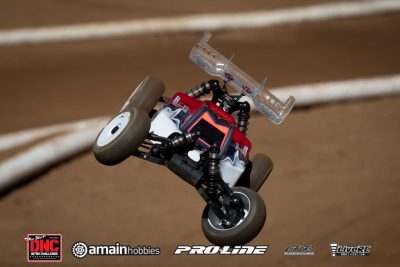 Thanks to all my sponsors for the continued support !
Placement:
Pro Nitro Truggy B main (9th)
Pro Nitro Buggy B main (11th)
Pro Ebuggy B main (7th)
Tires:
S4 Holeshots (ebuggy and nitro truggy main events)
S3 Buckshots (nitro buggy main event)