Congratulations to Jonny Davis for winning the latest Reader's Rides Contest!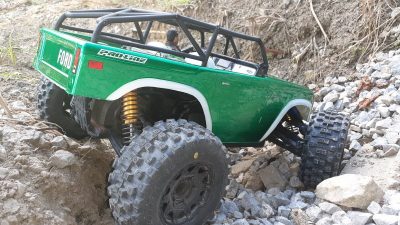 Here's what Jonny had to say about "Negan's Bronco"!:
"Arrma Granite 4×4 BLX. Truck has Pro-Line Ambush Body, but instead of using the Ambush decals I purchased some Bronco Decals from Pro-Line that are meant for the Axial SCX10. Truck also has Pro-Line Belted Badlands. Driving this Bronco is Negan from The Walking Dead."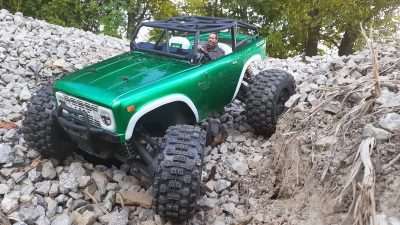 Thanks for your submission Jonny!
"The Bashing Dead" seems like a spin-off that needs to happen🧟‍♂️🧟‍♀️
Submit your Pro-Line ride today at blog.prolineracing.com/readers-rides/ for your chance to Win!