Well now that I've actually gotten some sleep southern nats it over. The track was fun and flowing but got rough super fast this year making it extremely challenging.
I had bump spots in both my mains that would put me in the b and made mistakes hit huge holes or had Marshall's watching the race not the corner but it comes with racing. Made a ton of changes to my cars all weekend and they were great thanks to my mechanic and pit man Chris Goodrich we got the cars dialed. Pro-Line Tires in Slide Locks, Fugitives between m3 and s3 is what we went back and forth on over the ever changing track conditions.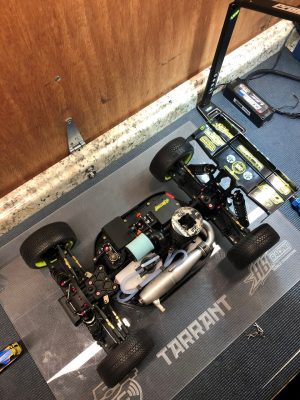 Jimmy Babcock and Shawn Miller ran a great program. Huge thanks to the whole north Dallas squad we went up with.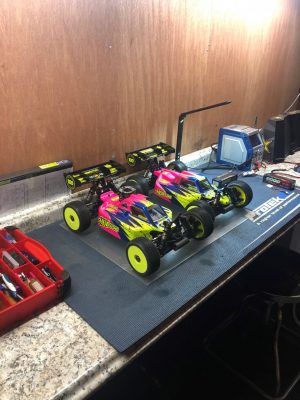 Until next year this I'll have to settle for almost bumping from the c to the b, But now we know a lot more. Thanks to sponsors
HB Racing
Pro-Line Racing
Mks servos
J&T bearing co
Performa
Off the grid designs
Wallie builds
454 rc works
Team goodrich