Overall had a good time at the 6th round of the JBRL Nitro Series at CVR (Central Valley Raceway). Ended up starting 5th in expert nitro buggy and 4th in open ebuggy.
In the nitro buggy main I was pretty much 5th the whole time since my engine tune changed after the warm up and I chose the wrong tires before the main, so my car just wasn't how I wanted it to be.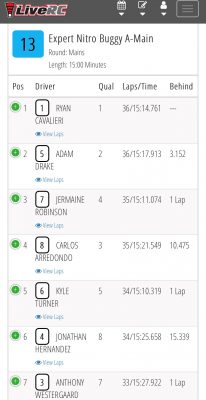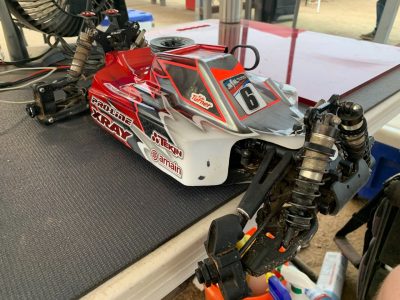 In the ebuggy main I had a really good battle with Anthony Westergaard for the second half of the 10 minutes after just getting into 2nd place. At one point I was catching Ryan Cavalieri but it was to late in the race and his car was really good so keeping second place was the goal at that point, which I did with Westergaard only a section behind me the whole time.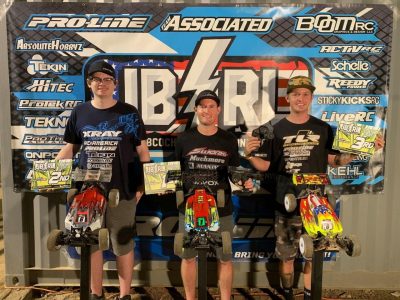 Wanted to thank Daniel Blalock and Adam Drake for all the help this weekend as well, very much appreciated.
Thanks to all my sponsors for the continued support.
Tires:
(S4) Holeshots
(M3) Holeshots
(S4) SlideLocks
Placement:
(5th) Nitro Buggy
(2nd) Electric Buggy