Not RC presentation pictures but wanted to share a few I took this morning…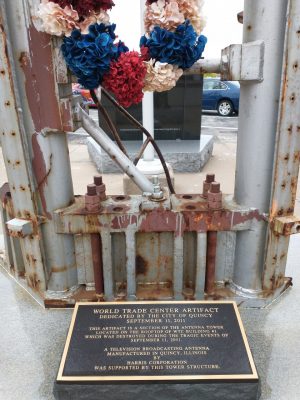 19 years ago our world changed. Just wanted to take a moment to thank Pro-Line for always supporting our emergency services, our military and specifically me with police RC presentations.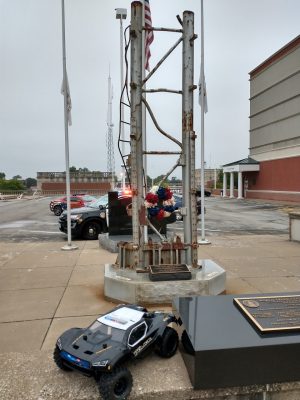 Included in the attached pictures is a piece/artifact of the antenna from Tower #1 that was made here in Quincy, IL.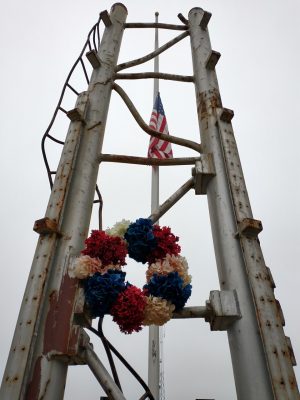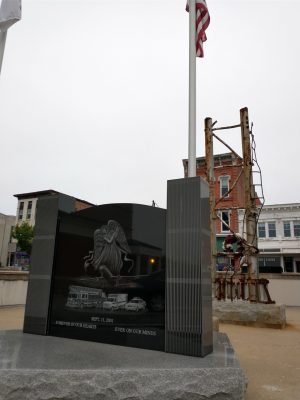 It is a somber memorial and tribute to all the lives lost on 9/11.
– Matt Hermsmeier