Congratulations to Christopher Cannon for winning the latest Reader's Rides Contest!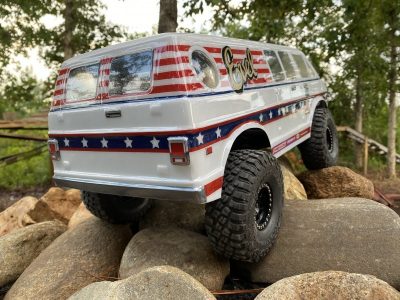 Here's what Christopher had to say about his winning 70's van!:
"Pro-Line van painted to to look like Evel Knievel support truck. Pro-Line km3 tires. Pro-Line airbrush paints and custom lettering I did with one shot lettering paints."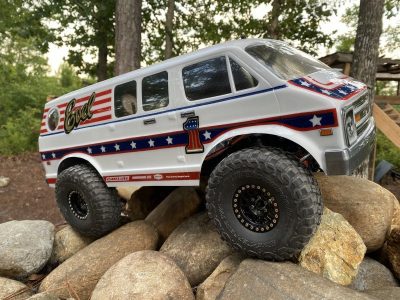 Extreme looking build Christopher! Nice use of that bubble window👌
Submit your Pro-Line ride today at blog.prolineracing.com/readers-rides/ for your chance to Win!