We attended the JBRL Nitro Series Rd 3 at Empire RC in Brentwood California this past weekend. Jaden was able to qualify in the first round in Truggy behind Adam Drake and Ryan Cavalieri.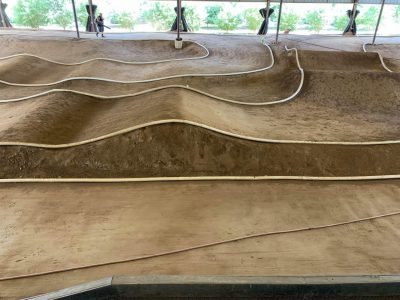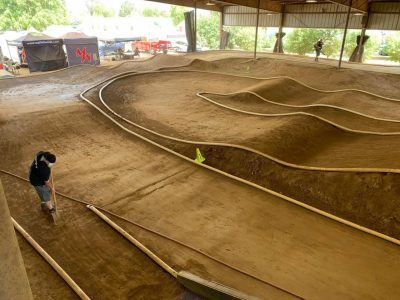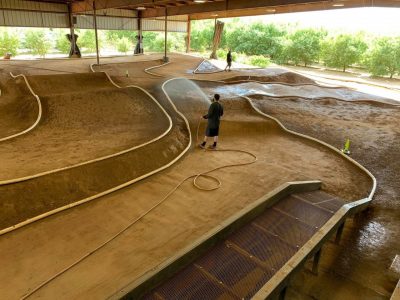 2nd round went ok and after discovered a fractured part so that's what was causing his vehicle to act funny. He ended up qualifying 5th for the A main. He made a mistake a few laps in and fought back to make the podium in 3rd.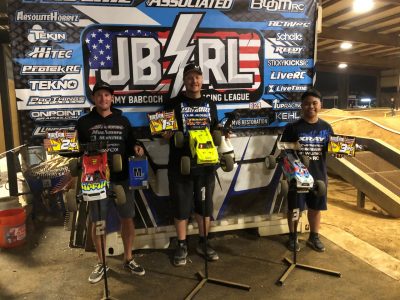 M3 Buckshots worked in the day and decided on M3 Hole Shots for the main after some setup changes. In Buggy he qualified 2nd for the A main and led for the beginning until the tune on his engine went rich causing him to eventually run out of gas where he finished 6th.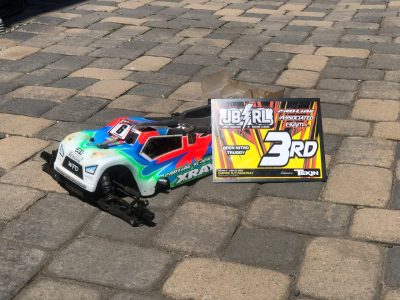 Overall a good weekend for him!!