Had a good time at the Winter Series Final at Delta Rc.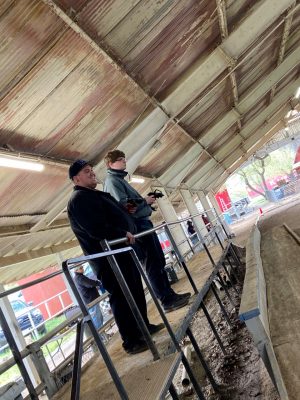 After the 6 round series I ended up taking 1st in the 2wd and 4wd mod buggy classes.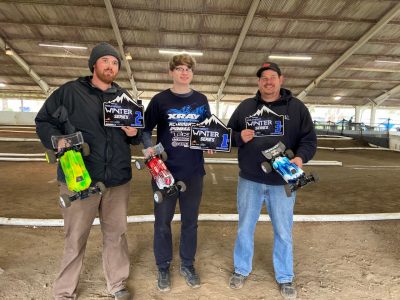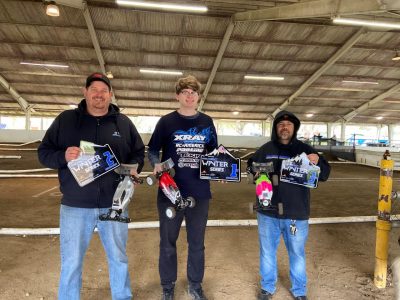 I wanna give a big thanks to all the xray guys who were helping me out throughout the whole thing, I appreciate it a lot. Overall the series was really fun and I will always look forward to it every year.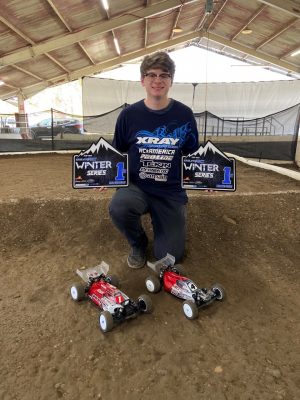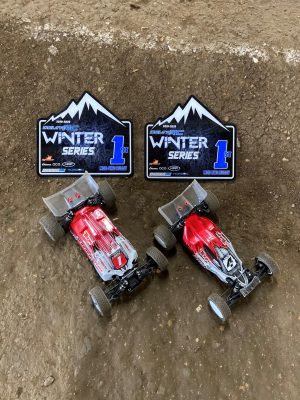 Huge thanks to all my sponsors as well for the continued support.
Tires:
(both cars)
Placement:
2wd Mod Buggy (1st)
4wd Mod Buggy (1st)