Snuck out again yesterday to run some racing in prep for the Indy Icebreaker next weekend.
Did a ton of setup work esc tuning and tire testing had some bad battery luck ended up in the b-main but bumped with almost 2 laps on the whole field. Ended up 9th in the main after another battery issue shut my car down with 2 mins to go. Nitro went straight into the main and started 9th worked my way up to 5th after some series battles we had over 20 racers in both for the open/expert class.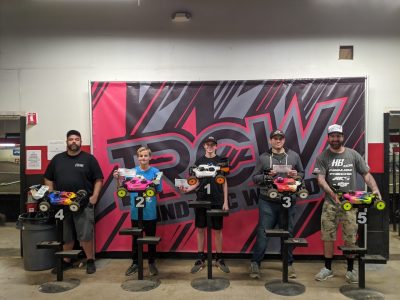 M3 Hole Shots and M3 Buck Shots were my tires of choice the hb riders are now getting fully prepared for icebreaker reds power with mks servos and always rolling on J&T bearings. Next weekend it's on!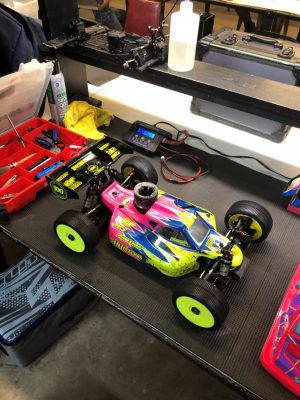 Hb racing
Pro-Line Racing
Reds racing
Mks servos
454 design works
J&t bearing co
Off the grid designs