Congratulations to Jonny Davis for winning the latest Reader's Rides Contest!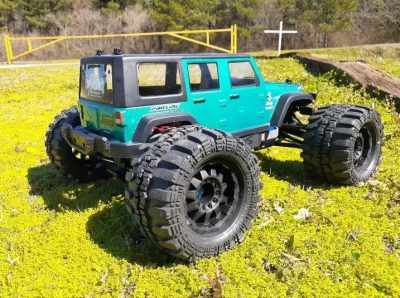 Here's what Jonny had to say about his Jeep Summit which he titled "Mean Wintergreen":
"My Truck is a 1/10 Traxxas Summit. The body is a Pro-Line Jeep Rubicon. The paint scheme is a color I created using Pro-Line airbrush paints, I call it Wintergreen Pearl. Pro-Line Black & Pro-Line Matte Clear Coat was used for the Roof ,Fenders,and Trim. The Truck also has Pro-Line Super Swamper Tires/Wheels and the Pro-Line extended Body mount kit."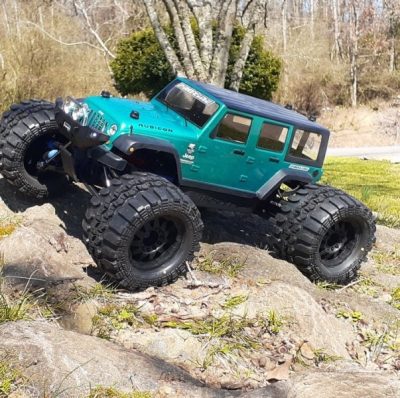 Awesome build Jonny!
Submit your Pro-Line ride today at blog.prolineracing.com/readers-rides/ for your chance to Win!