Congratulations to Jimmy Jordan for winning the latest Reader's Rides Contest!
Jimmy's "Rust Bucket" 2WD Drag Car caught the eye of many here at Pro-Line for the month of December.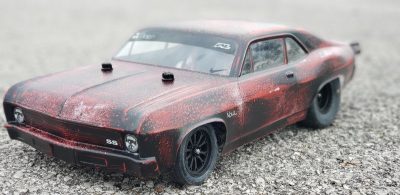 Jimmy used (from what we can see) our 1969 Chevrolet Nova Body, Pomona Drag Spec 2.2″ Black Front Wheels, Pomona Drag Spec 2.2″/3.0″ Black Wheels, Hoosier Drag 2.2″ 2WD Drag Racing Front Tires, Reaction HP SC Drag Racing BELTED Tires, and our Extended Front & Rear Body Mounts.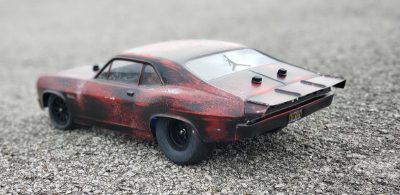 Submit your Pro-Line ride today at blog.prolineracing.com/readers-rides/ for your chance to Win!