I have a non RC police post.
It's been a while since I have raced dirt oval, but Charli and I had a daddy/daughter day and drove an hr yesterday to race, however it took 2 hrs to get home due to snow!!!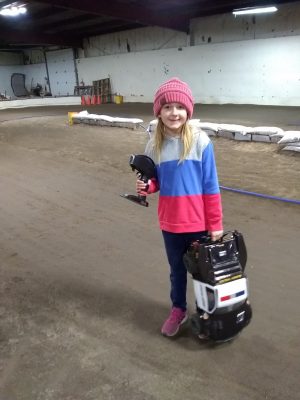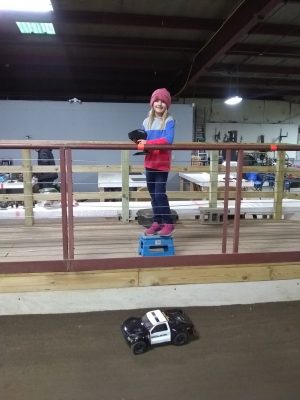 Charli got 1st in novice and I got 3rd in SC sportsman with my mother in law Breast Cancer Sprint. We borrowed Pro-Line Hoosiers and Pro-Line Hole Shots from the Pro 2 and had a blast.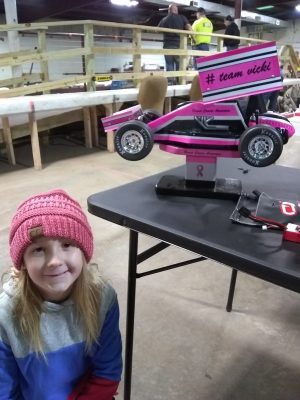 Take care, hope you guys have a safe Christmas.
– Matt Hermsmeier