Nov 9th – Points Race at RC Car World in Willingboro, NJ
– First race of the weekend on carpet on the carpet track at RC Car World.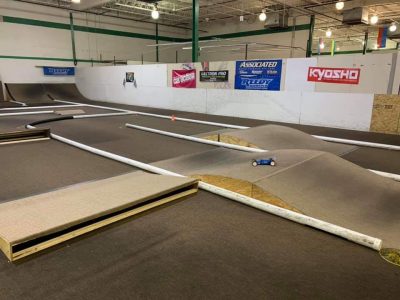 The program is growing week by week, which is great for the area. Track layout is fast and simple, making for good racing. After 3 rounds of qualifying and a few setup changes I would start 2nd on the grid for the main, leading wire to wire for the win.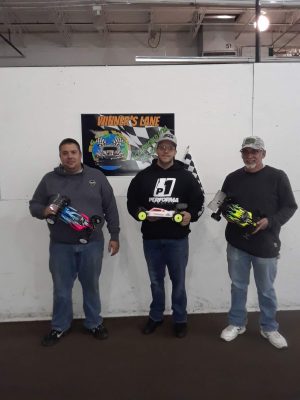 Nov 10th – Season opener Cash Race at Trains and Lanes Hobbies in Easton, PA
– This track is tight and technical, making for fast lap times and rewarding consistency and patience.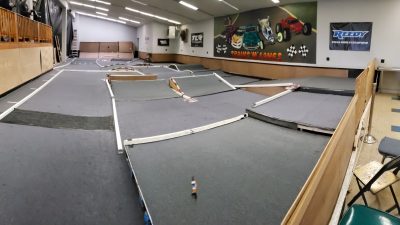 Great turnout with 72 entries, running 2 rounds of qualifying. Small setup changes from the day before to get a little more steering on the tighter conditions would put me 4th on the grid. A rough start and traffic dropped me back early, however, would finish in 3rd on the day.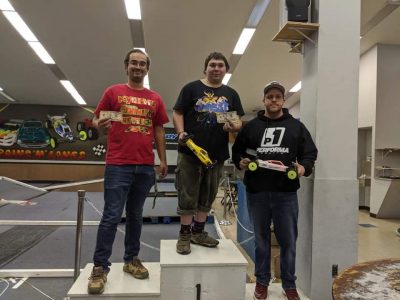 HB D418 on Pro-Line Prism's Z3 front and rear for both tracks