I finally got to go race after few months of being crazy busy at work. It was great to be out and play with some nice toy cars.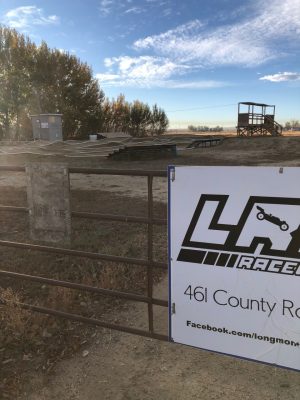 We had a great club race at LRC Raceway in Longmont CO. Graham Hill the owner ran 2 qualifier and 2 main format and all of us loved it. I qualified 3rd for nitro buggy payback class on Pro-Line Blockade S3 tires and TQ'd EBuggy Payback class on S3 Buckshots.

For the double mains I ran S3 Buckshots on Both of my HB Racing Buggies and I was able to win the nitro buggy payback class and finish 2nd in EBuggy payback class.
It's always nice to go home with some cash!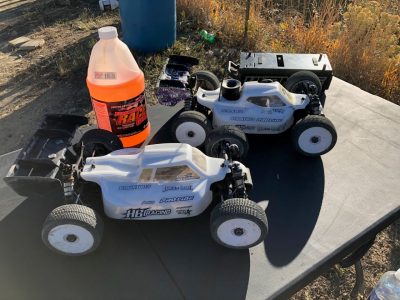 My HB Cars were solid all day on Pro-Line Tires.
– Adnan Addy Musaefendic