Well Surf City is over, definitely a learning experience to remember. Qualifying was pretty underwhelming with how poorly I was driving even with good practice, but stuff happens.
My cars were struggling a little bit because of mechanical failures and other questionable choices I made. Ended up making the B main in 4wd mod with a decent run in the 4th qualifier and was in the D main for 2wd mod.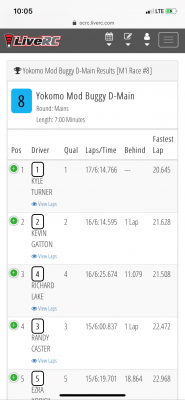 Overall in my lower mains my cars felt great once we got them figured out and my driving was definitely improved but it was a little too late to start going fast. I had a chance to bump into the 4wd A main , unfortunately it just didn't happen.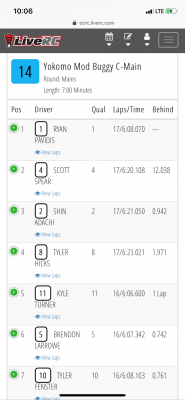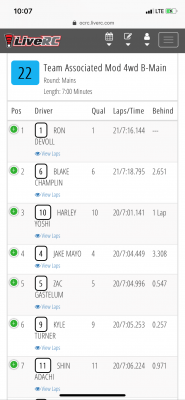 Wanted to give a huge thanks to Tommy Hinz, Jake Mayo, and Kevin Palmer for the help this weekend, it meant a lot to have so much help when I was struggling. Also huge congrats to Cj Jelin and Rob Gillespie for making the podium in the 2wd mod, that was sick to watch. And a thanks to my sponsors for the continued support.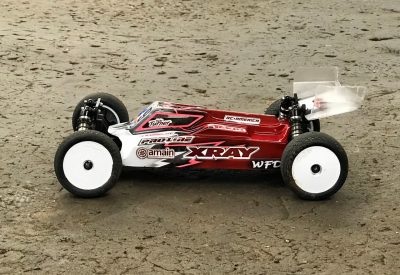 #Xray #RcAmerica #Pro-Line #Tekin #ProtekRC #Amainhobbies