The Roar Electric Onroad Paved Nationals were held at Speedworld Raceway Roseville, CA this past weekend.
Tobias (remember he's 8 years old) came home with a first-place VTA Bmain win and trophy. Running Protoform 71 Javelin body and VTA Tires.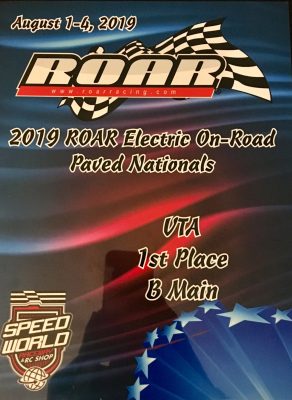 VTA BMAIN video link https://youtu.be/DRDbjuhCmWY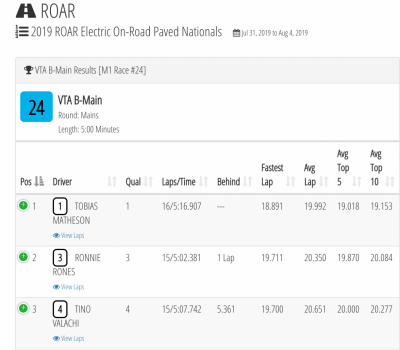 In seeding rounds, he seeded 6th for VTA but had some setup troubles in the first day of qualifying that put him in the back and by mains day he was at 11th which put him in pole position for the Bmain missing the Amain by 4 points. He carried 1st position by an entire lap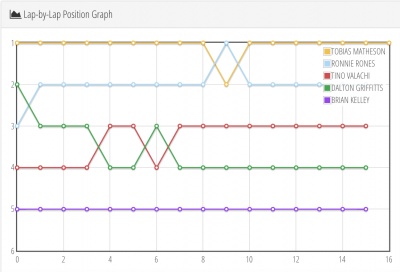 In USGT he qualified 17th out of 19 and started 8th in the Bmain but finished 5th. Running Protoform Ford GT body
Thank you to Protoform/Pro-Line for your continued support.