I was using Pro-Line Class 1 BFGoodrich Mud-Terrain T/A KM3 1.9″ (4.19″ OD) Rock Terrain Truck Tires in G8 compound.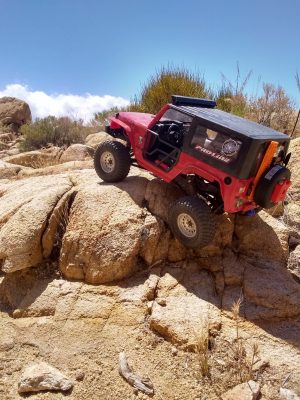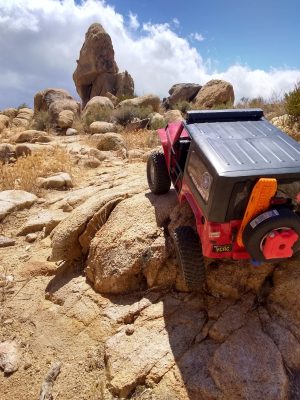 Was also running the Interco TSL SX Super Swamper XL 1.9″ Rock Terrain Truck Tires in predator compound and the Interco Bogger 1.9″ G8 Rock Terrain Truck Tires mounted on the Pro-Line Impulse 1.9″ Black Plastic Internal Bead-Loc Wheels.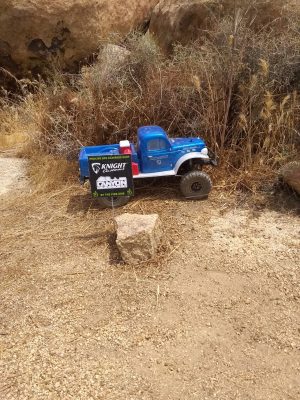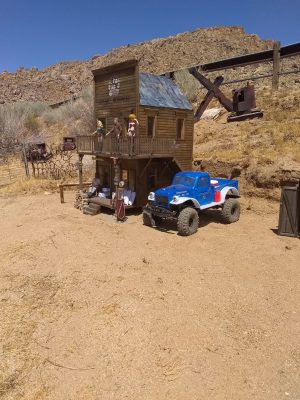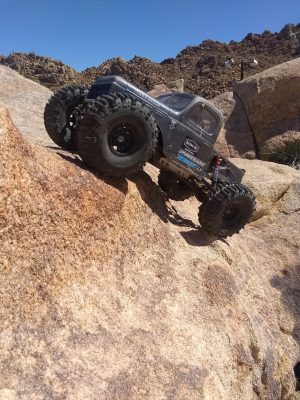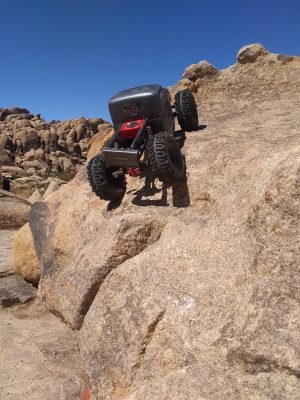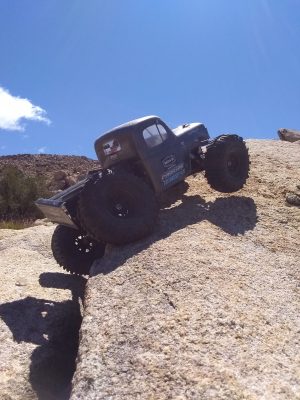 I was running the Pro-Line 1946 Dodge Power Wagon body that was paint with Pro-Line Paint all 3 rig did amazing never had a traction problem and the Power Wagon look amazing and looking forward to get the Dodge Ramcharger body.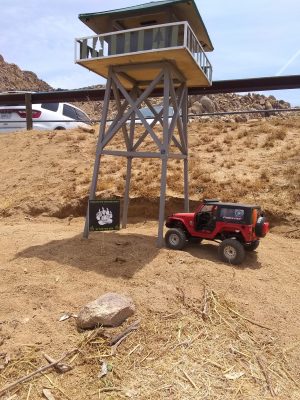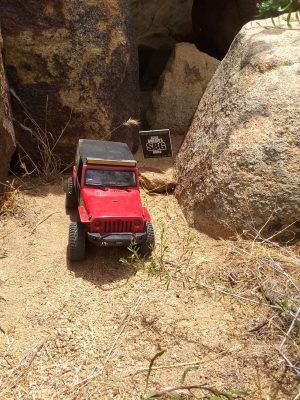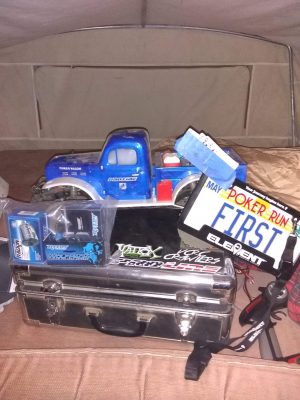 Big thanks to Pro-Line and everyone else that helped with the event had a awesome time can't wait tell next year.
Pro-Line By The Fire 5/16-5/19
Apple valley, CA