1.9 comp crawling is still very new to me so I just did my best not to hit all the gates. Course is really cool, few highlights were the water fall and ladder bridge around to top and the bonus rock bridge. I liked the scale trees and small items that gave it that Scaler touch. Nice work to everyone that was Involved. The course it self is from RCP Crawlers and SoCalRCRC club. It's awesome to see the work Reef's RC and his team have put into bringing it back to life and putting it to good use.
Pro-Line Ridge-Line bumpers
Pro-Line Power Stroke Scaler Shocks
Pro-Line Hyrax Predator Tires
Pro-Line 2017 F150 Raptor TRX4 12.8" Wheelbase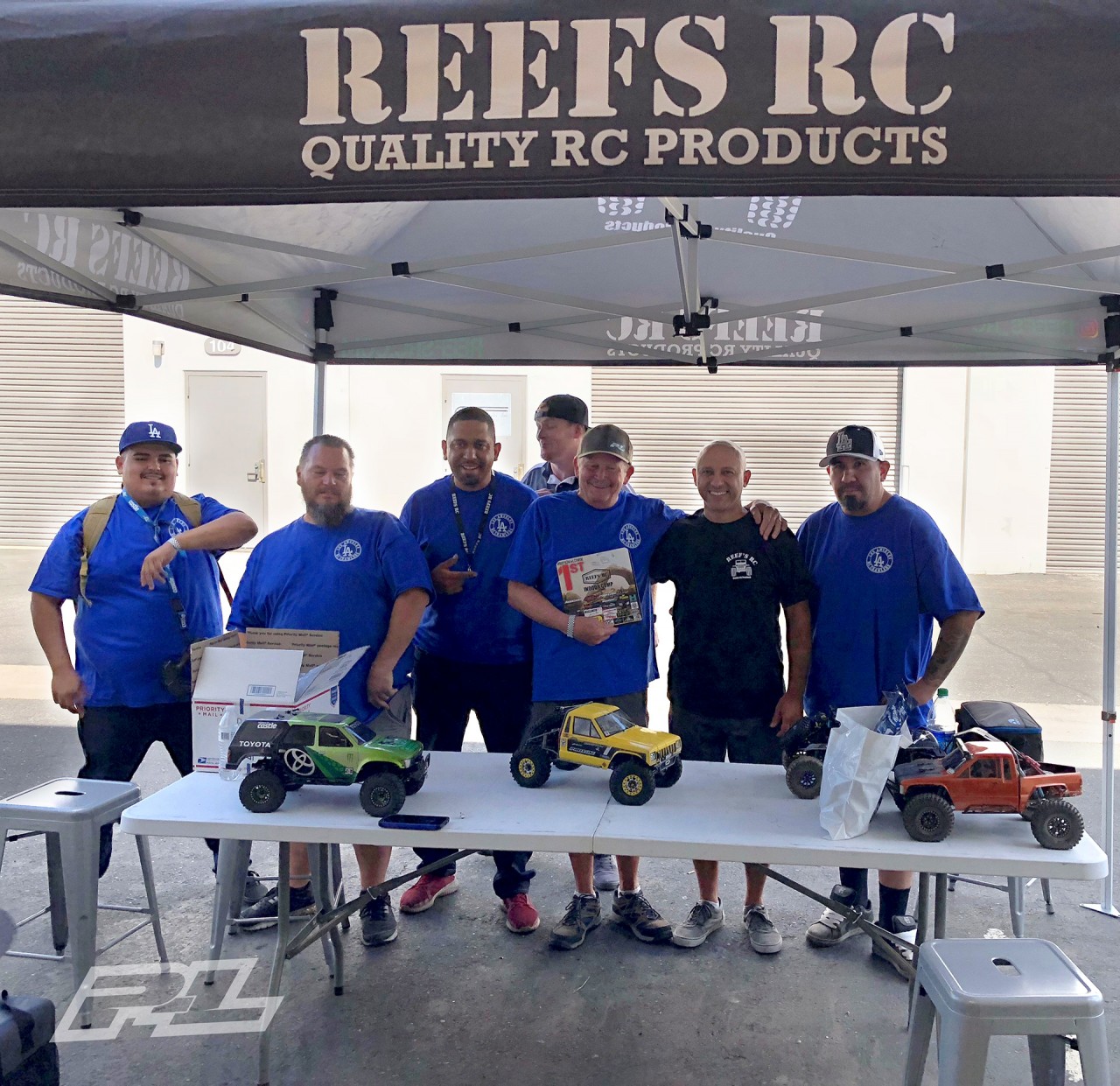 I ran the course 2 times and had a few spots that just gave me a hard time. I could not get through a few spots and hit every other gate it felt like. My first run I really tried not to hit the gates but this took more time. Second run I did not worry about the gates as much as I tried to move through the course quickly. As for the bonus rock bridge I did not have the forward weight to pull that off, I would just lose traction.
I brought out the TRX4 I race in U4RC. Just swapped out the Holmes Hobbies Puller Pro 4100 to a Holmes Trailmaster BL 3300.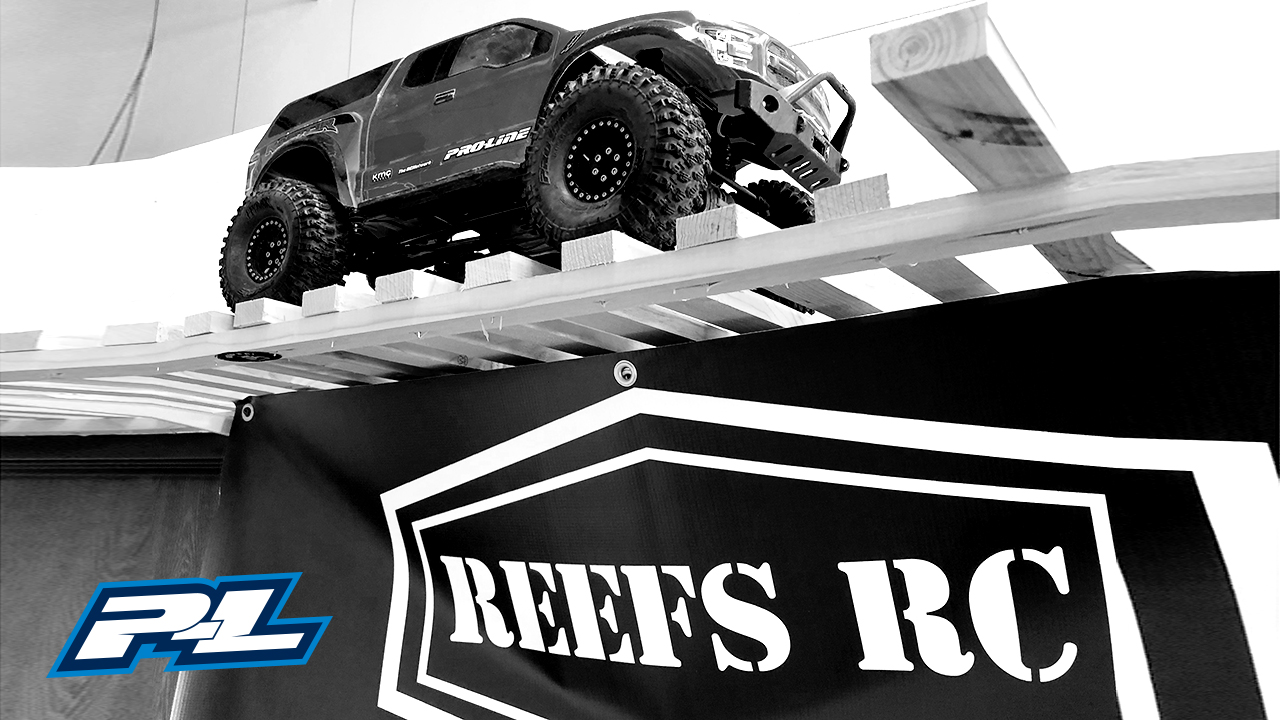 It was a great morning,always nice to see everyone and watch the Teammate Don Hughes take the win with his Ascender and Pro-Line TSL SS XL G8 tires, Nice work Don.
I want to thank Reef's RC and his Team for a great experience. Be sure to check out ReefsRC Products and if your in the area come see there location.
See you at the track,
Shawn "Shumzzr" Rusin
#teamteknorc #teamprolinercing
#teammksusa
#cowrcfactoryteam
#teamholmeshobbies #sorgraphics
#skgrcpainting
#socalu4rc
#u4rc
Pro-Line Rock Team Driver Don "The DonFather" Hughes taking 1st place. Great work Don!!