Last weekend were Round 1 of the EOS season 2018/19 at the world famous Nürburgring. It was a great opportunity to show our sport in the Ring-Arena in front of many visitors.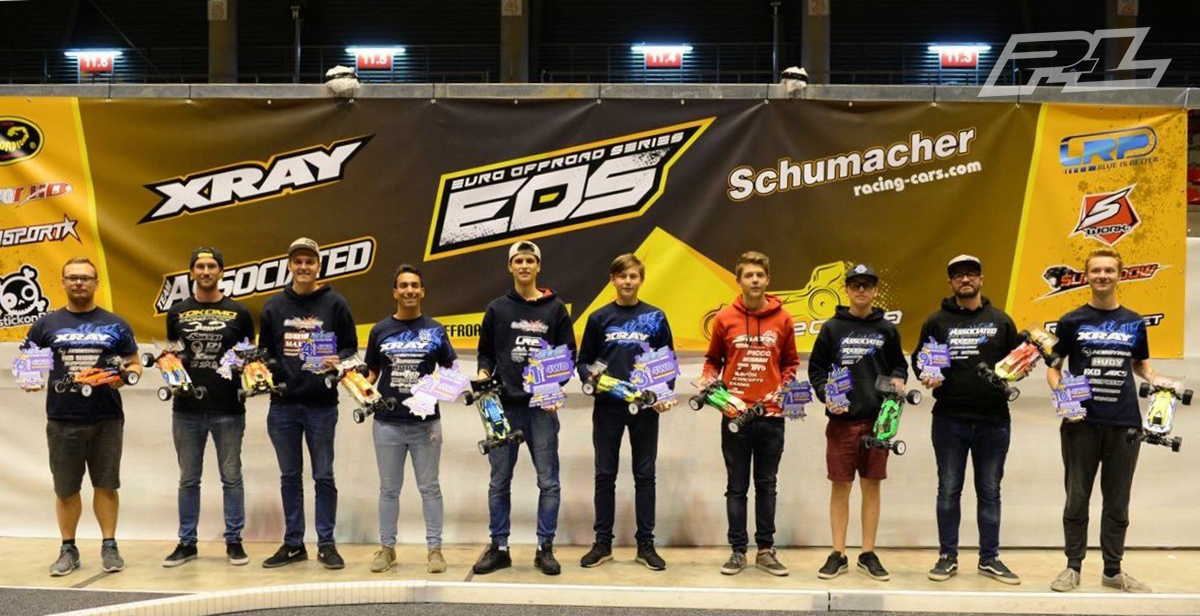 The race started as usually with 2WD practice and qualifying on Friday and mains on Saturday morning. I qualified 5th, but unlucky mains let me finish only in 8th.
Next up was 4WD and Truck, both cars felt good after practice. Unfortunately some bad luck with traffic cost me a better starting position in 4WD as I started again 5th. In Truck I managed two Tq´s, but lost the tie-breaker to start 2nd on the grid.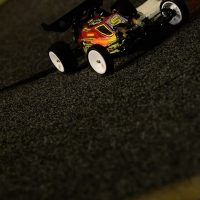 Truck finals were great between Michal and myself, I was able to win A1 and A3 to take the overall victory.
In 4WD finals I had good starts and moved up a few positions, but luck was not on my side and some mistakes let me finish 4th overall.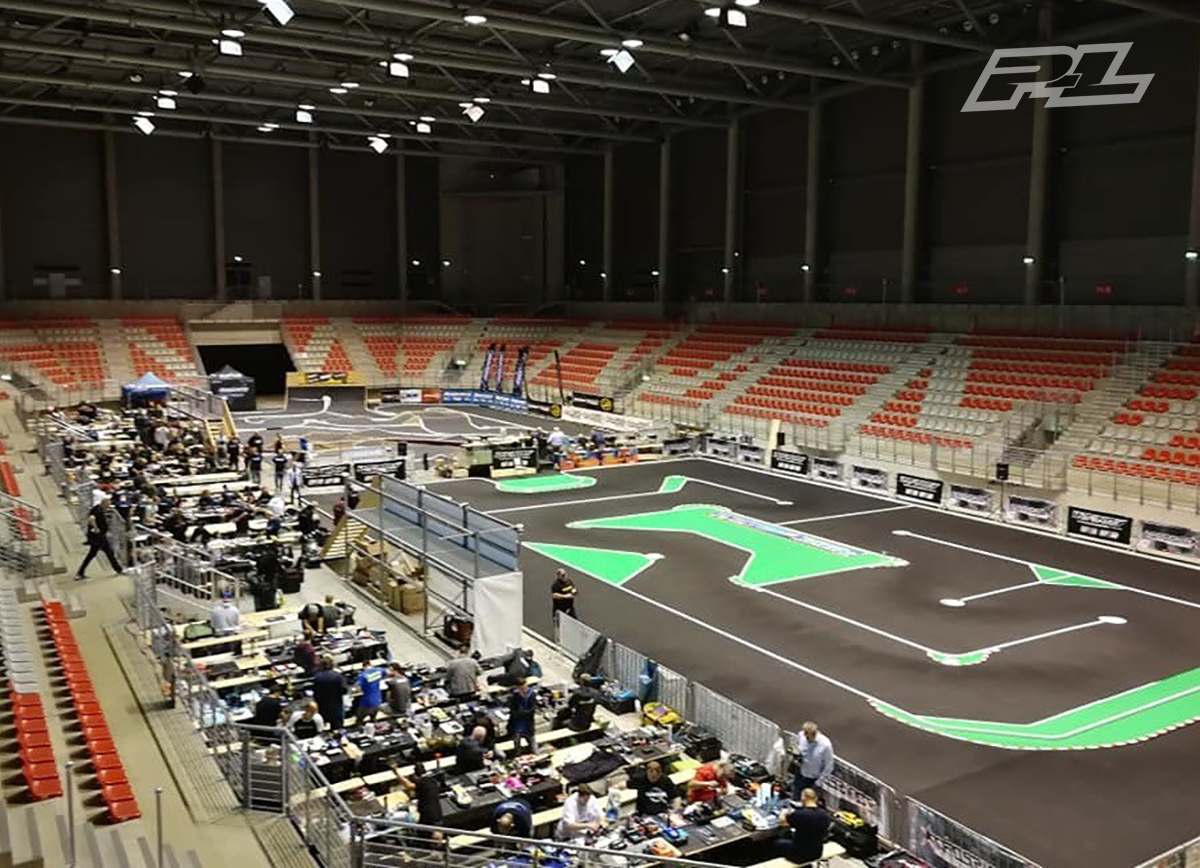 -Jorn Neumann