Cherry Valley RC Raceway for SoCalU4RC Winter Series Round 3, It was definitely a hot one, this round. Track was dry all day no water. This made it a lot of fun you can slide a bit in the turns making trucks like my TRX4 and PRT Handel a little better. We ran the track backwards and there was a few changes nothing major just some rocks that needed to be avoided in the S turns.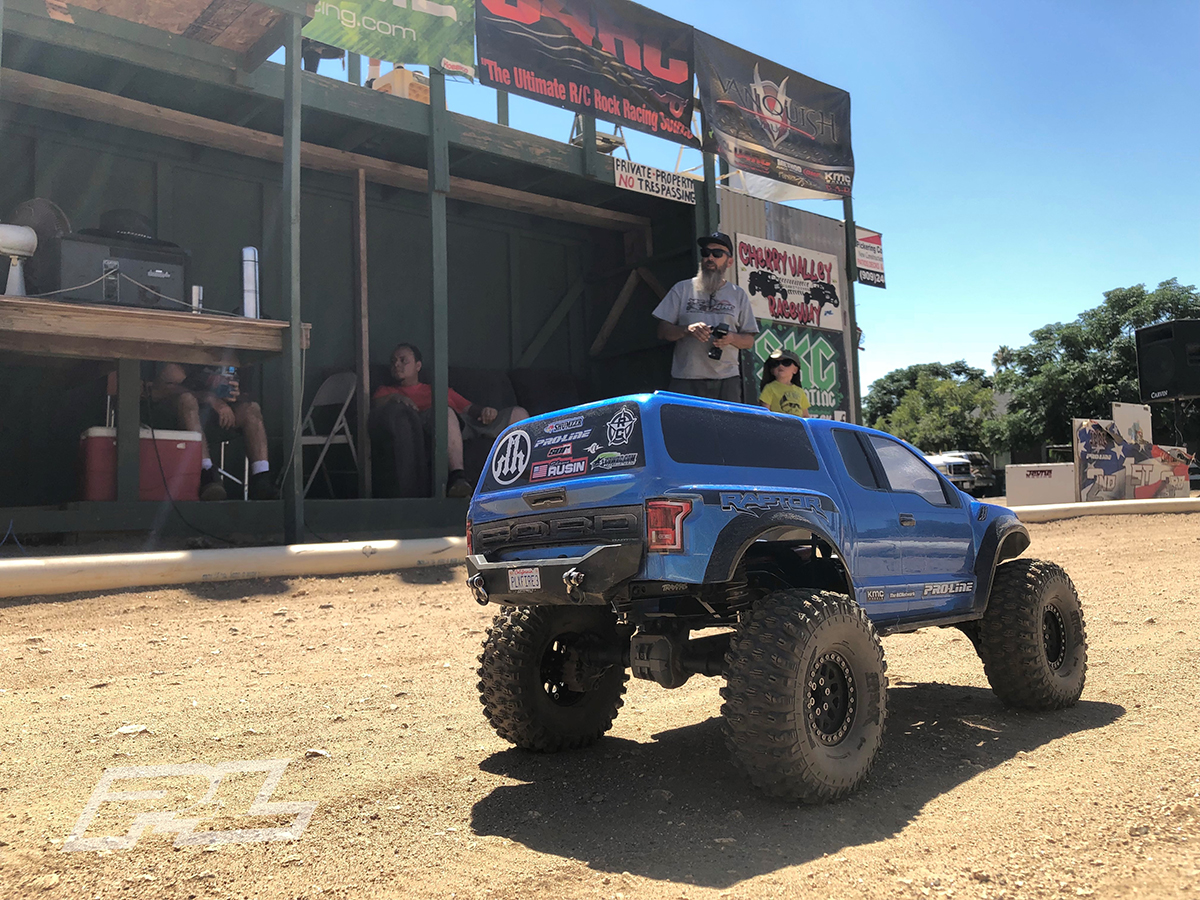 Classes I'm racing this season are 1.9 Trail class with a Traxxas TRX4 With Holmes Puller Pro 4100kv, Castle mambaX on 2200mAh 30C 3S flight pack. For tires it's Pro-Line Racing Hyrax Predator tires, Trail Powerstroke shocks and 2 Stage foams.
2.2 Trophy S class with a UCFAB PRTHD that is Holmes Puller Pro powered by a HobbyWing XR8 SCT esc.
Pro-Line Hyrax tires on solid foams, and Powerstroke shocks. And a new MKS HBL380 servo for steering.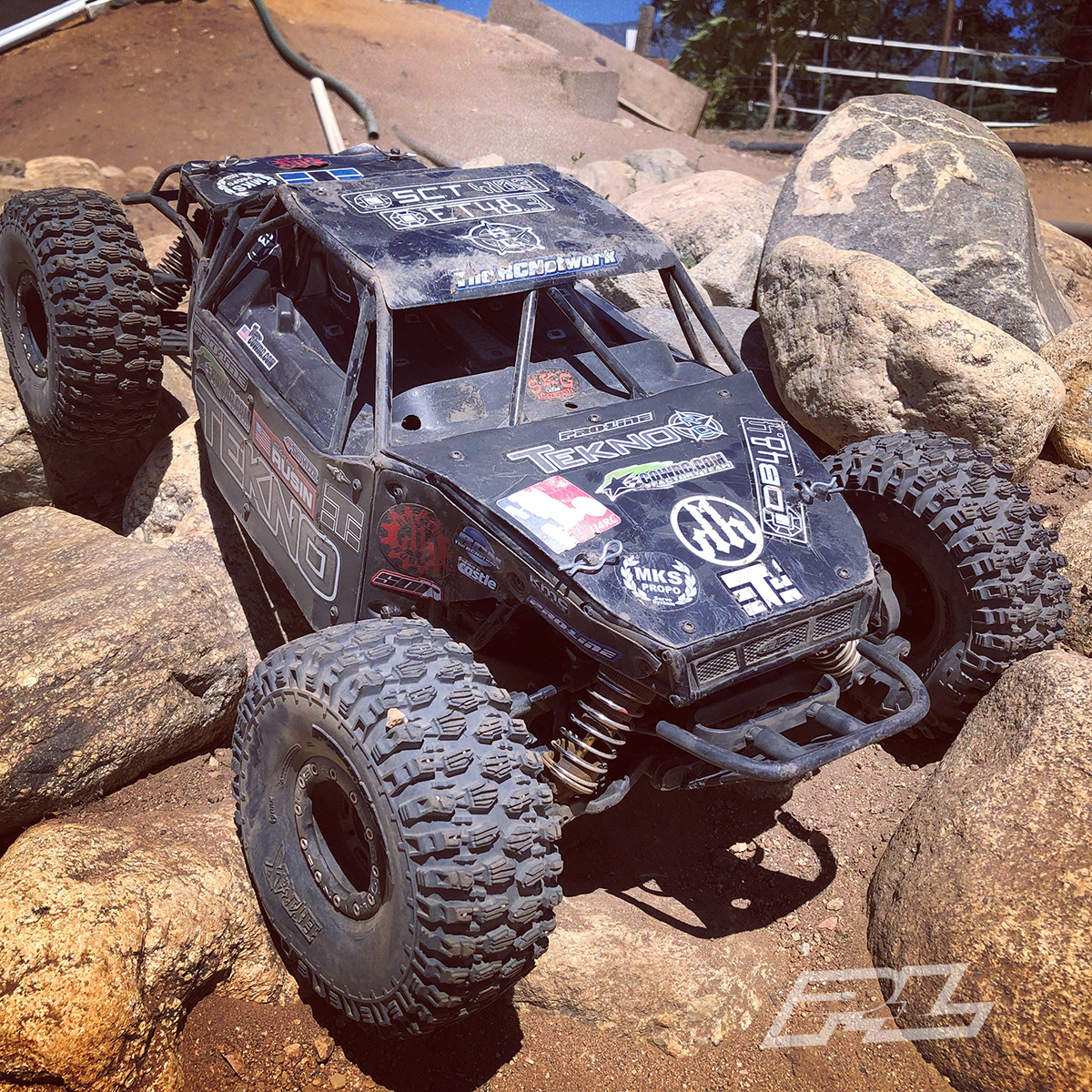 2.2 Unlimited class with a TeknoRC DB48, Pro-Line Hyrax Tires on solid foams. MKS HBL599 servo, and Futaba 7PX all fluids are PTRCRacing, and lubricants by CowRC. I'm also running a new Holmes Hobbies 1900kv on 4s. It's a 1/8 truggy motor that rips.
All heats went very well, but on the TRX4 I decided to go from 2S to 3S and this made a huge difference in speed naturally, but in the rocks there was zero hesitation, and with the small pack I reduced the weight making it not so top heavy. This made it turn a little faster and not feel like it wanted to tip.
A-Main 1.9 Trail went well with a 1th place. Super stoked to get the new Pro-Line Ford Raptor up on podium.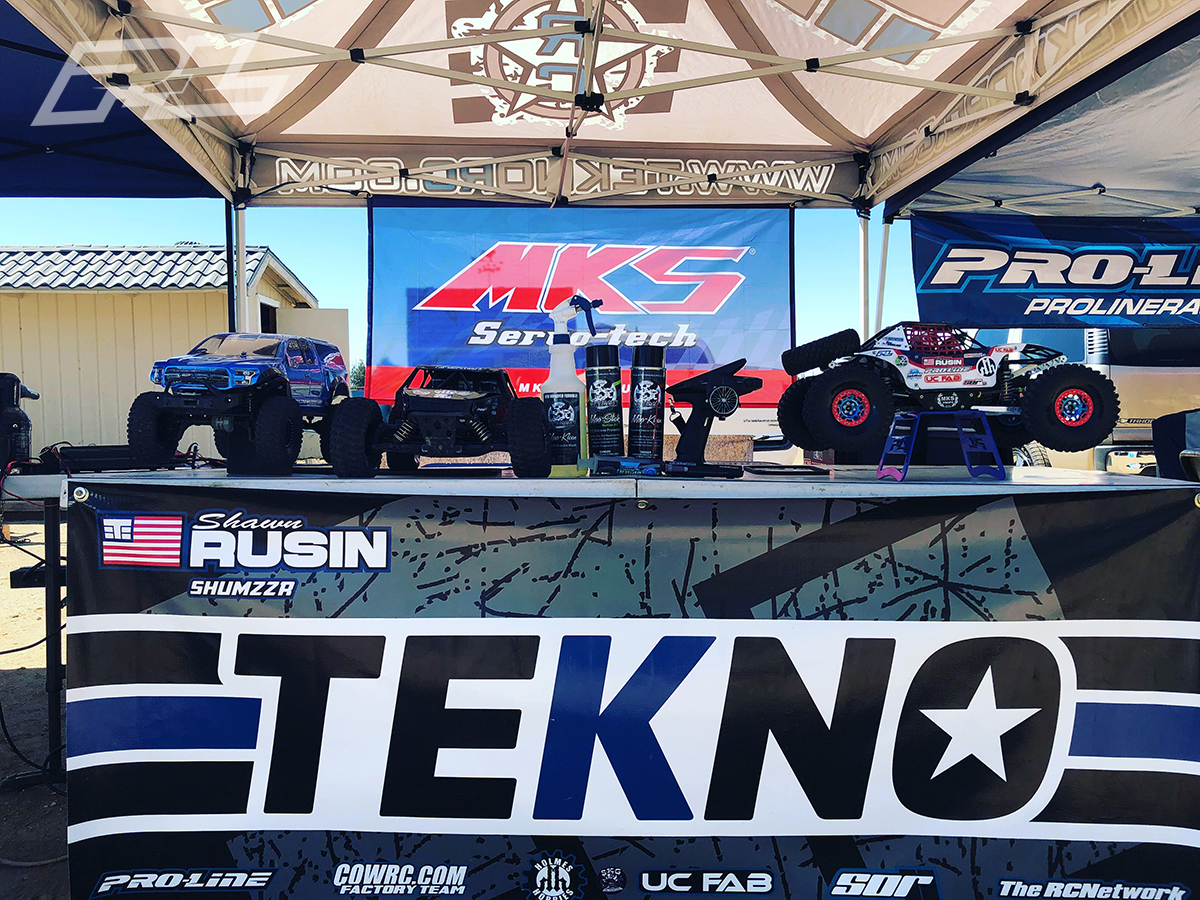 A-Main 2.2 Trophy S was a great race, we were having a little to much fun at the end jumping and my steering suffered. Still pulled a 2nd, the New MKS HBL380 servo has amazing power and speed. This rig was feeling really good, I don't normally jump the Trophy, but it's getting faster.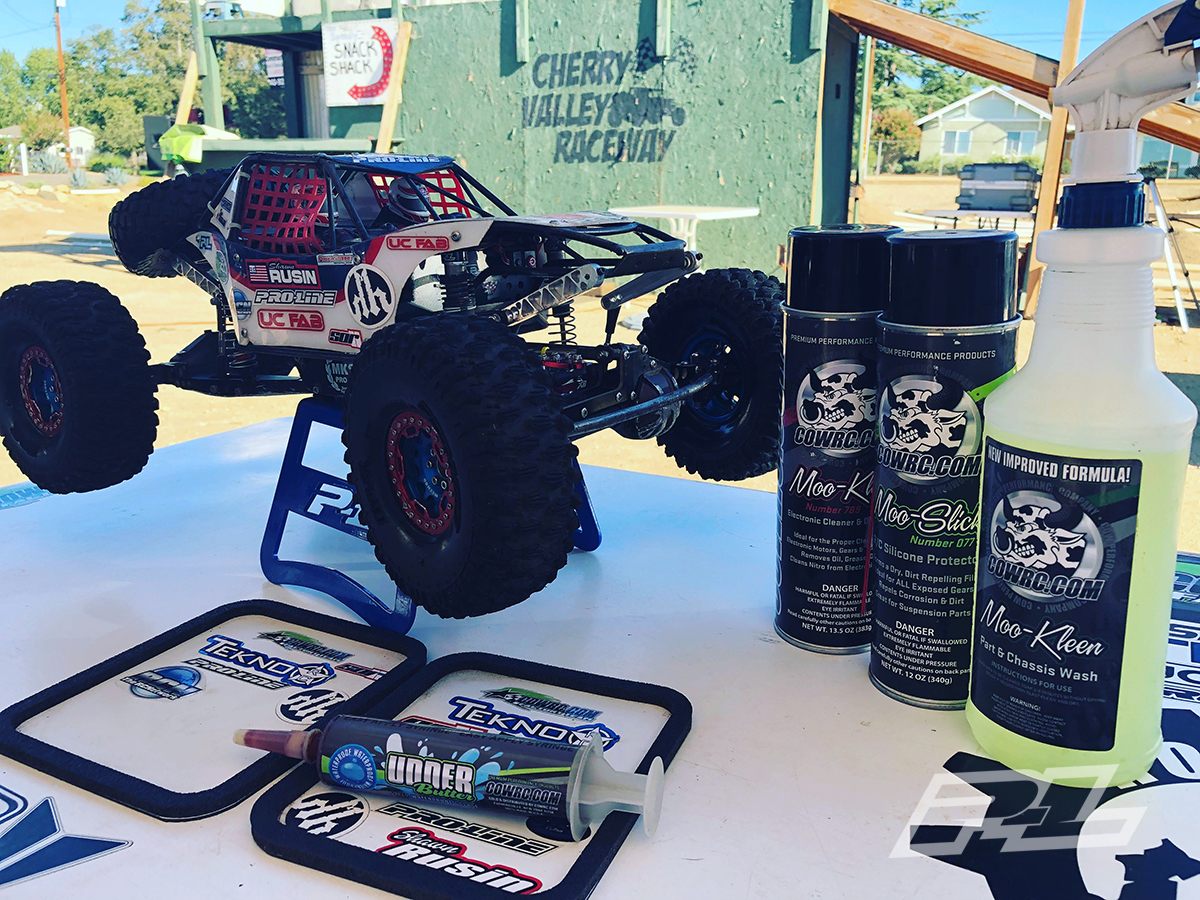 A-Main 2.2 Unlimited was an amazing race, I had the lead for a good wile but there was a strange sound coming from the DB48. I definitely felt the drive was going but I was not about to let up after finally getting around Tony Phalen. It's not easy to get in front of him because he is so fast. I had a nice gap, car felt perfect, I had power for days, just driving like a Cadillac and ….. stop, lol yep there went the spur gear, I knew It. Oh well it was a blast and there is always another race. I pulled of the track and popped the cage off and the spur gear was definitely gone.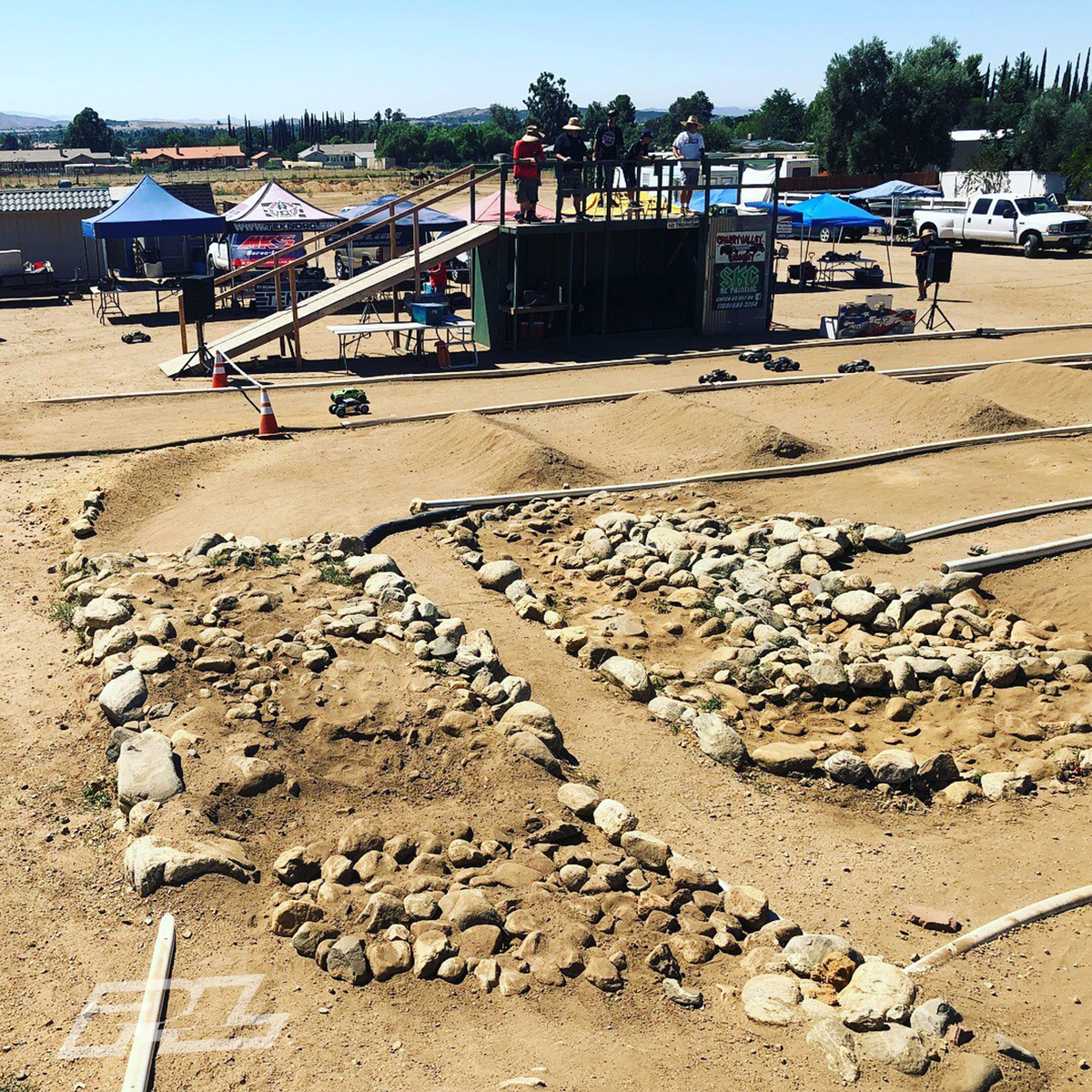 Great day of racing special thanks to Chris Pickerman and Brian Jones for all your work on and off the track for #U4RC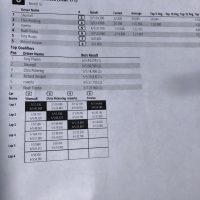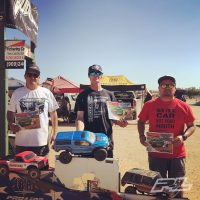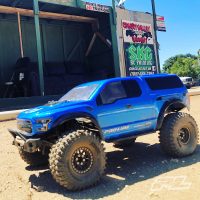 -Shumzzr